Joshua Krevsky Joins Landmark Commercial Realty, Inc.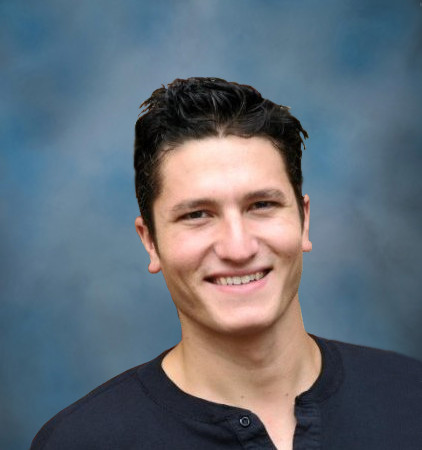 HARRISBURG, PA (September 28, 2016) – Landmark Commercial Realty, Inc. recently announced Joshua Krevsky as a new commercial real estate affiliate sales agent. He will specialize in retail and office properties.
Prior to joining Landmark, Joshua served as district manager for Premier World Discovery, a national organization focusing on world travel. In his position, he oversaw 40 producers in which he was responsible for contract negotiations, proposal planning, promotion and marketing. Joshua also received a bachelor's degree from Temple University.
"Joshua has received numerous awards for his outstanding customer service efforts," stated Barb Murdocca, Director of Operations. "We are excited to have him join our team."
Landmark Commercial Realty, Inc. / TCN Worldwide: www.landmarkcr.com Central Pennsylvania's Premier Commercial Real Estate Brokerage Firm, established in 1988. Landmark Commercial Realty, Inc. is a full service Commercial/Industrial Brokerage firm headquartered in Harrisburg, Pennsylvania with focus on the South Central Pennsylvania, serving more than 200 markets globally, as a member of TCN Worldwide with more than 1500 brokers and salespeople.