Susquehanna Union Green
2015 Linglestown Road, Harrisburg, Dauphin County, PA

Susquehanna Union Green is a planned pedestrian-oriented town center and traditional neighborhood development. Located in Susquehanna Township, PA, minutes from Interstates 81 and 83, as well as, Routes 11/15 and 322, the mixed-used development will create a community focal point consisting of public greens, commercial/retail spaces, a neighborhood grocery, a hotel, and homes and apartments.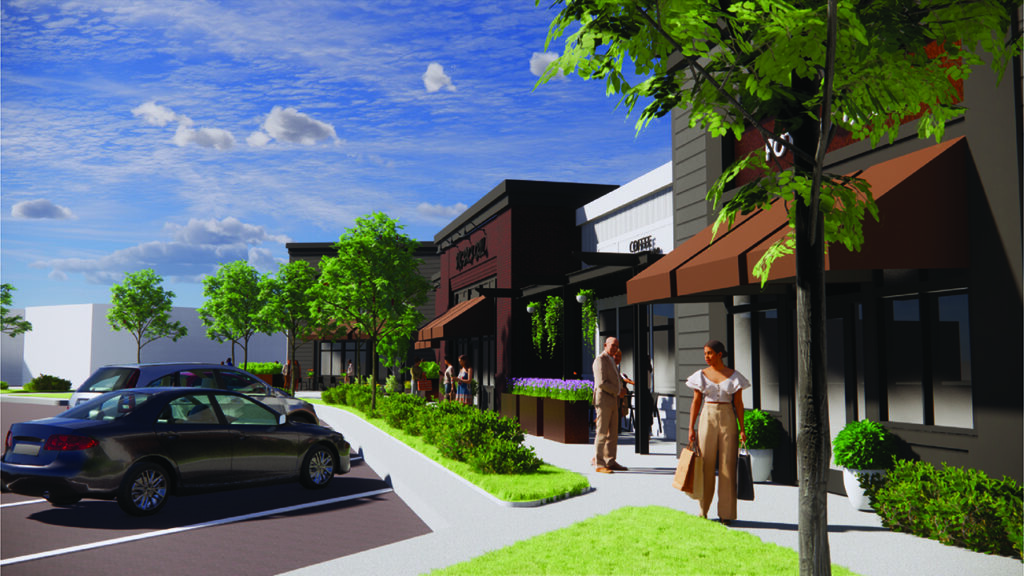 Susquehanna Union Green is a planned pedestrian-oriented town center and Traditional Neighborhood Development. It was envisioned to create a community focal point for Susquehanna Township, with a mix of public greens,commercial/retail spaces, a grocery, hotel, and homes and apartments. The earliest known records indicate that the property was named "Union Green" after its initial conveyance by the proprietors of the Commonwealth. To honor this legacy and the history of Susquehanna Township, the historical name has been revived for the new community.
Community dialogue has driven the planning process for Susquehanna Union Green. In 2017 Susquehanna Township created a new zoning district, Traditional Neighborhood Development (TND-1), solely for this tract. In 2018 the Township unanimously approved overall site); 24 commercial/retail buildings; a hotel with 110 rooms; a senior-living community; and 40 single-family homes.
At the heart of Susquehanna Union Green is the Central Green.The Central Green will be the scene of lively community activity and programming, such as outdoor movies, yoga on the lawn, food truck festivals, and a pop-up winter village with an ice skating rink.
| | |
| --- | --- |
| Development Area | 58 Acres |
| Gross Leasable Area | 200,000 SF +/- |
| Frontages | 900' on Linglestown , 2,250' on Progress Ave. |
| Traffic Counts | Traditional Neighborhood Development |
| Permitted Uses | Single and Multi Family Housing, Restaurants with Drivethru, Grocery Stores, Hotels, Banking, Retail and Personal Services, Assisted Living, Offices, Fitness |
| | |
| --- | --- |
| Retail Pad Sites | 1 Acre and Up For Sale or Lease |
| Retail / Restaurant Space | 1,000 - 27,000 SF For Lease or Build to Suit |
| Office Space | 1,000 - 27,000 SF For Lease or Build to Suit |
| | |
| --- | --- |
| Single Family Housing | 40 Units |
| Multi Family Housing | 140 Units |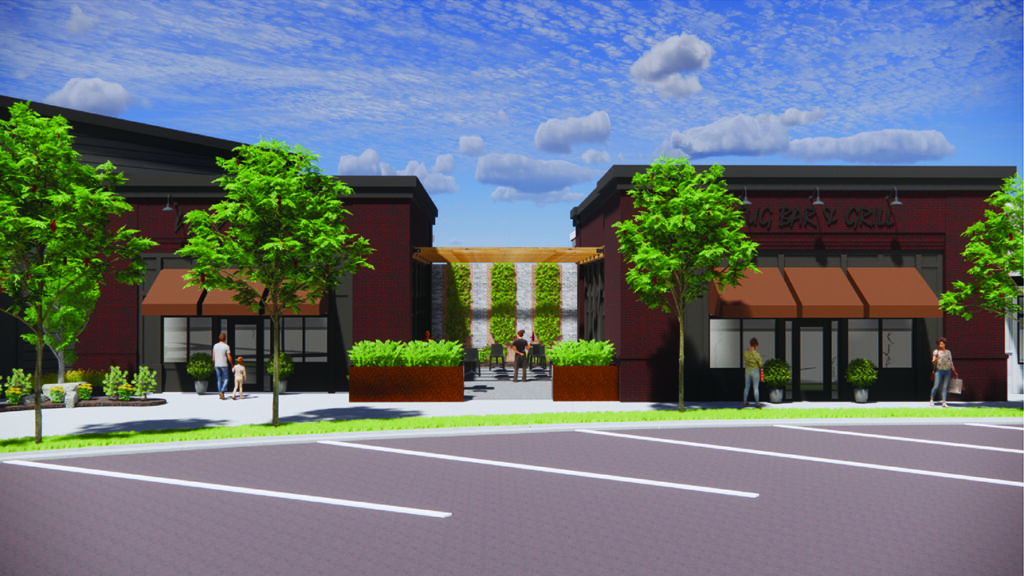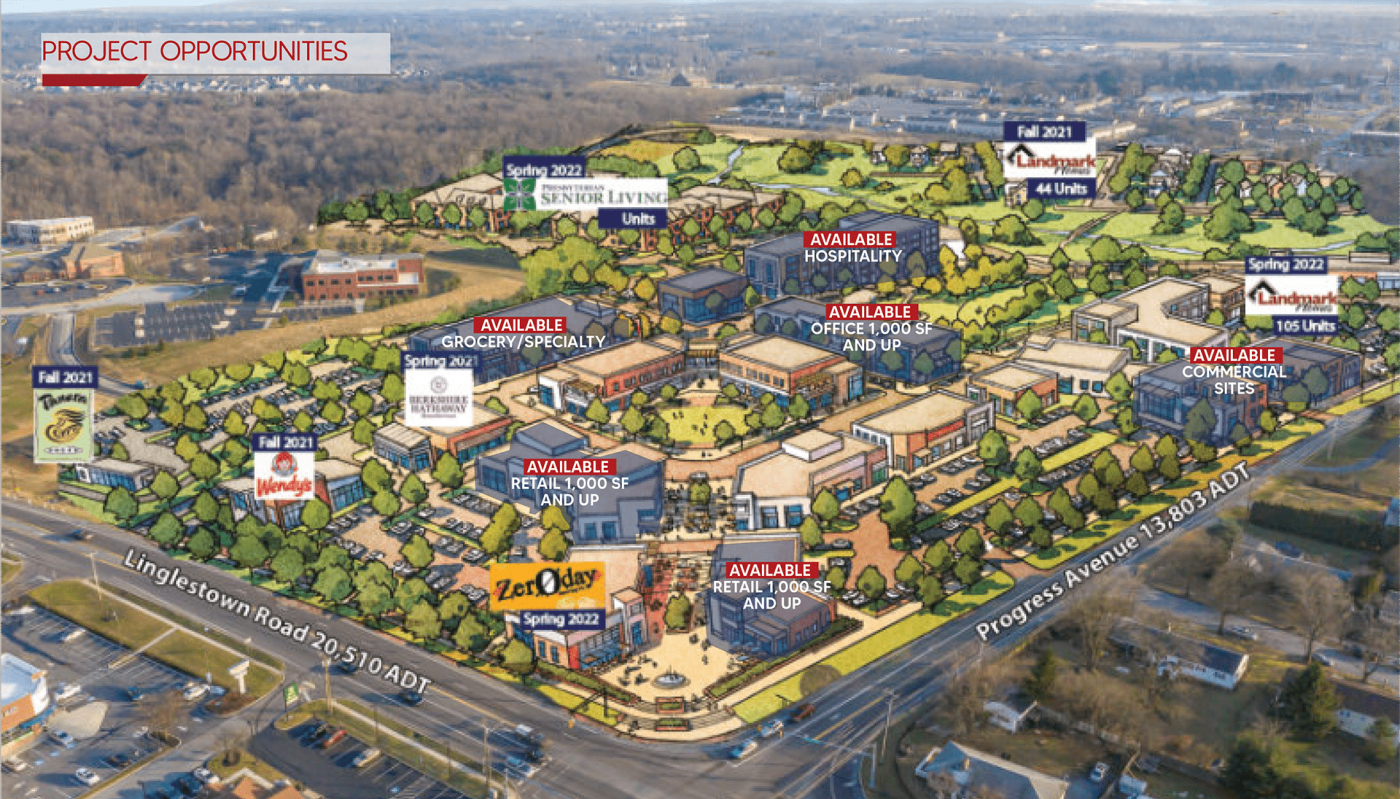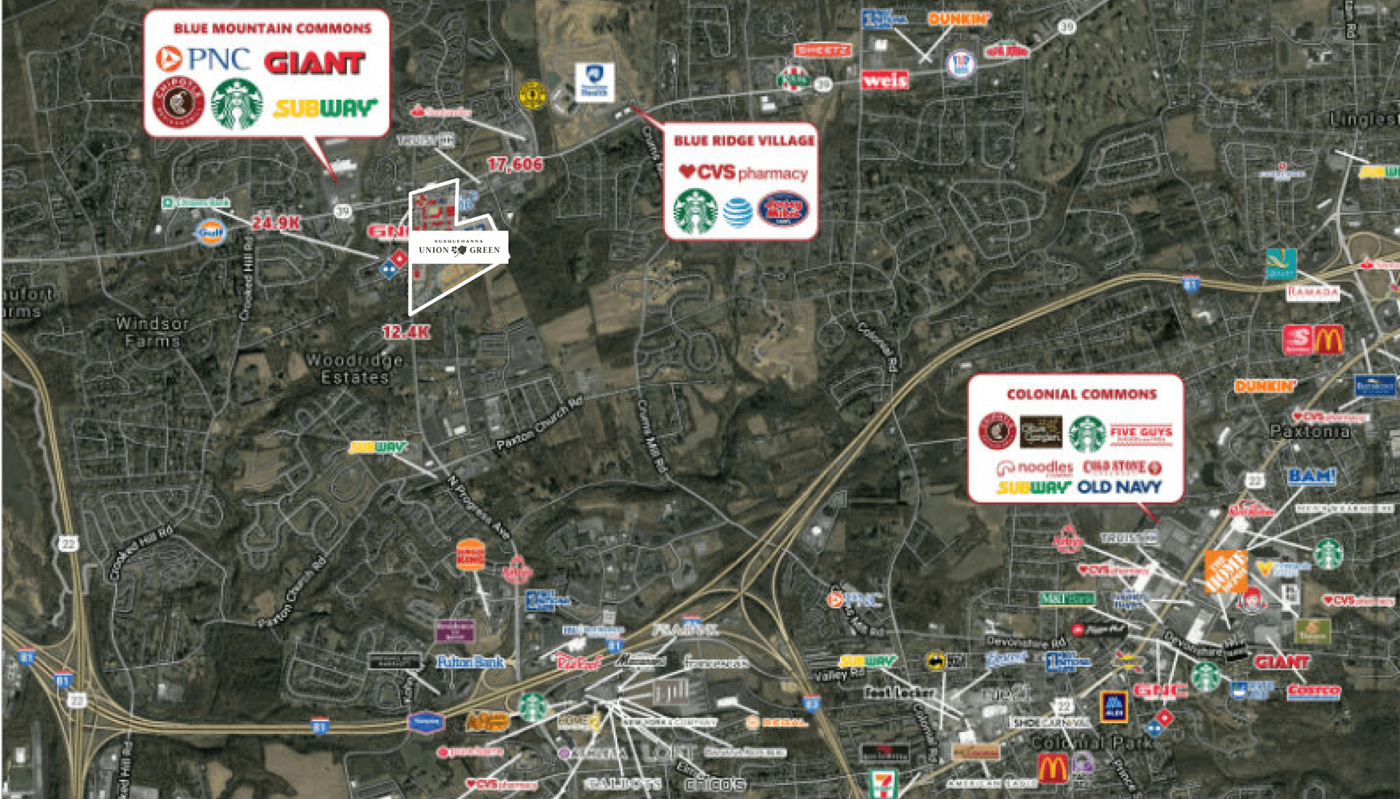 AN AFFLUENT COMMUNITY
Susquehanna Union Green is located at the vital intersection of Linglestown Road(PA-39)and Progress Avenue (PA-3015). This intersection boasts impressive demographics,traffic counts, visibility and accessibility. It is a wealthy, growing,and desirable location for residences and professional businesses alike.
The number of households is projected to continue growing at an annual rate of 1.21%—nearly 4x the growth rate of Pennsylvania as a whole, and nearly 2x the U.S.growth rate. The Average Household Income within a 1-Mile Radius is over $98,000 —among the highest in Central Pennsylvania—and continues to grow. It is projected to exceed $112,000 by 2020.
The development site is easily accessible and connected to all other Harrisburg sub-markets:
1.5miles from I-81(Exit 69, Progress Ave.)
2 miles from US-22/322
3 miles from the I-81/I-83 intersection.
| | | | |
| --- | --- | --- | --- |
| Population | 4,769 | 41,233 | 142,071 |
| Employees | 3,829 | 22,113 | 97,348 |
| Households | 1,947 | 17,679 | 60,635 |
| Income | $94,172 | $74,835 | $60,039 |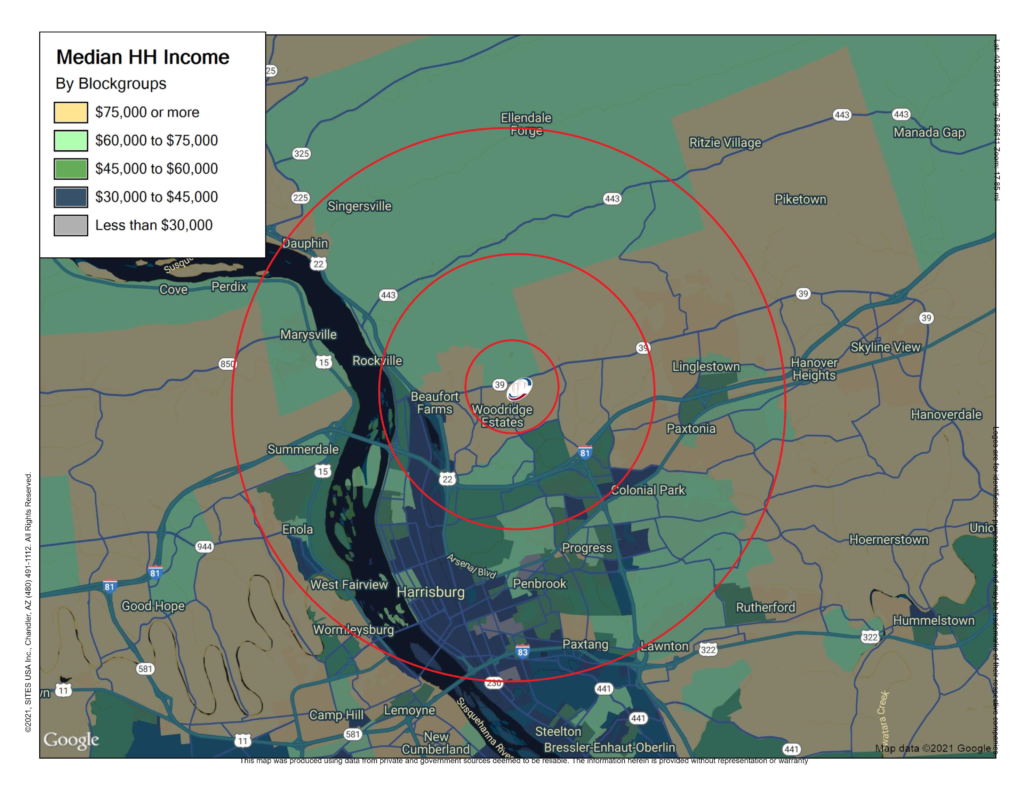 IN THE NEIGHBORHOOD
Susquehanna Union Green is located in the Harrisburg East Shore sub-market. Neighboring properties include the Widener University Law Schoolcampus and Sturbridge BusinessPark.
Union Green is an in fill site —both the Linglestown Road and Progress Avenue corridors are built out. This is the best opportunity to secure prime retail space for this trade area. Local zoning prohibits most commercial retail useat other properties.
Blue Mountain Commons is a 120,000SF grocery-anchored shopping center located at 2300 Linglestown Road(0.5 miles from the subject property). The anchor tenant is Giant Foods.
The Shoppes at Susquehanna Marketplace is a 110,000 SF lifestyle center located at 2547 Brindle Drive (2.0miles from the subject property). Tenants include Banana Republic, Williams Sonoma, and Romano's Macaroni Grill.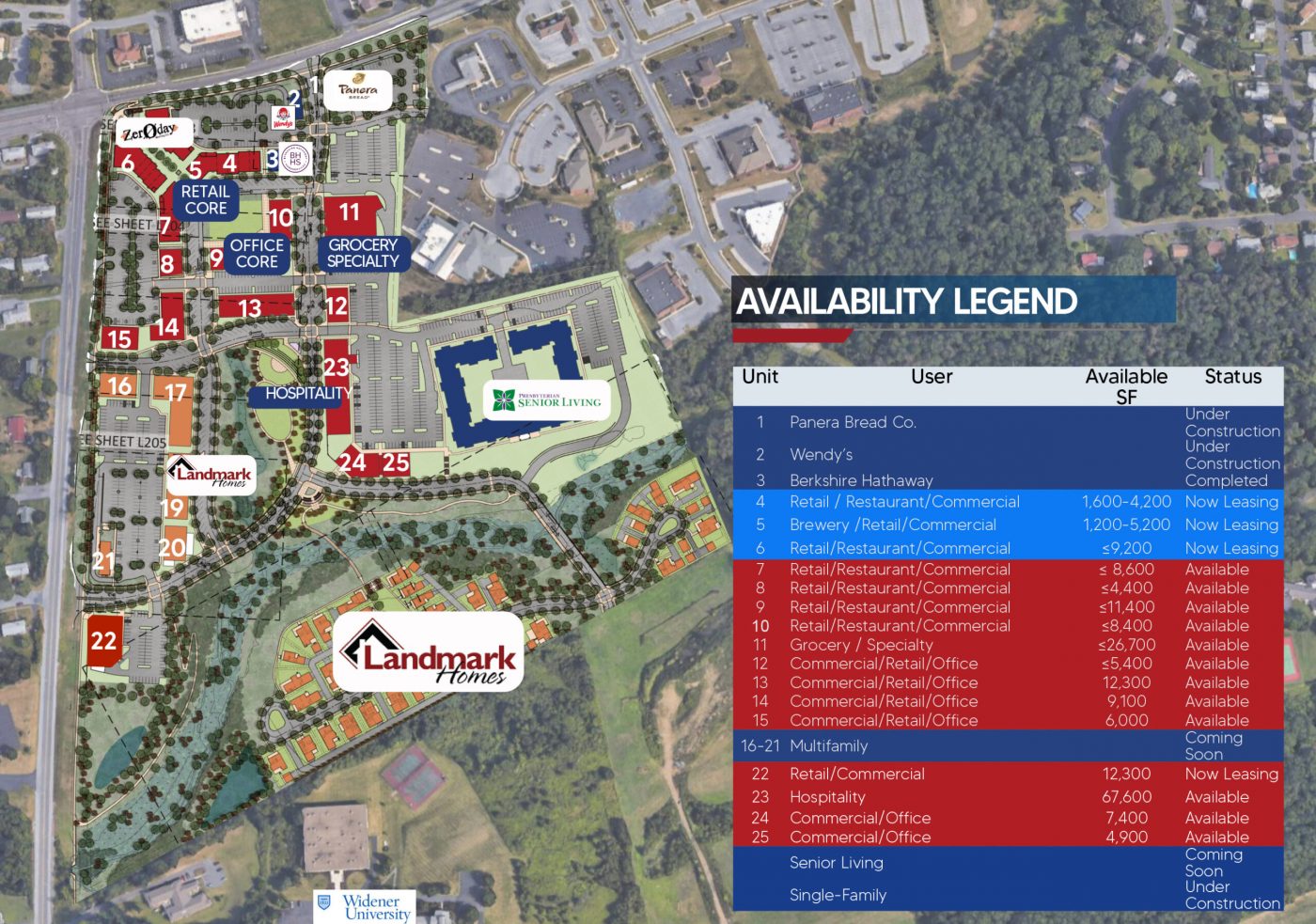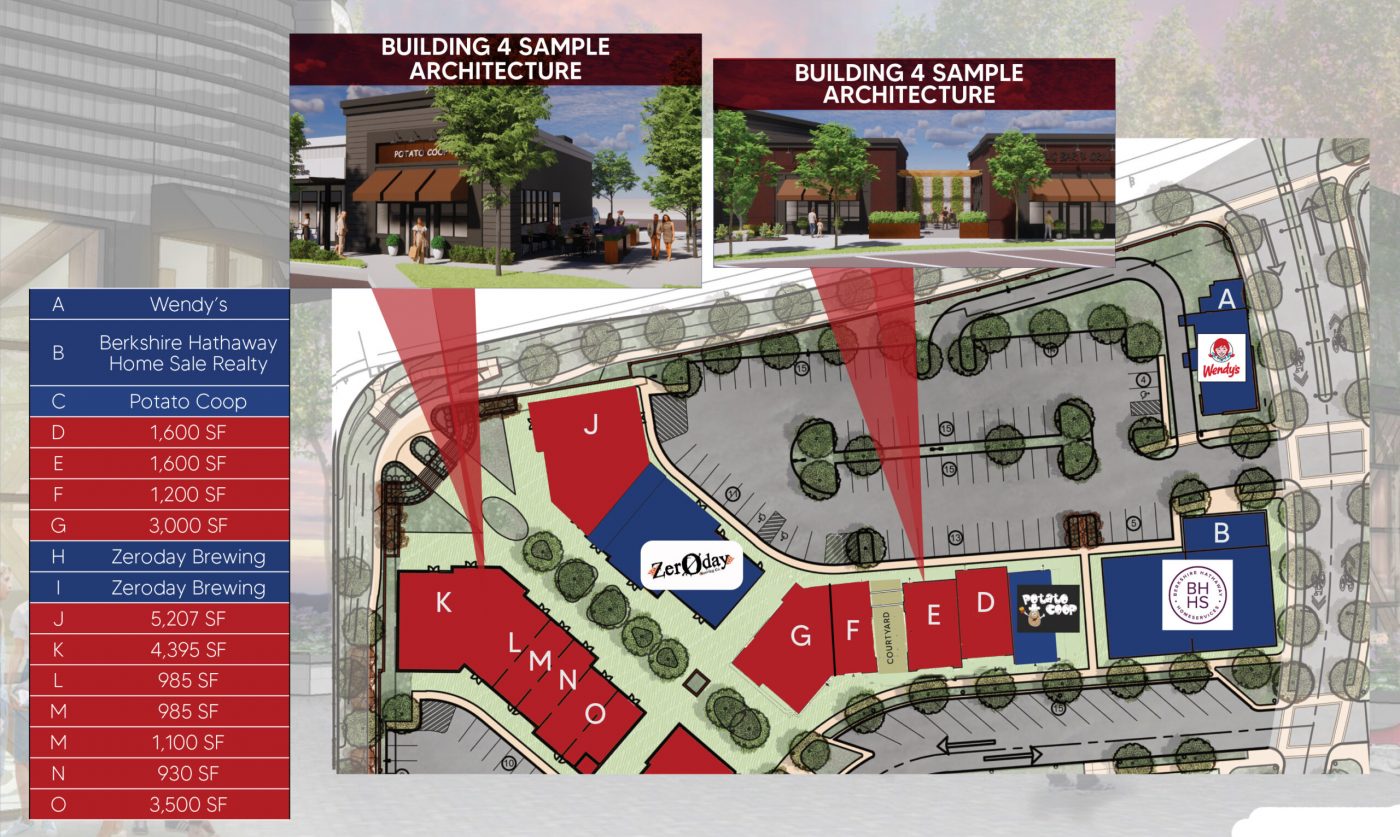 All materials and information received or derived from Landmark Commercial its directors, officers, agents, advisors, affiliates and/or any third party sources are provided without representation or warranty as to completeness, veracity, or accuracy, condition of the property, compliance or lack of compliance with applicable governmental requirements, develop ability or suitability, financial performance of the property, projected financial performance of the property for any party's intended use or any and all other matters.
Neither Landmark Commercial its directors, officers, agents, advisors, or affiliates makes any representation or warranty, express or implied, as to accuracy or completeness of the any materials or information provided, derived, or received. materials and information from any source, whether written or verbal, that may be furnished for review are not a substitute for a party's active conduct of its own due diligence to determine these and other matters of significance to such party. Landmark Commercial will not investigate or verify any such matters or conduct due diligence for a party unless otherwise agreed in writing.
EACH PARTY SHALL CONDUCT ITS OWN INDEPENDENT INVESTIGATION AND DUE DILIGENCE.
Any party contemplating or under contract or in escrow for a transaction is urged to verify all information and to conduct their own inspections and investigations including through appropriate third party independent professionals selected by such party. All financial data should be verified by the partt including by obtaining and reading applicable documents and reports and consulting appropriate independent professionals. Landmark Commercial makes no warranties and/or representations regarding the veracity, completeness, or relevance of any financial data or assumptions. Landmark Commercial does not serve as a financial advisor to any party regarding any proposed transaction. All data and assumptions regarding financial performance, including that used for financial modeling purposes, may differ from actual data or performance. Any estimates of market rents and/or projected rents that may be provided to a party do not necessarily mean that rents can be established at ot increased to that level. Parties must have evaluate any applicable contractual and governmental limitations as well as market conditions, vacancy factors and other issues in order to determine rents from or for the property.
Legal questions should be discussed by the party with an attorney. Tax questions should be discussed by the party with a certified public accountant of tax attorney. Title questions should be discussed by the party with a title officer or attorney. Questions regarding the condition of the property and whether the property complies with applicable governmental requirements should be discussed by the party with appropriate engineers, architects, contractors, other consultants and governmental agencies. All properties and services are marketed by Landmark Commercial in compliance with all applicable fair housing and equal opportunity laws.