Landmark Retail Division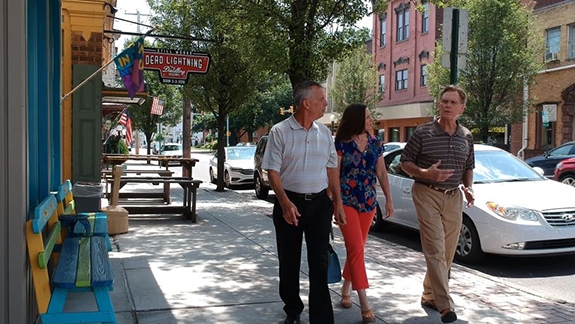 Landmark Commercial Realty's retail specialists know every community in our region is unique. Our agents harness perspective and fresh insight to provide expert guidance and customized retail placement programs by tracking local market activity and working with community merchants as well as national chains to understand how demand changes the market.
Experience matters. Landmark's Retail Division is an exclusive team focused solely on providing dedicated advocacy to solicit, negotiate, and acquire the ideal real estate locations for retail clients.
We are the "boots on the ground," with extensive knowledge of South Central Pennsylvania and its 2.5+ million residents.
Searching for a Retail Property?