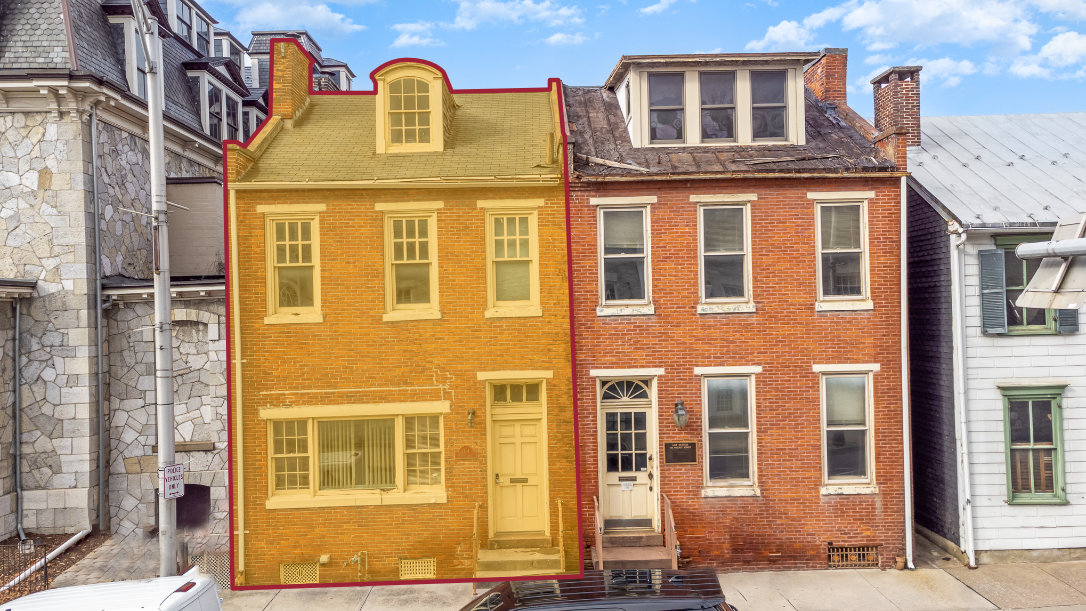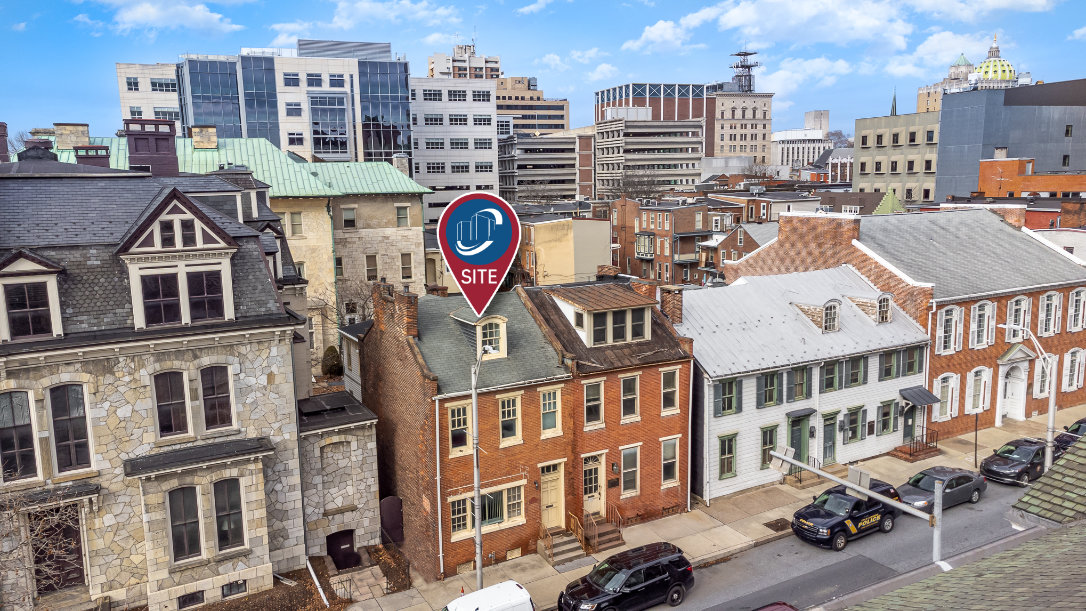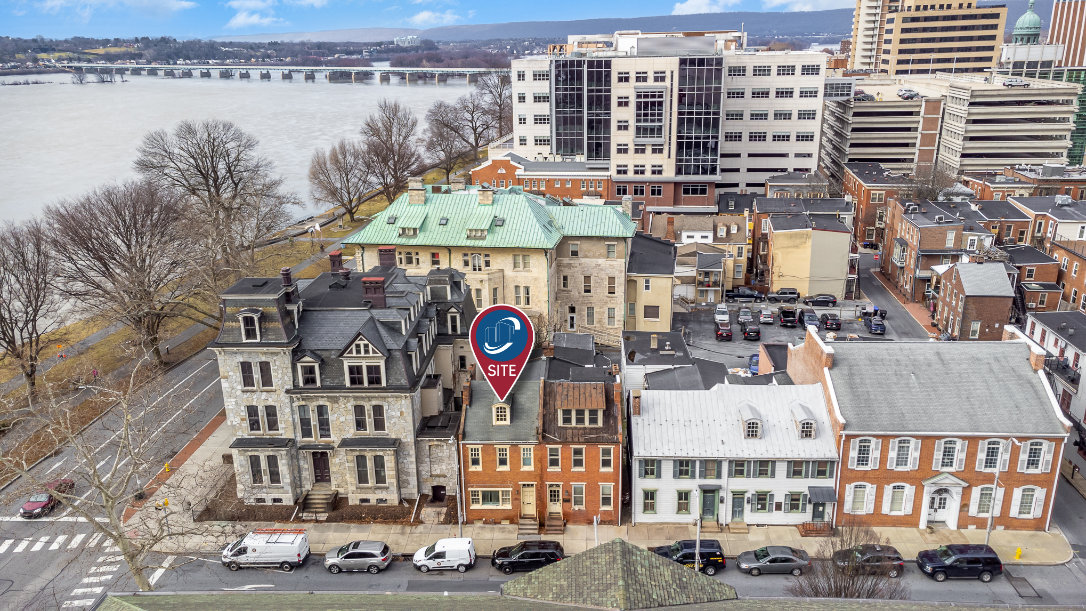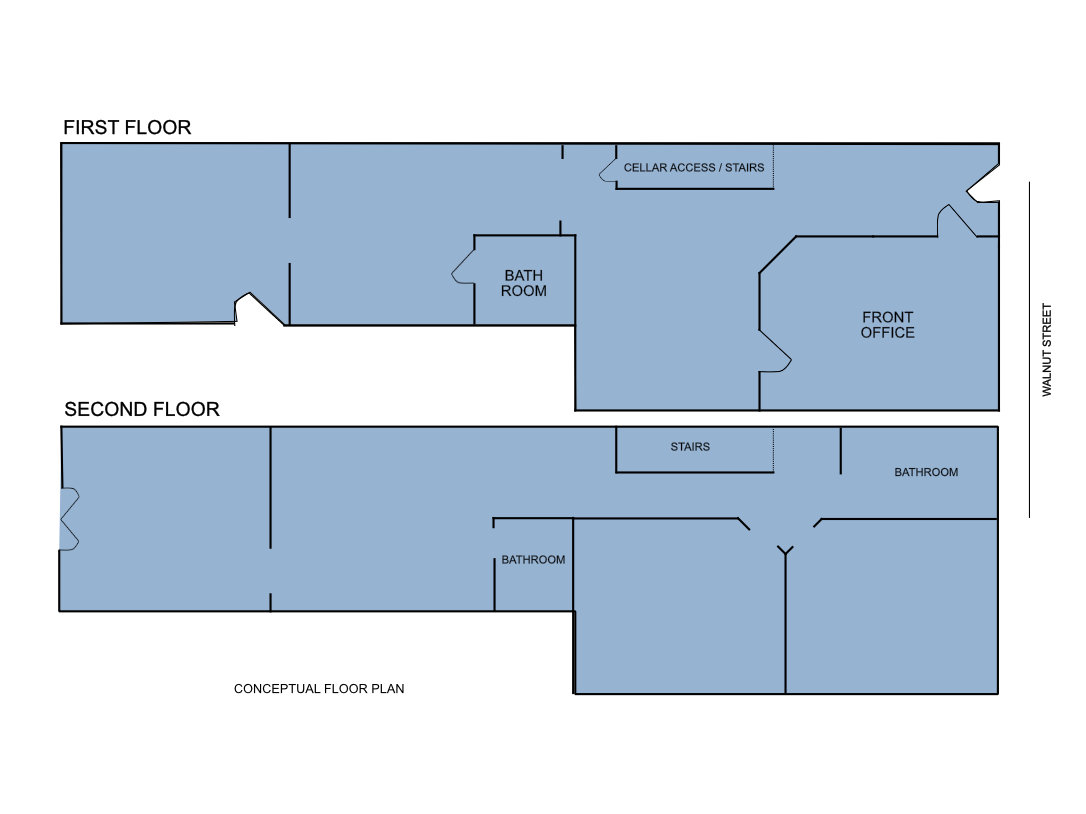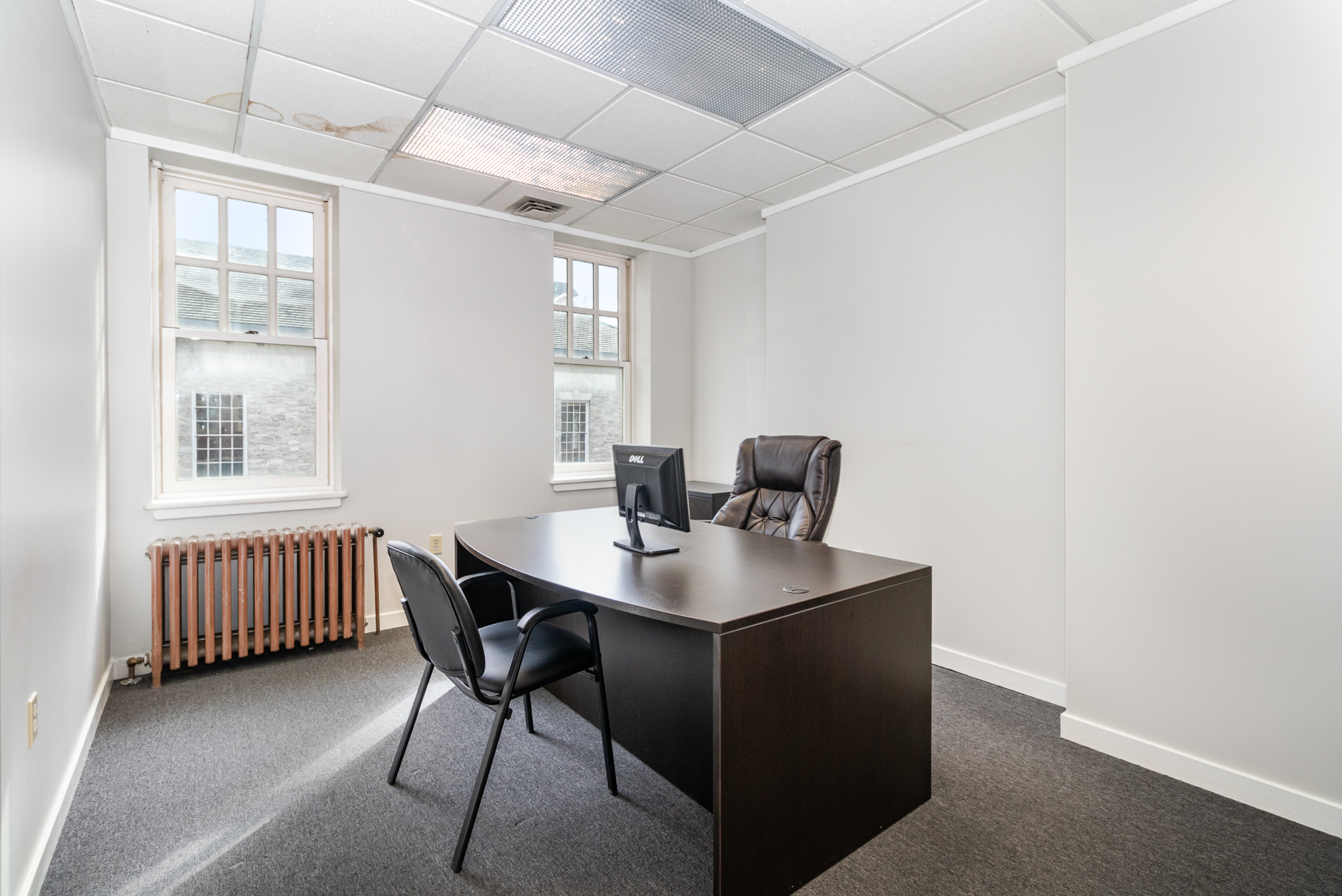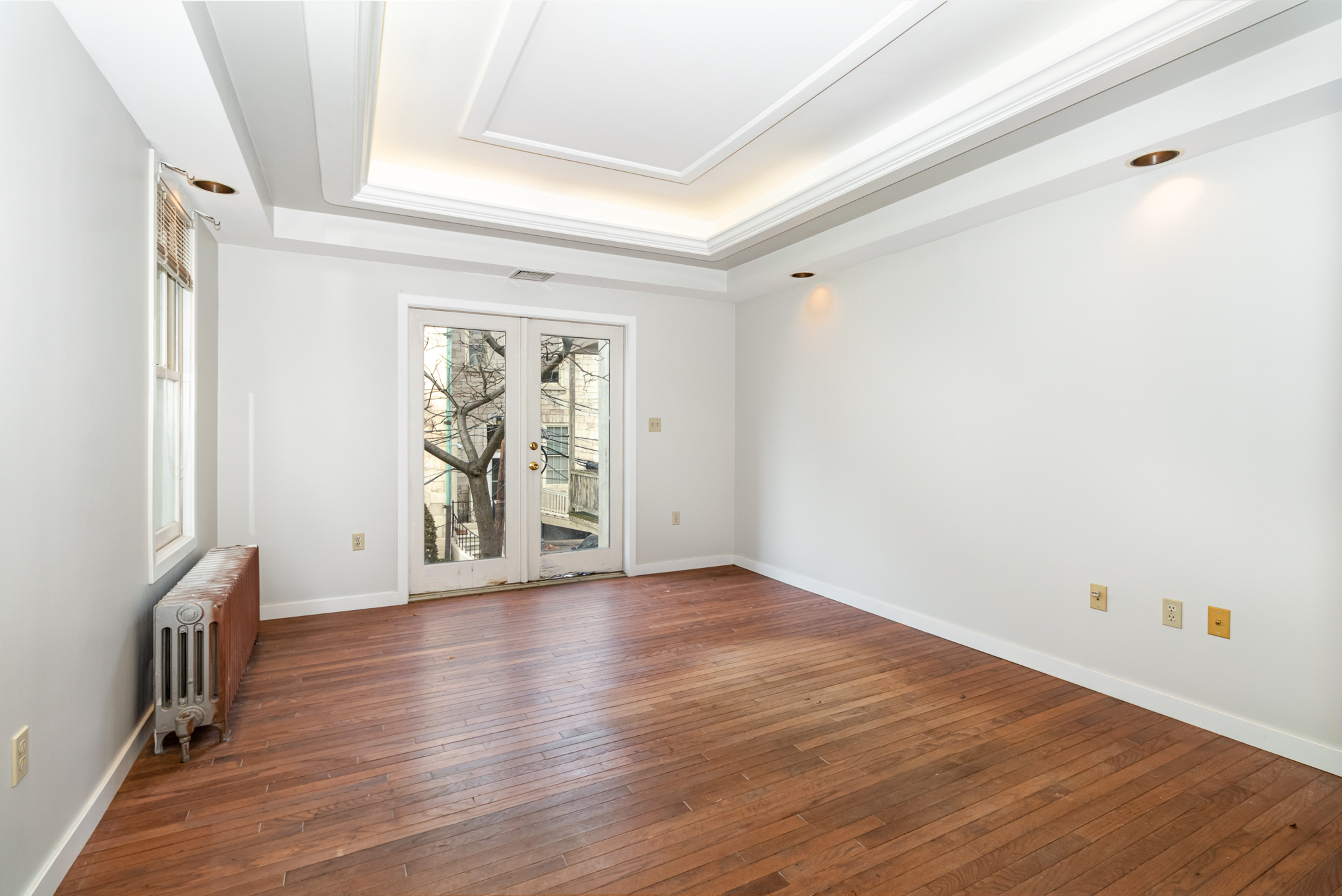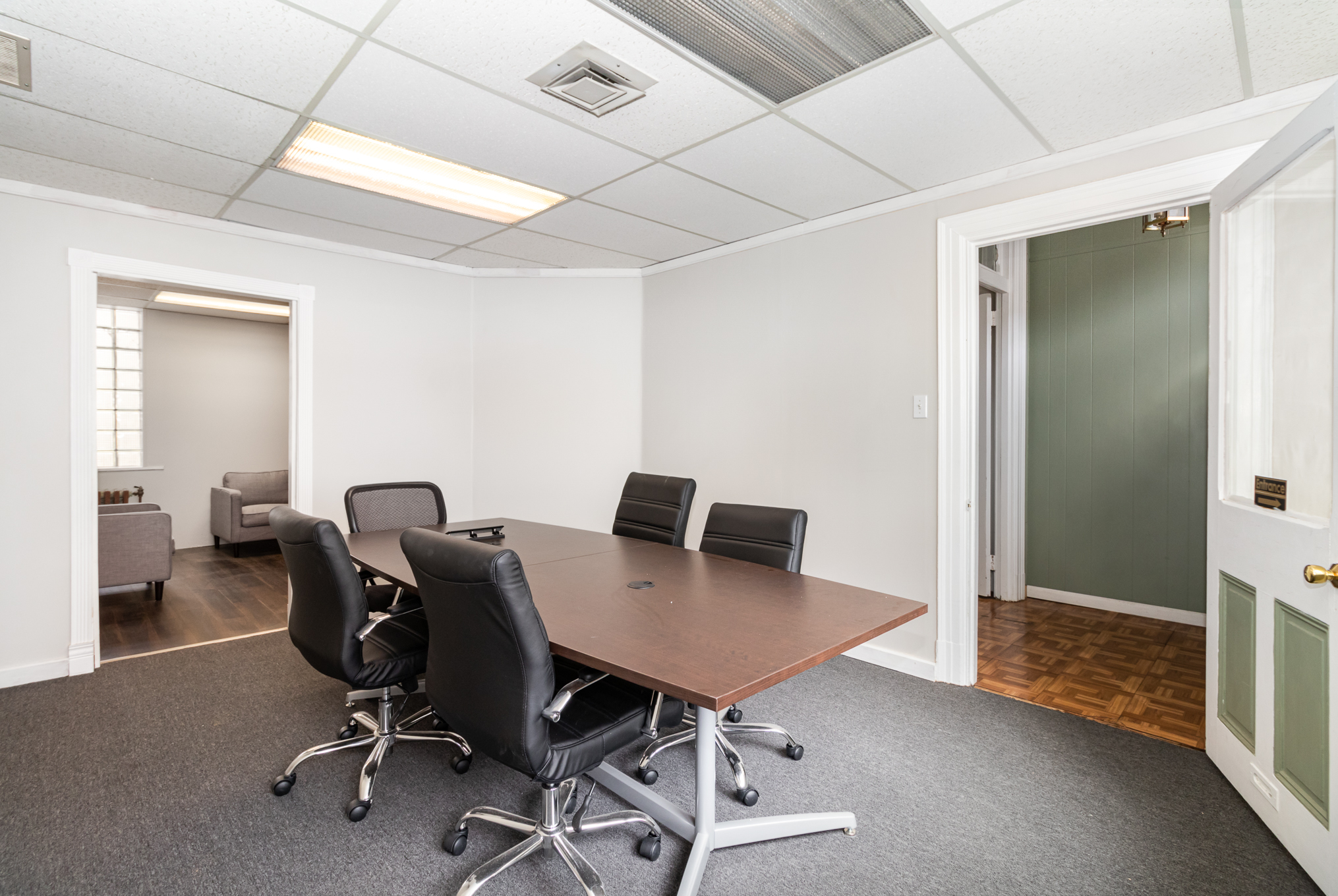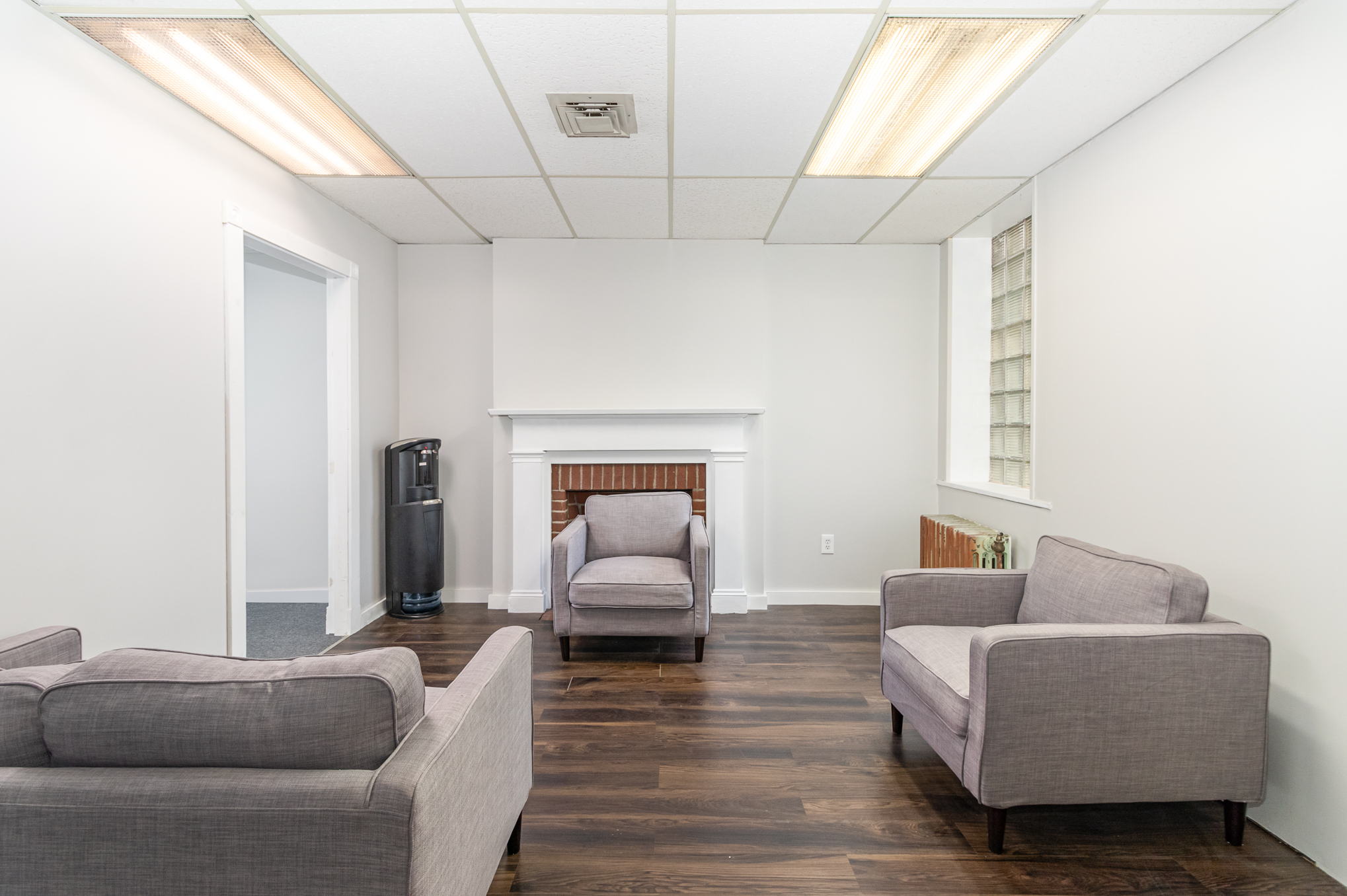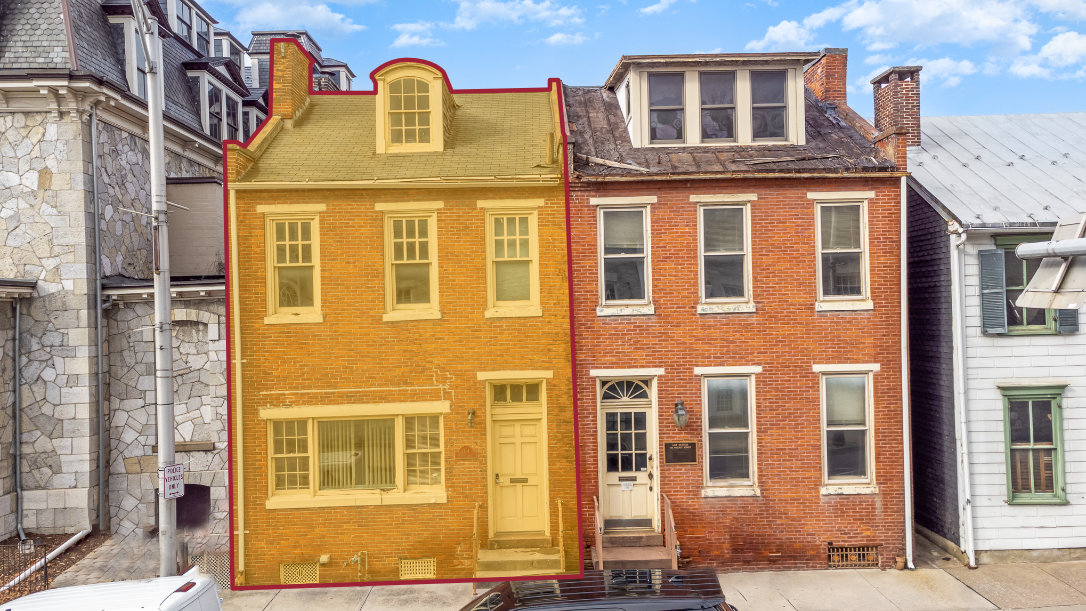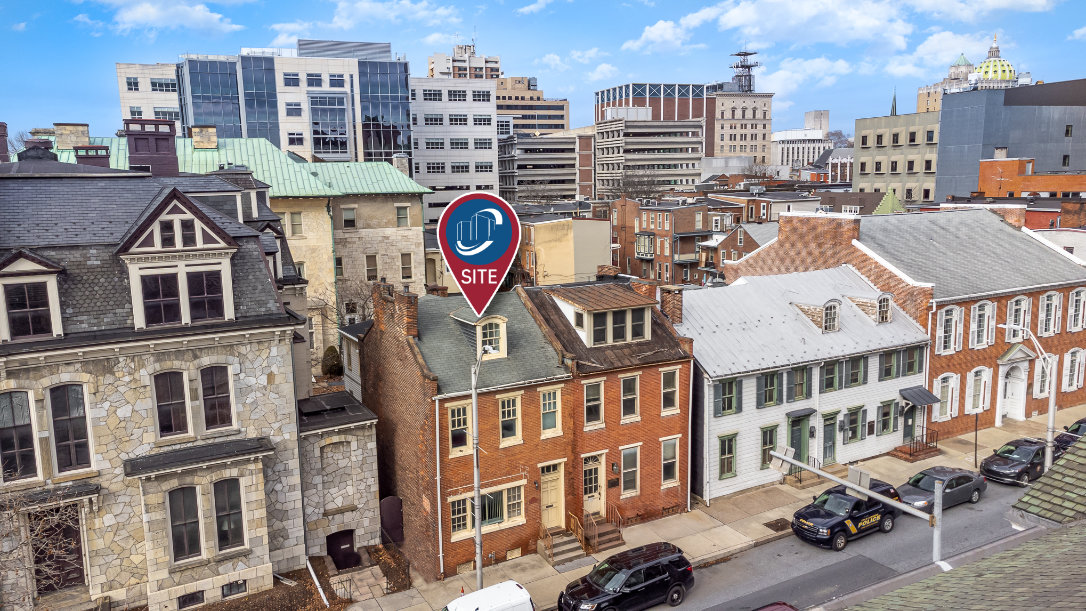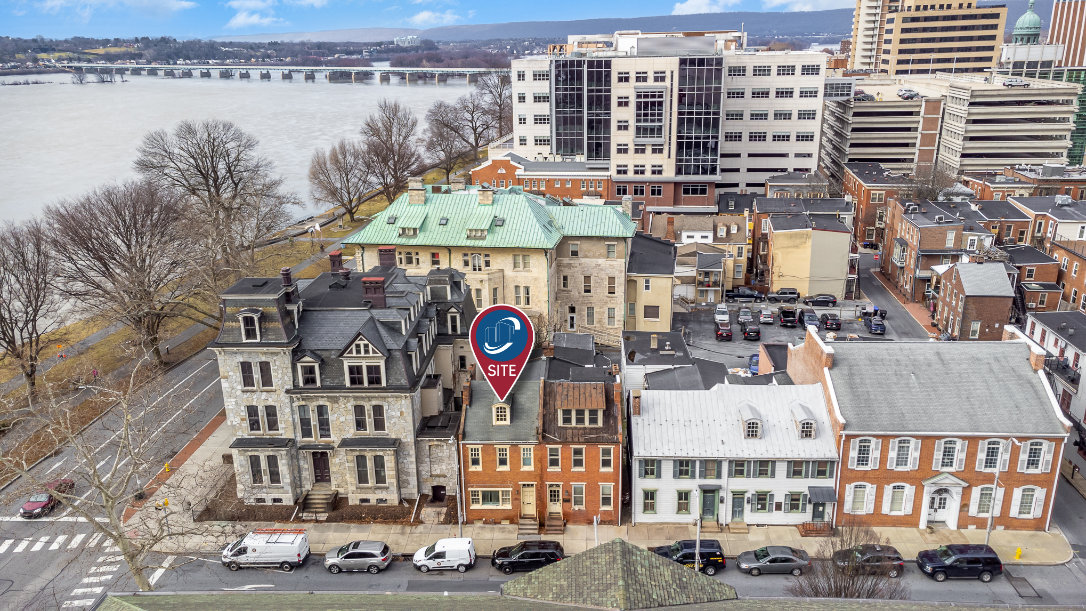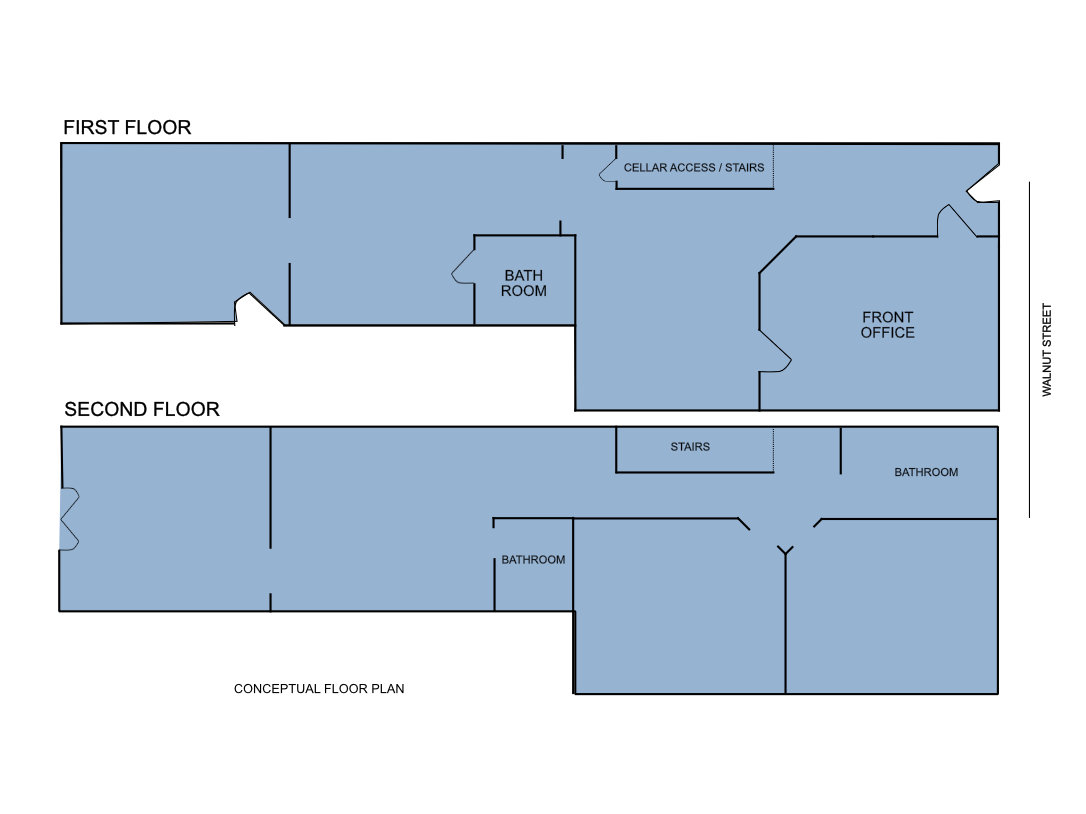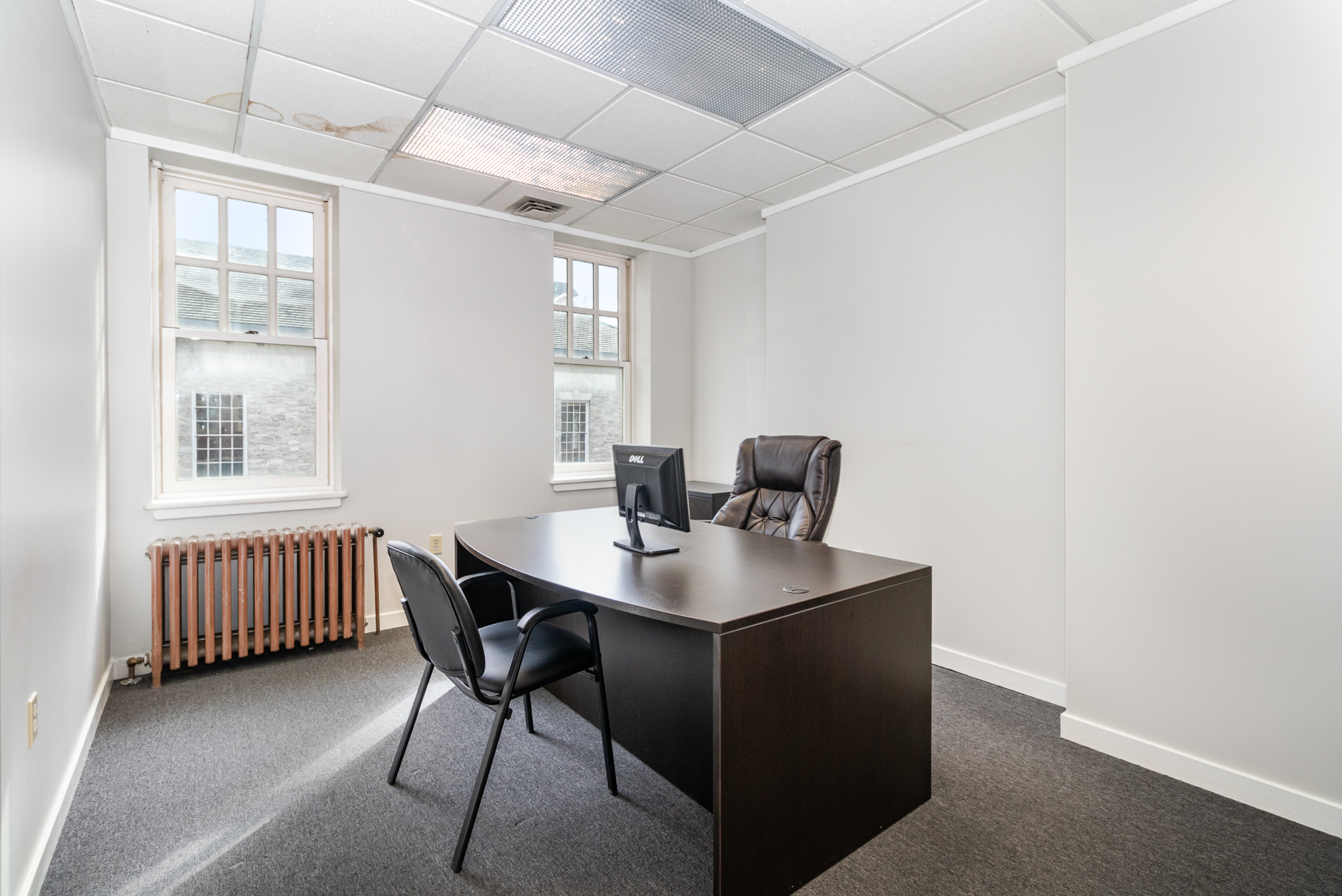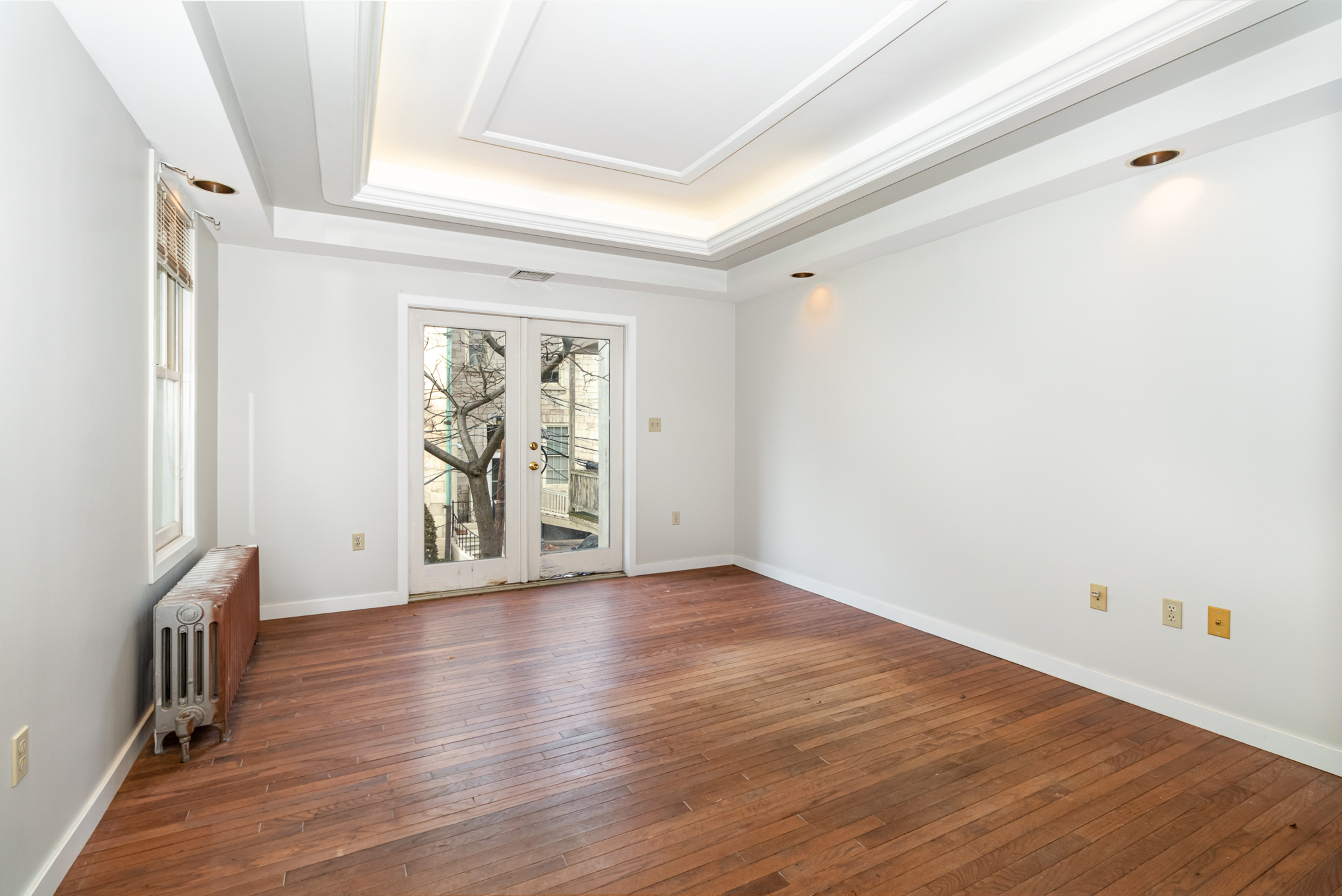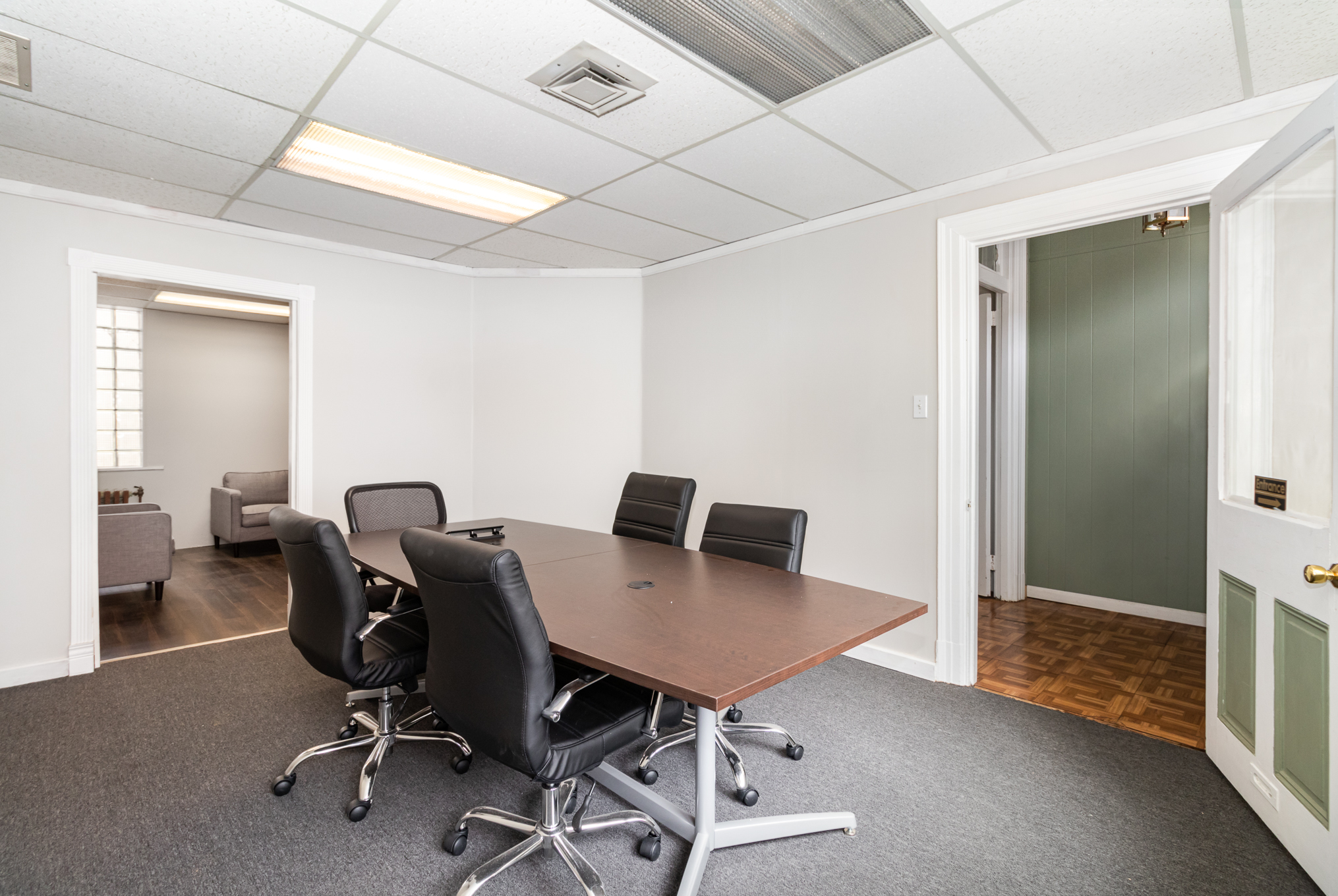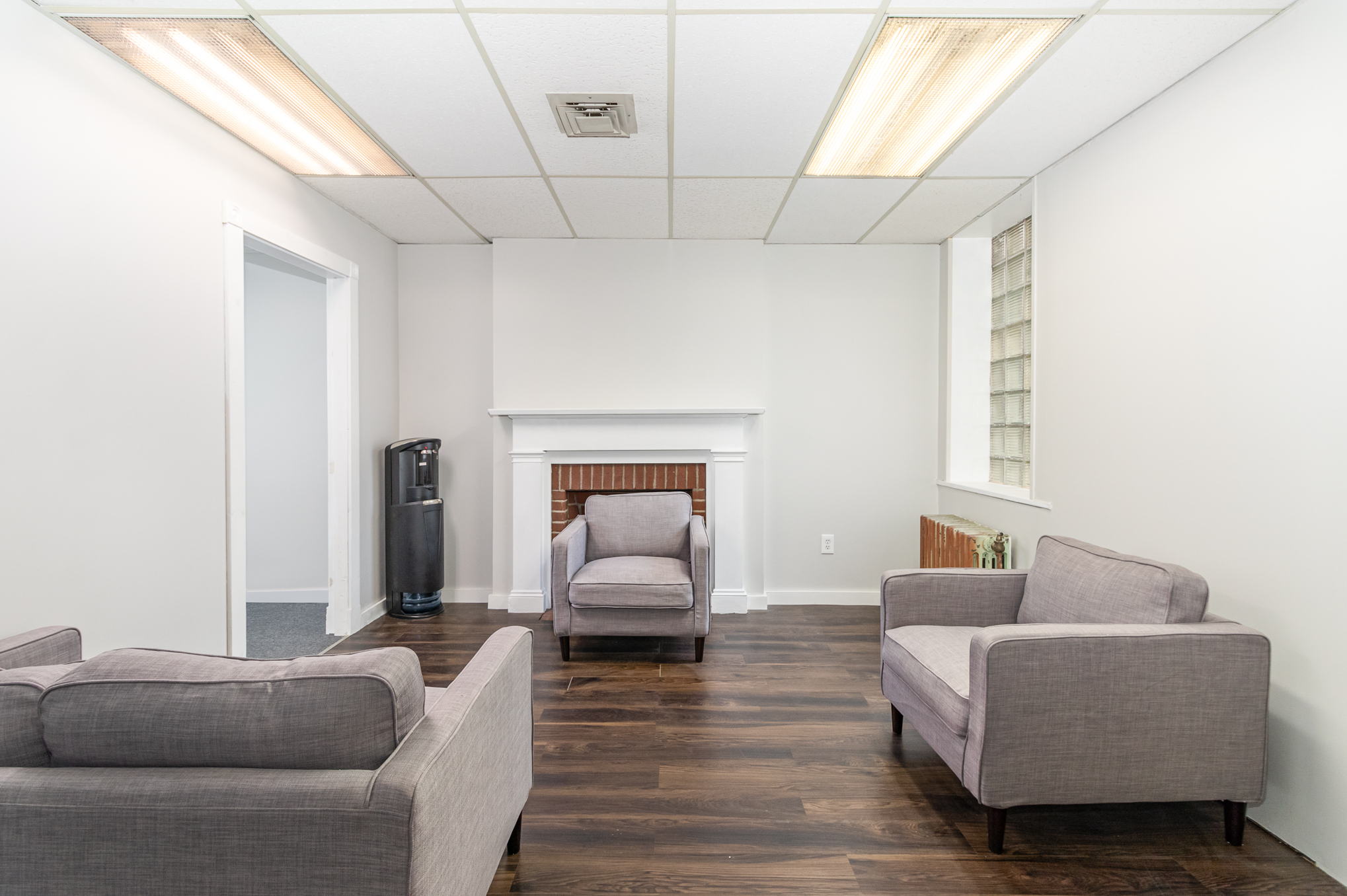 104 Walnut Street
104 Walnut Street, Harrisburg, PA 17101
property type:
Office
Shopping Center / Retail
space avail max:
2,058 SF
space avail min:
2,058 SF
Property Description
Landmark Commercial Realty is proud to present 104 Walnut Street, Harrisburg PA. This historic 2,058 SF three (3) story office building for sale or lease in the heart of Downtown Harrisburg. The building has several charming features including a decorative fireplace, ornate staircase, and some original wood work throughout. This building is perfect for an office user looking to be near the PA State Capitol and Central Business District.
Highlights
1) Charming historic office building with unique finishes
2) Located near the State Capitol Complex, Central Business District and North Front Street
3) Ideal for a law firm, Lobbyist or general office user
4) Available for sale or lease
1) Charming historic office building with unique finishes
2) Located near the State Capitol Complex, Central Business District and North Front Street
3) Ideal for a law firm, Lobbyist or general office user
4) Available for sale or lease
Building Class: B
Zoning: Riverfront Zoning District
County: Dauphin County
Property ID: 861577
104 Walnut Street
Upd: 02/28/23
Lease Type: Modified Gross Lease
Space Available: 2,058 SF
0.68484878540039