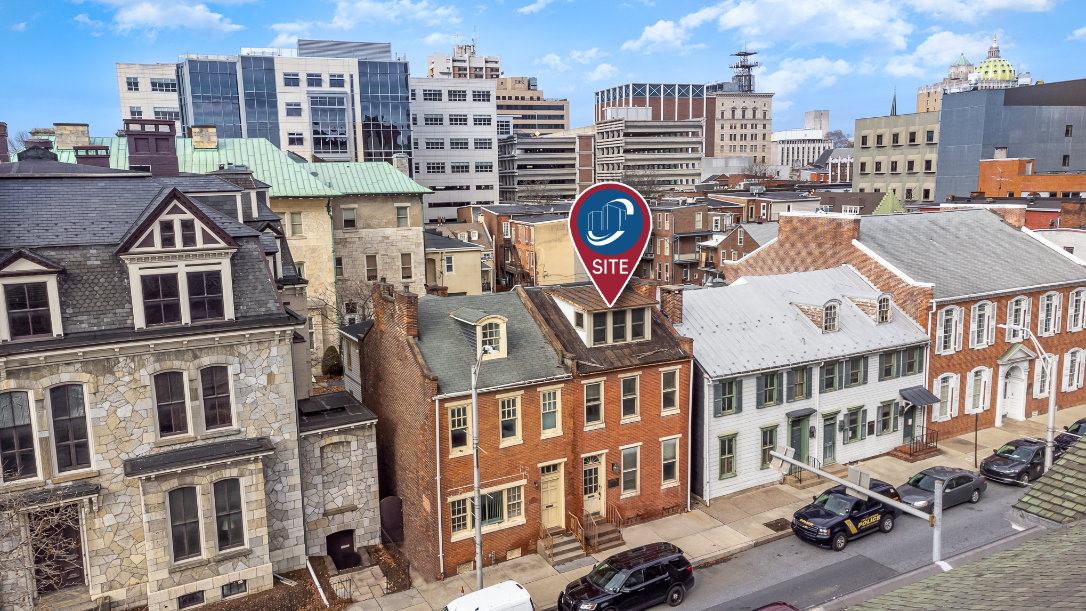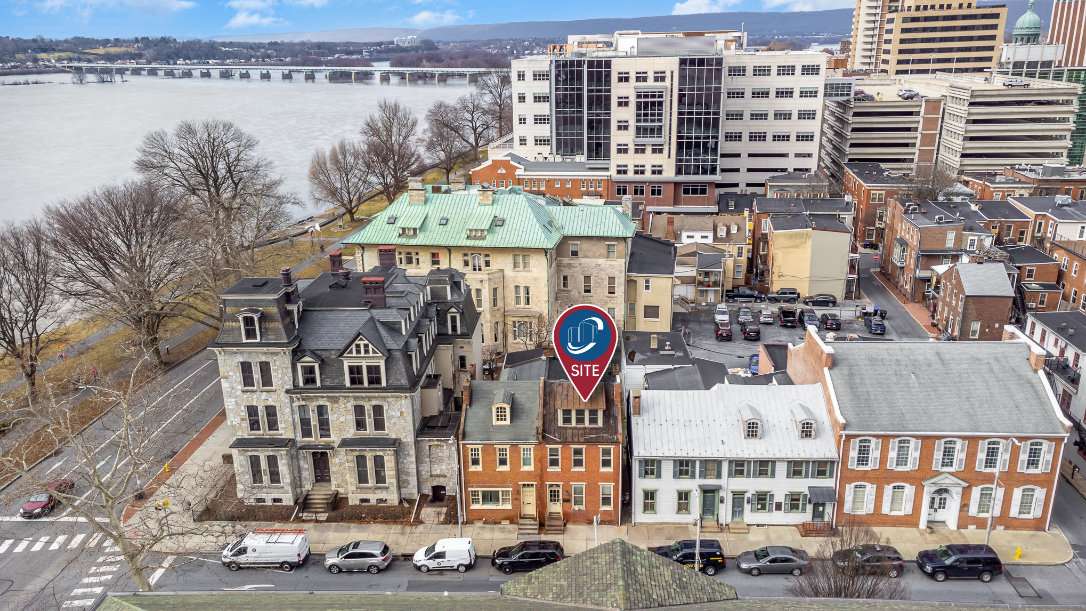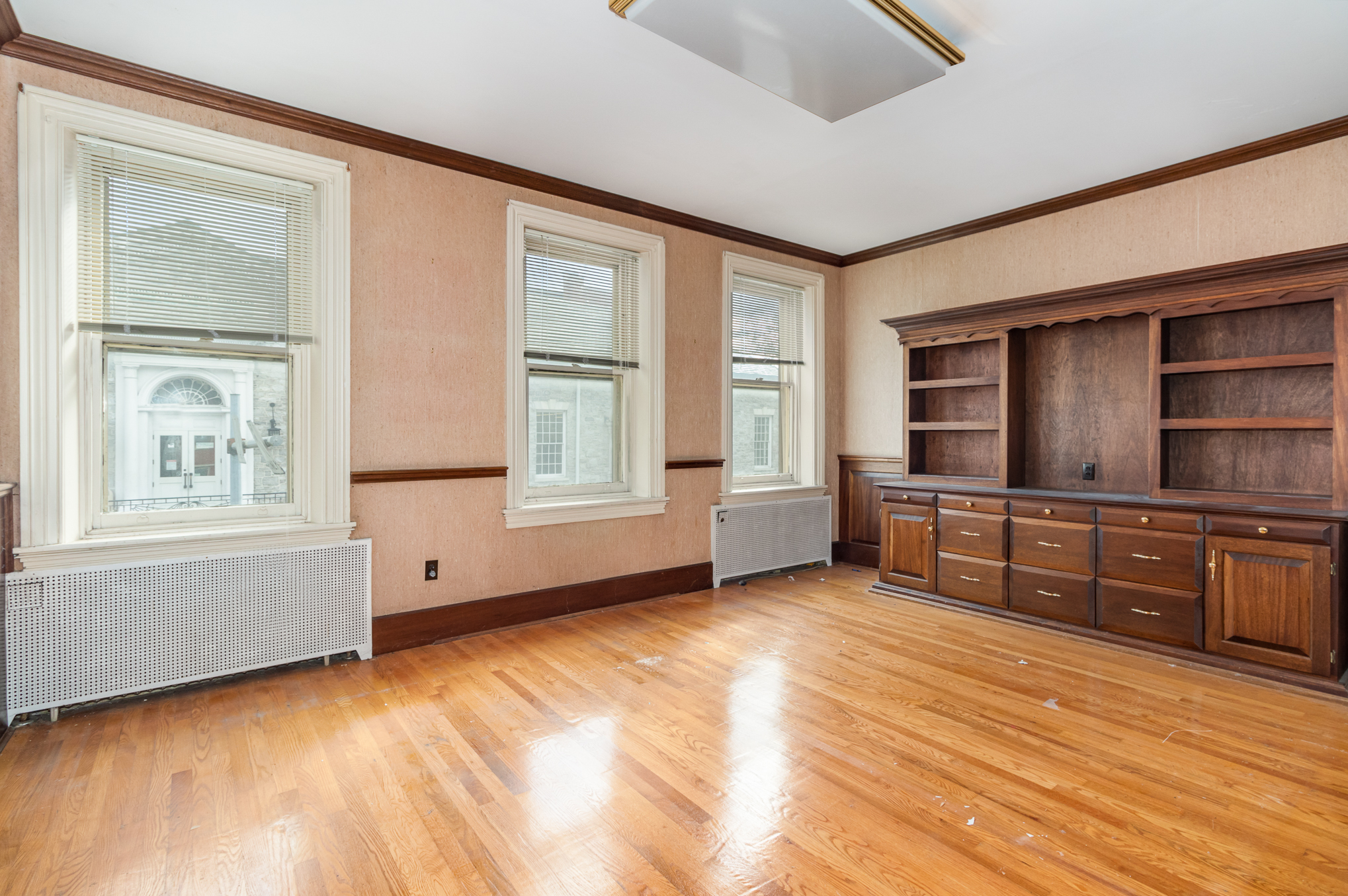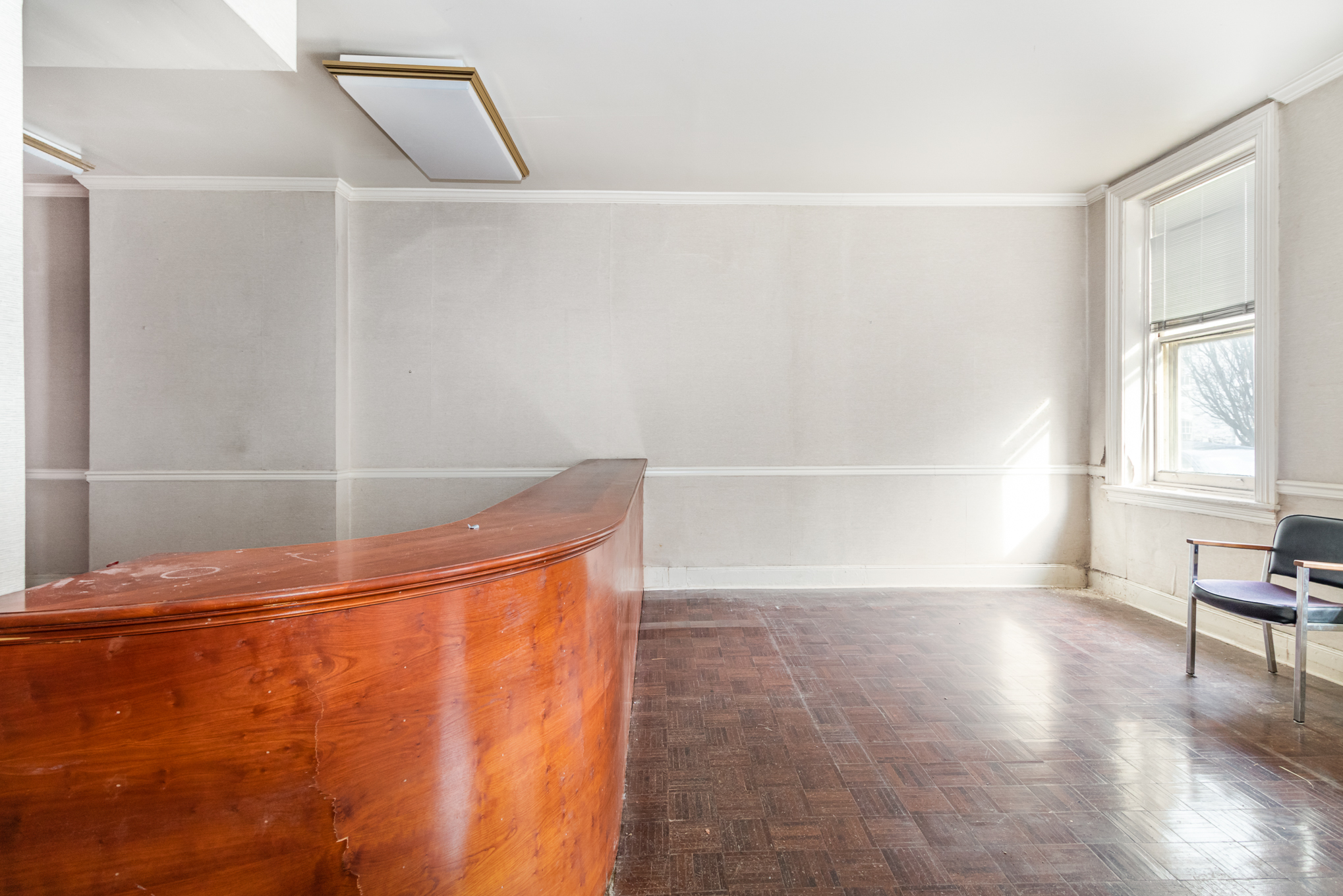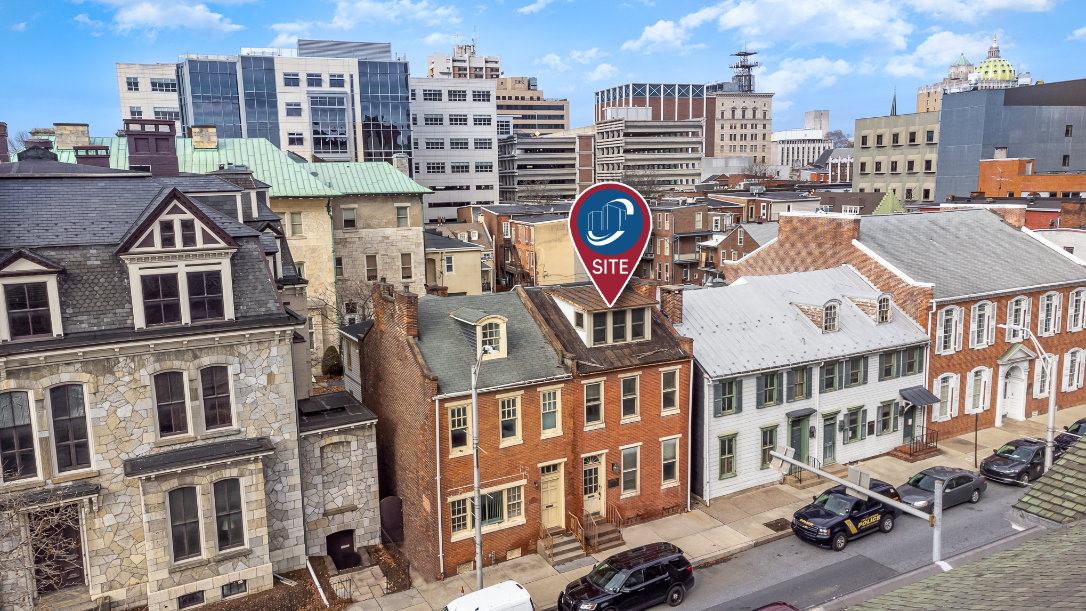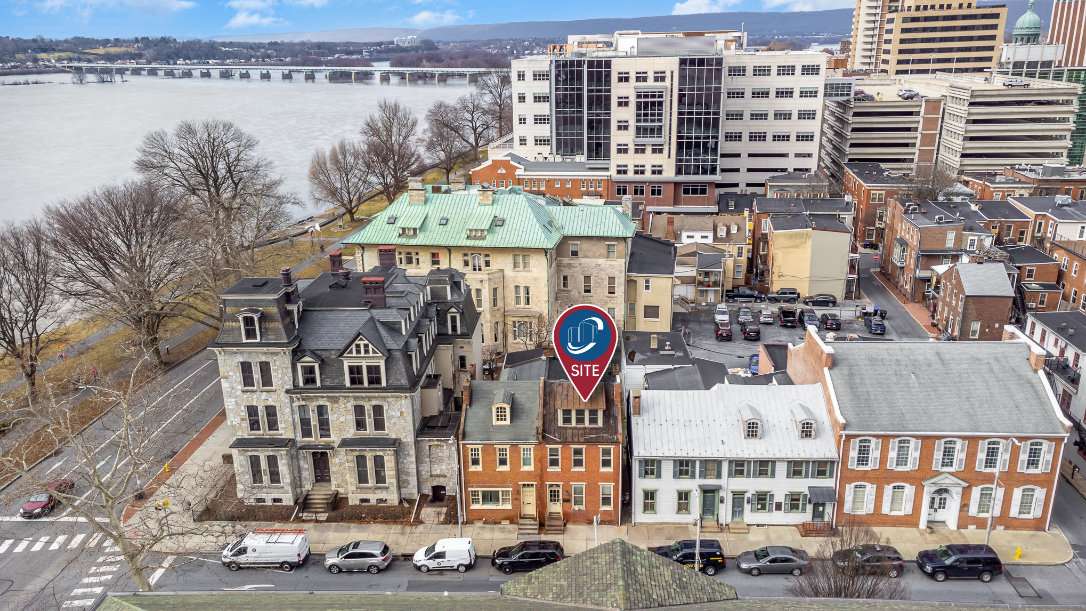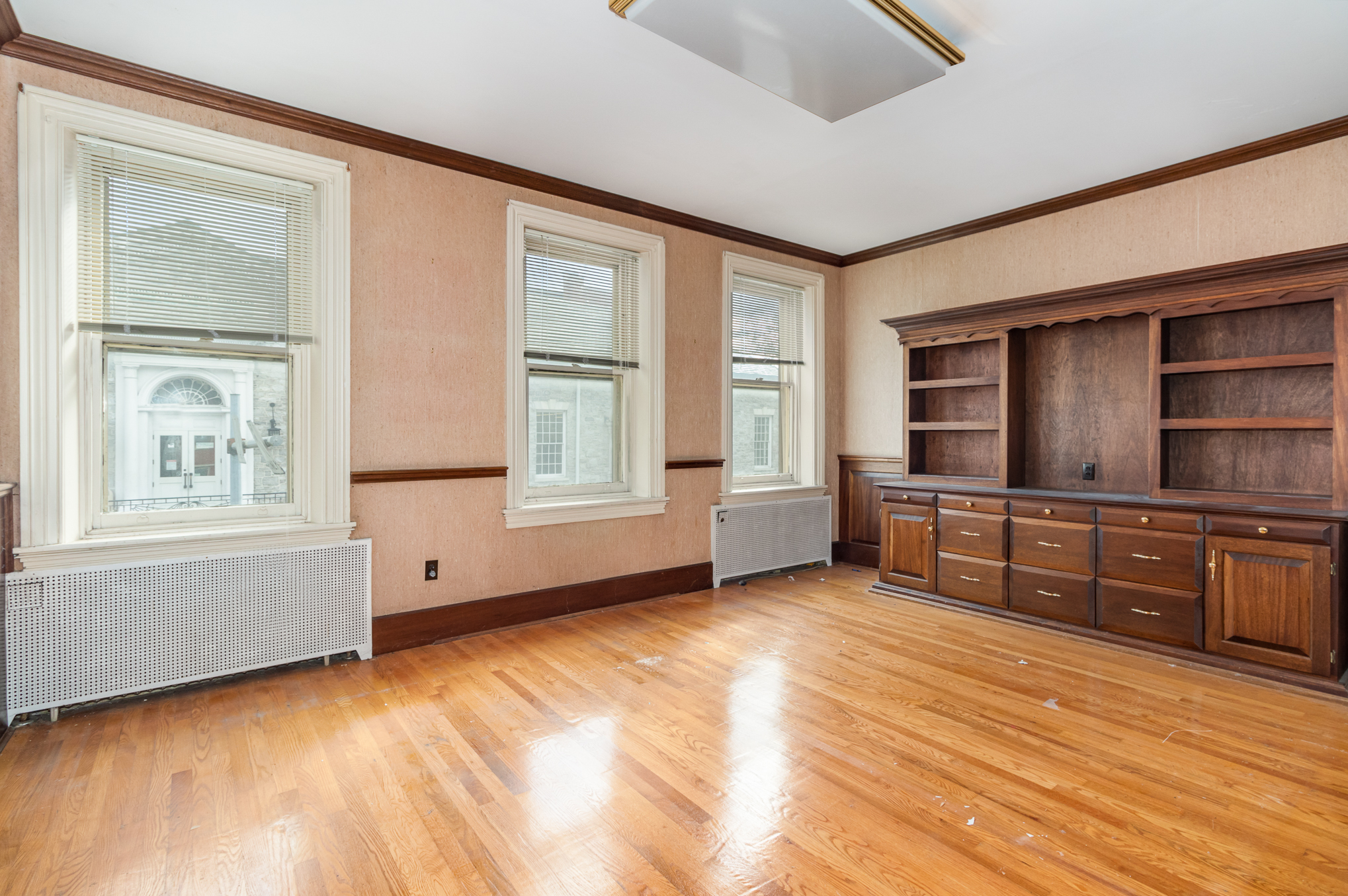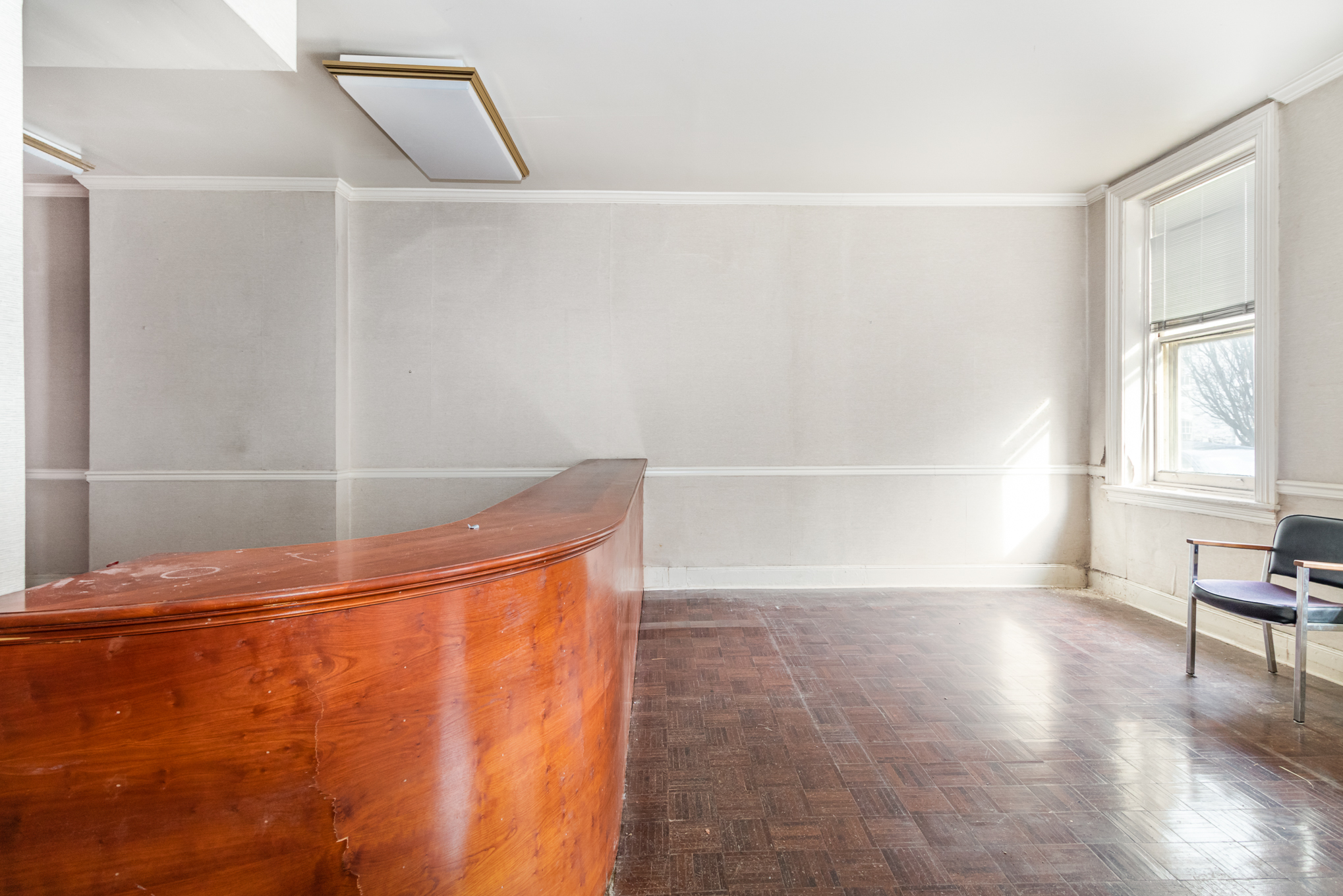 106 Walnut Street
106 Walnut Street, Harrisburg, PA 17101
property type:
Office
Shopping Center / Retail
Property Description
Landmark Commercial Realty is proud to present 106 Walnut Street, Harrisburg PA. This 2,396 SF charming brick office building on 0.10 acre, in the heart of Downtown Harrisburg. The three (3) story office building features seven (7) private offices, three (3) bathrooms and a large reception area. This property is perfect for an office user looking to be near the State Capitol Complex while having easy access to Downtown Harrisburg.
Highlights
1) Charming historic office building
2) Features seven (7) private offices and large reception area
3) Located near State Capitol Complex, Central Business District and North Front Street
4) Available for lease and sale
1) Charming historic office building
2) Features seven (7) private offices and large reception area
3) Located near State Capitol Complex, Central Business District and North Front Street
4) Available for lease and sale
Building Class: B
Zoning: Riverfront Zoning District
County: Dauphin County
Property ID: 861578
0.56451392173767