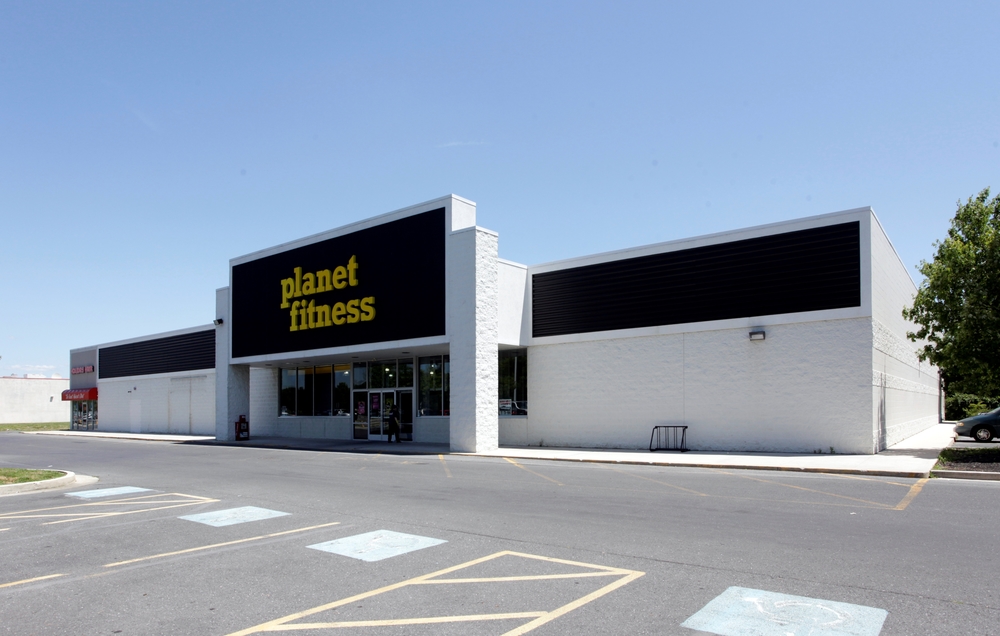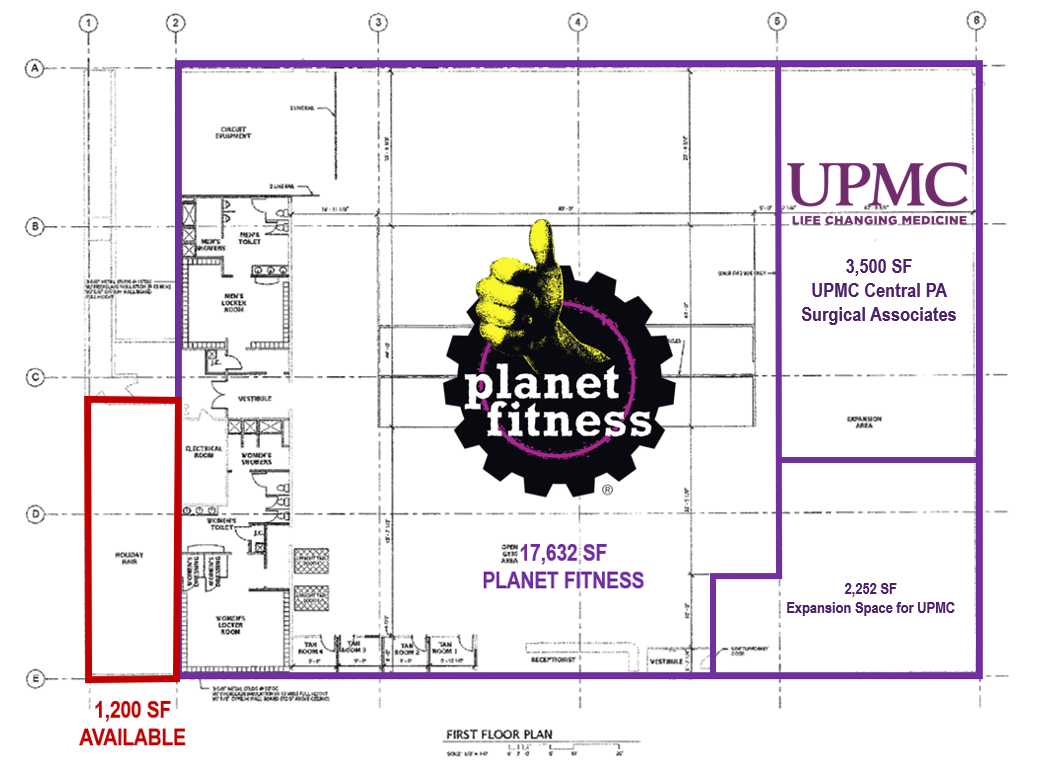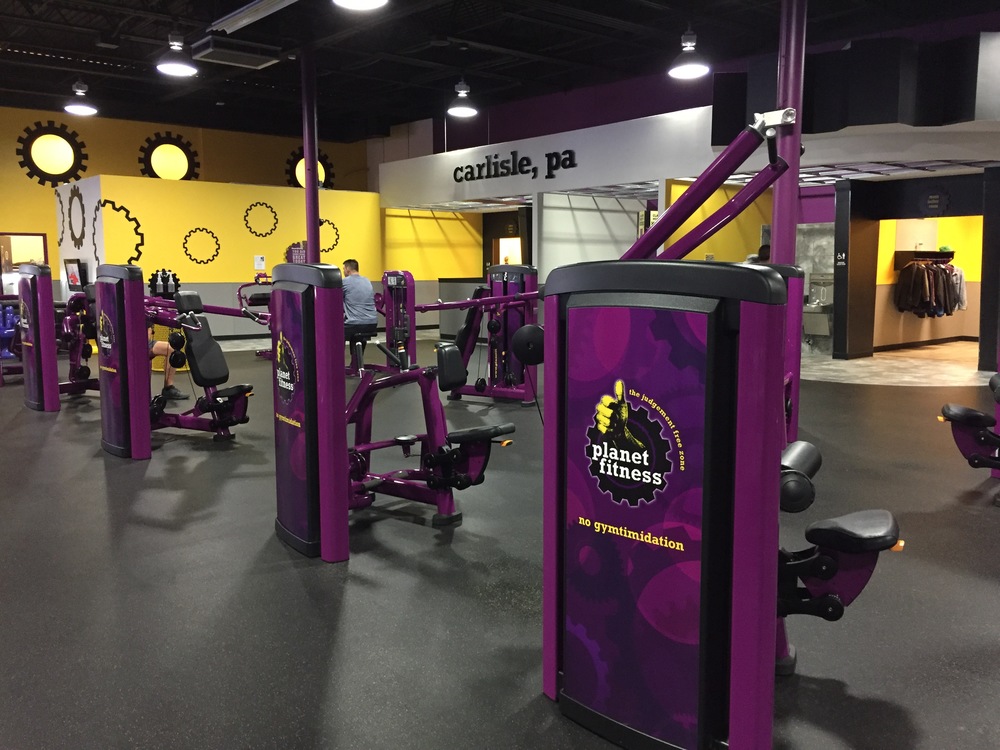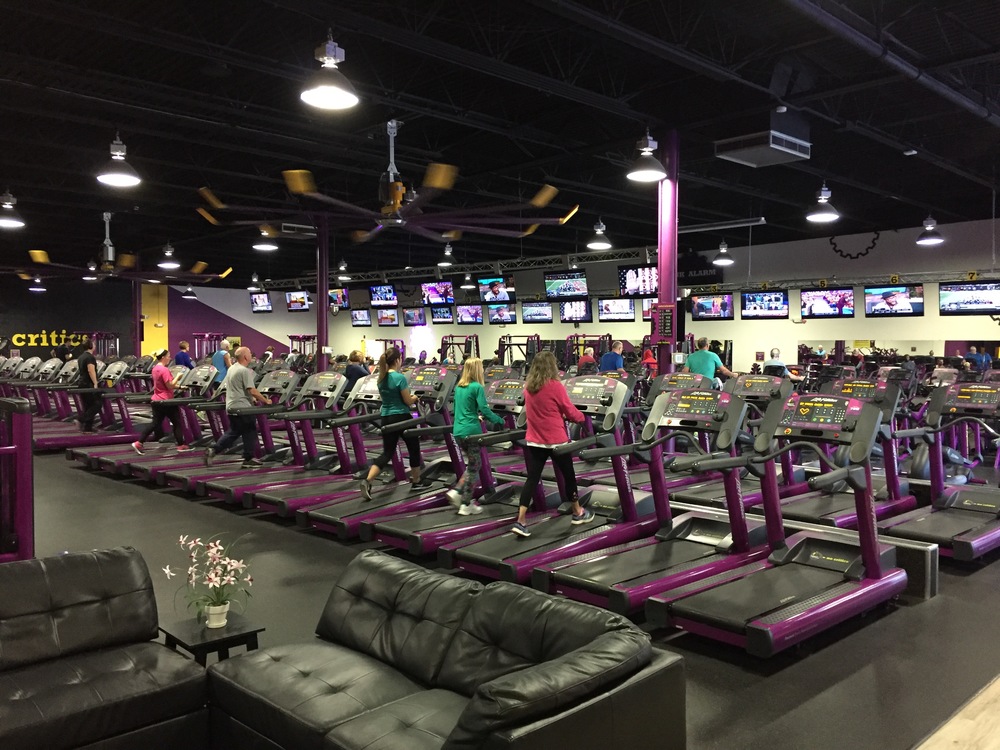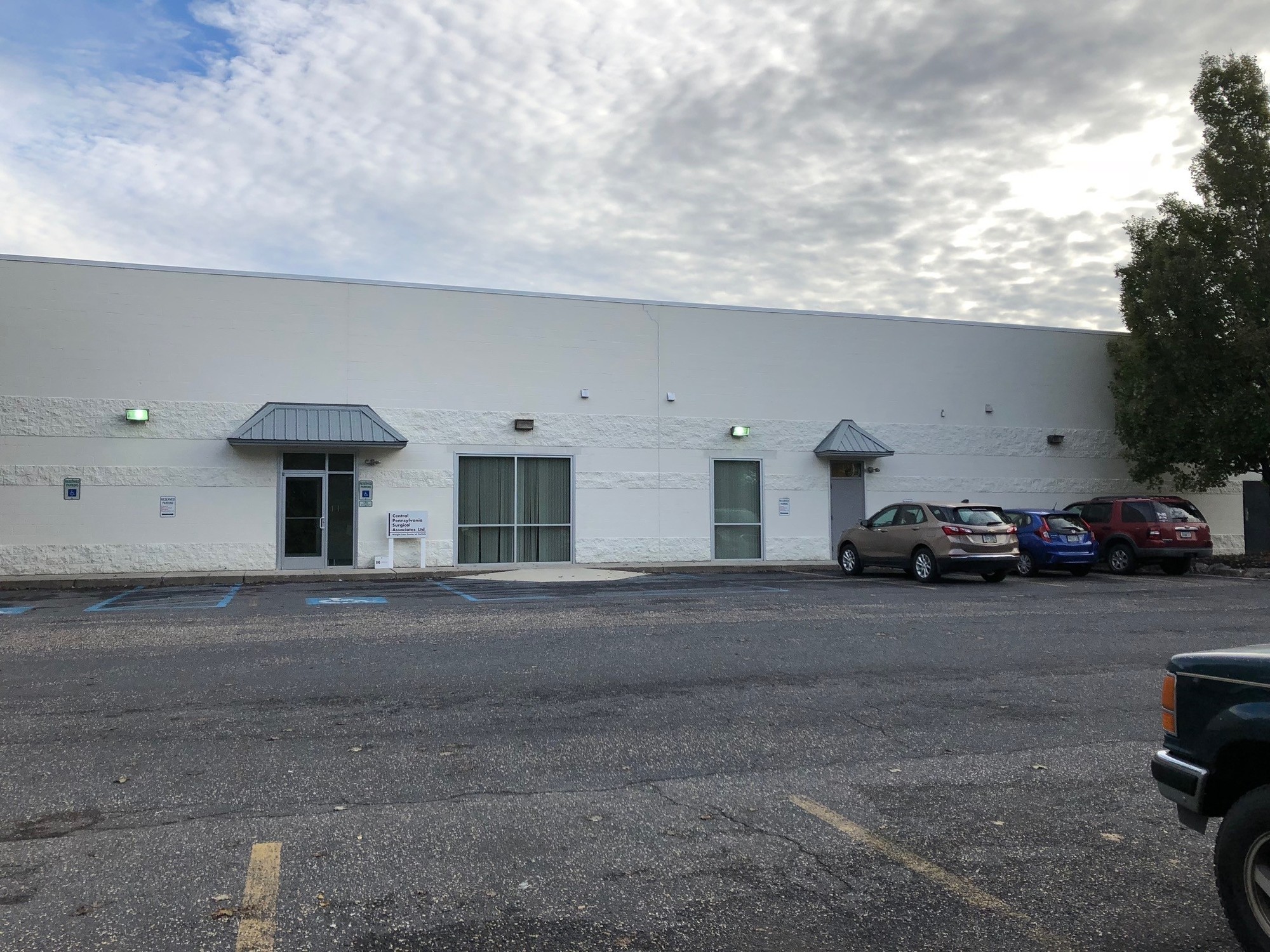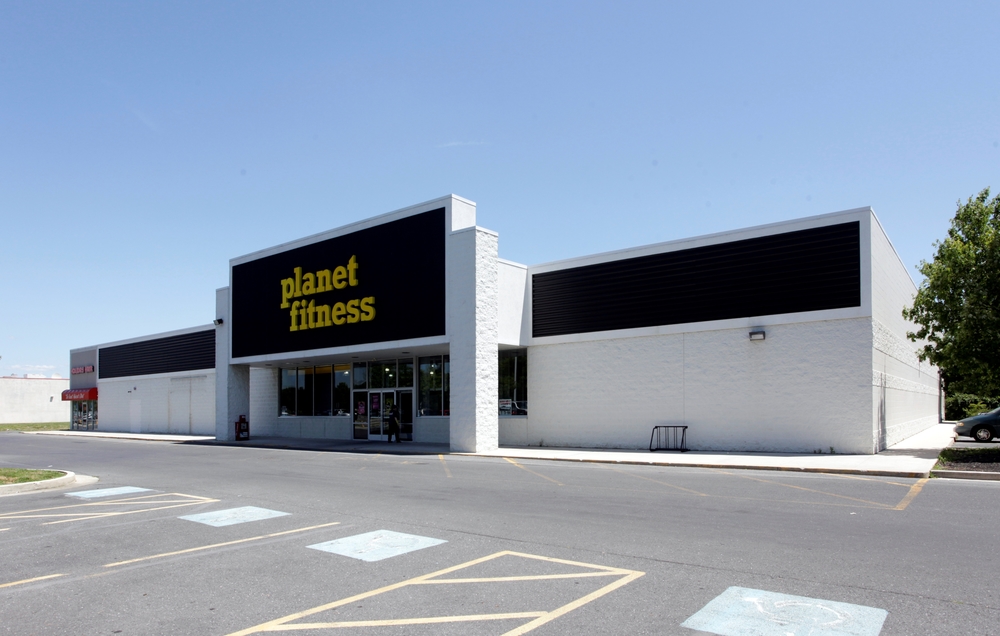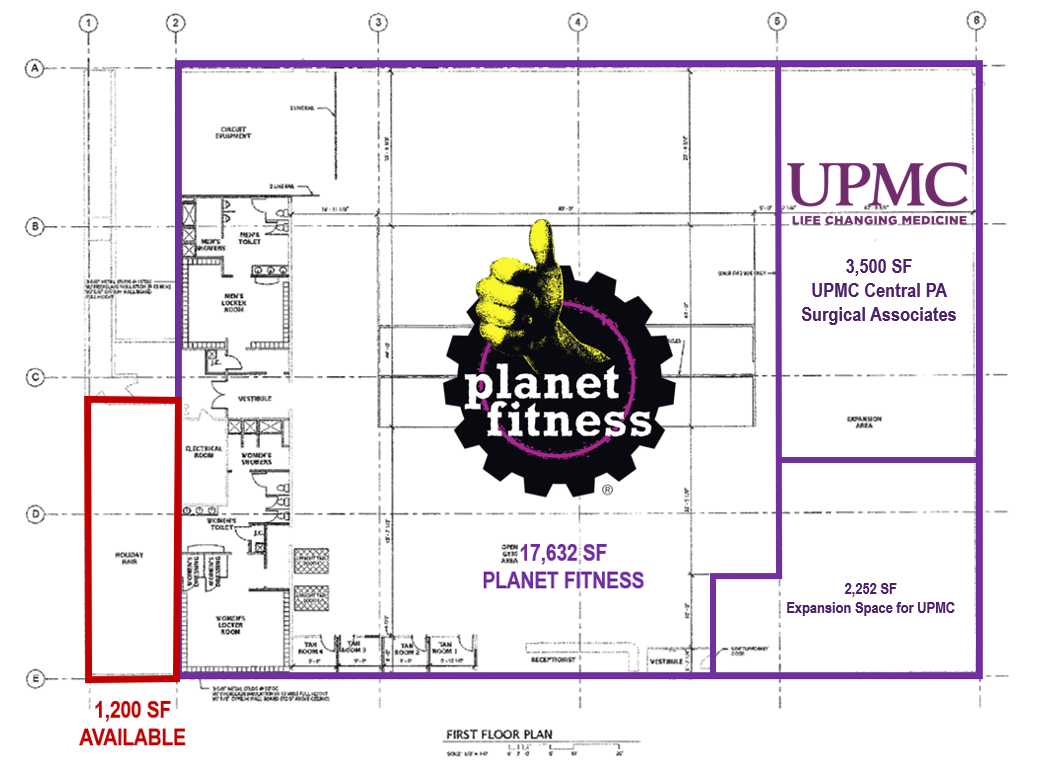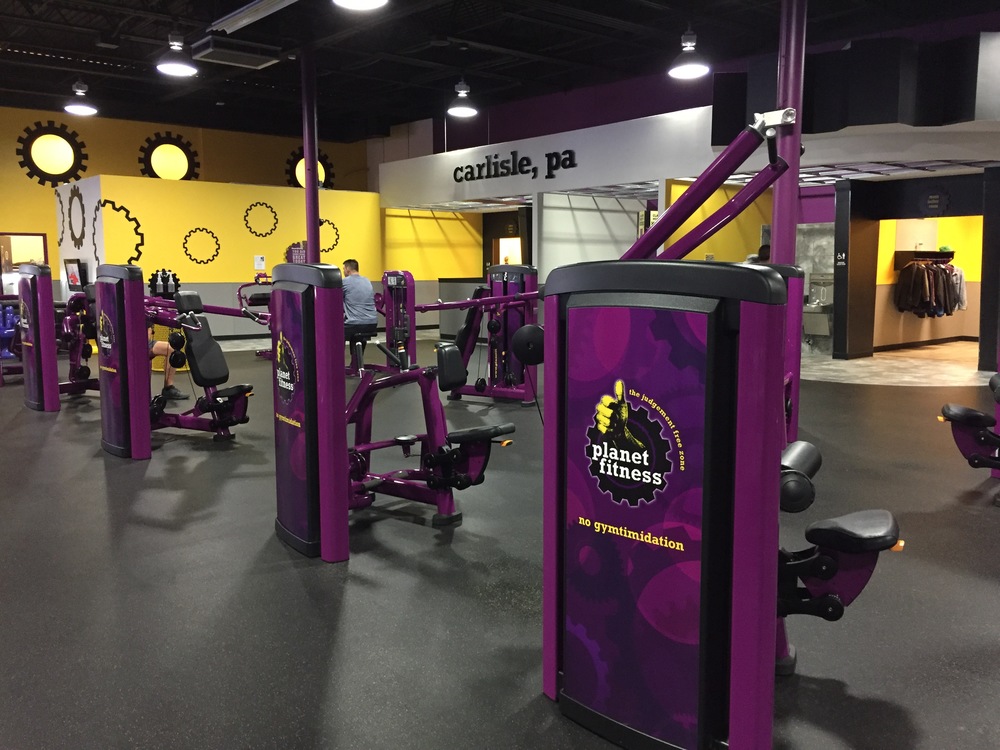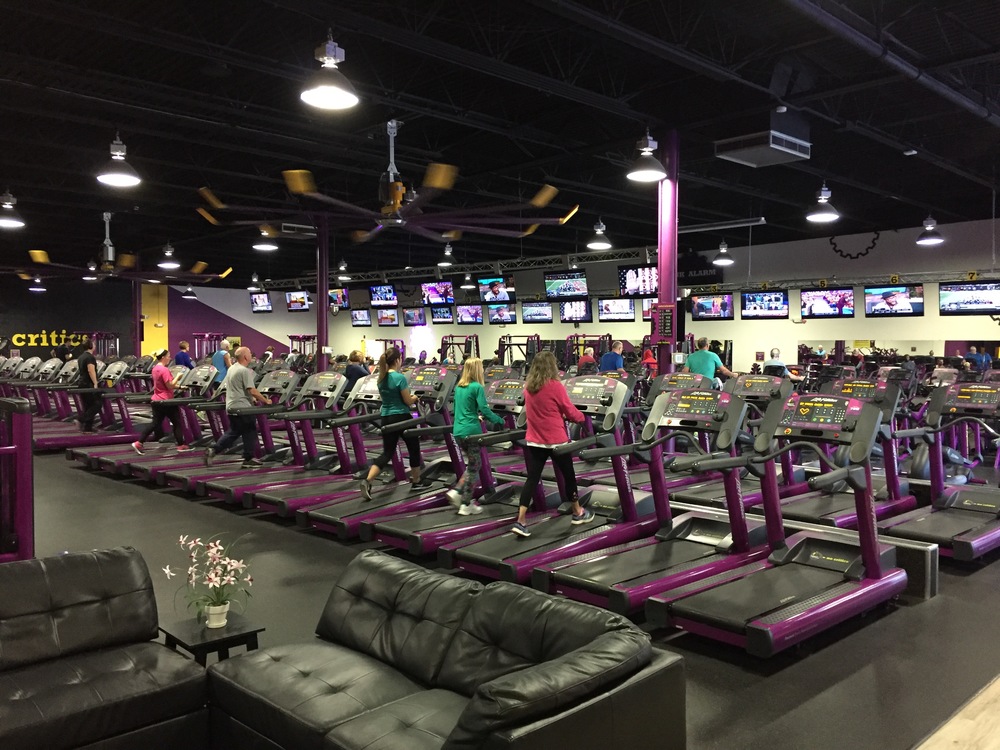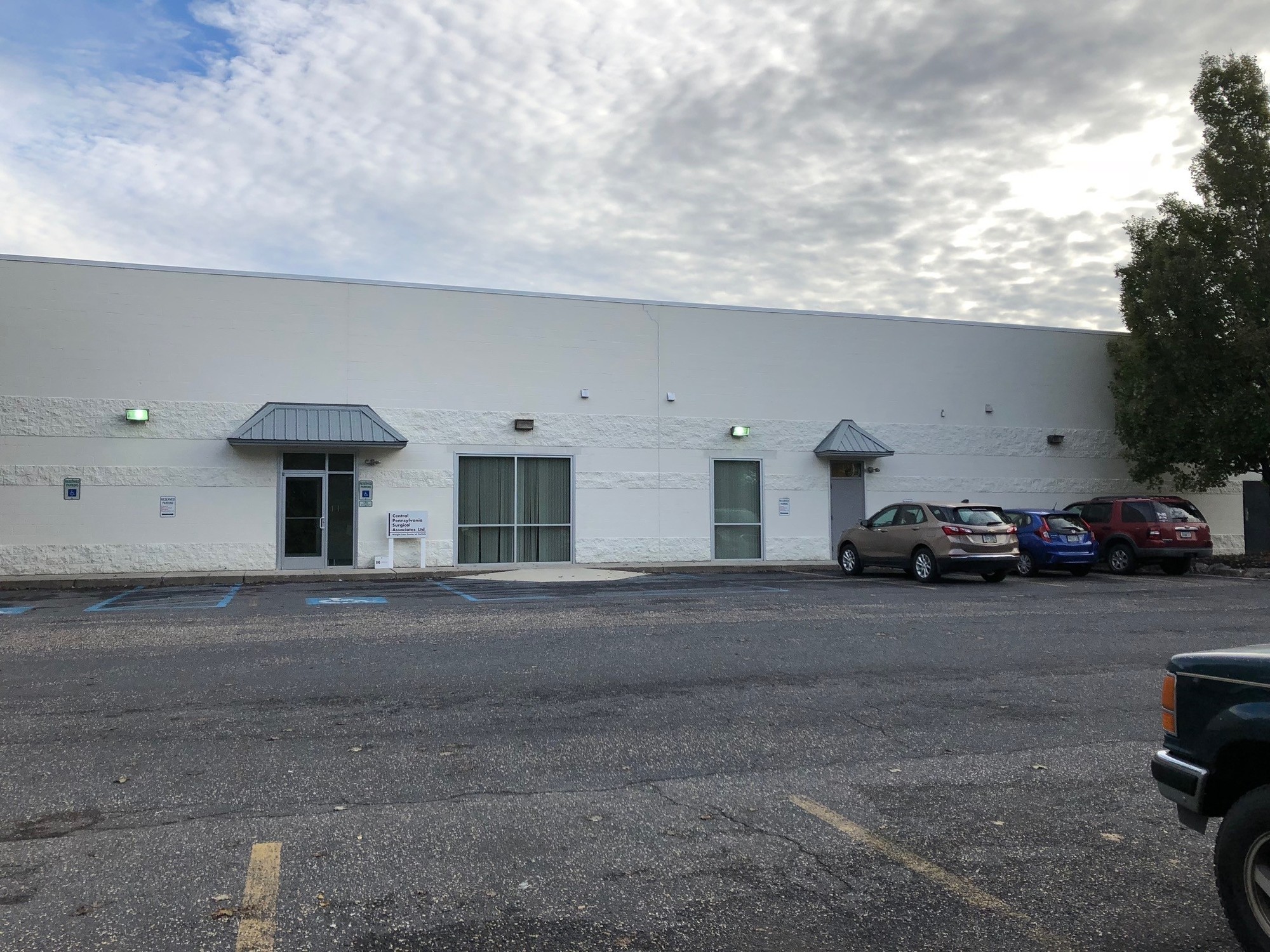 1186 Walnut Bottom Rd
1186 Walnut Bottom Road, Carlisle, PA 17015
property type:
Shopping Center / Retail
Property Description
Landmark is pleased to present a rare opportunity to acquire a NNN leased retail center in Carlisle, PA. The tenants include Planet Fitness and UPMC Central PA Surgical Associates. The 24,584 SF retail center is a condo pad site in Walnut Bottom Towne Center which is located along the nationally recognized Interstate I-81 corridor. Planet Fitness recently completed a tenant-funded renovation of their +/- 18,000 SF fitness center and executed a new five (5) year extension in 2022 which confirms the strength of this locations performance. In addition, UPMC recently executed a new four (4) year lease that commences Q2 2023 for their 3,500 SF space which includes the right of first option to expand into the adjacent 2,252 SF vacant space. Planet Fitness, which has occupied the property since 2009, has 5 years of firm term remaining with an additional lease renewal option taking the expiration out until 2033. Founded in 1992, Planet Fitness (NYSE: PLNT) headquartered in Dover, NH is one of the largest and fastest growing franchisors and operators of fitness centers in the United States with over 10 million members and 2,039 locations in the United States, Canada, Dominican Republic, Panama, Mexico, and Australia. For more information visit www.planetfitness.com. The national franchisee operator of this location, National Fitness Partners (NFP), operates more than 105 clubs in Pennsylvania, Delaware, North Carolina, South Carolina, West Virginia, Virginia, Maryland, Washington DC, & Ohio, and has their headquarters in a neighboring Cumberland County submarket. NFP is backed by Argonne Capital, a private equity firm in Atlanta, GA. UPMC Central Pennsylvania Surgical Associates is a part of the University of Pittsburgh Schools of the Heath Sciences (UPMC). UPMC is a $24 billion world-renowned health care provider and insurer that is based in Pittsburgh, PA. They are the largest nongovernment employer in Pennsylvania and has over 92,000 staff members and 840 academic, community, hospital, specialty, and office locations. The subject property is strategically located adjacent to the UPMC Carlisle Hospital Campus which offers strong synergy for the tenants' practice.
Area Description
The subject property is located in Carlisle, PA, within the Walnut Bottom Towne Center and sits adjacent to a 128,000 SF U Haul Rental Retail & Self Storage Center. The Towne Center is centrally located in the Walnut Bottom Corridor and is accompanied by tenants including Giant Foods anchored center, Members 1st Federal Credit Union, Belco Community Credit Union, Mountz Jewelers, Verizon Wireless, M&T Bank, and several medical offices which benefit from the immediate proximity to the UPMC Pinnacle Hospital Campus which serves Greater Carlisle and the surrounding Counties. The Walnut Bottom Corridor is the Township's primary focus because of the expansive growth that has taken place and that is about to be underway. The corridor has seen a massive resurgence in recent years from the growth of the UPMC Hospital and surrounding medical practices, and also the growth of new industrial developments because of the proximity to I-81. A critical mass of Fortune 500 Companies calling Carlisle, PA home to their East Coast DC facilities. The Subject Property is one of three "Catalyst Sites" that are in the center of the Township's Walnut Bottom Corridor Master Plan to have this area be a pedestrian friendly "Vibrant Town Center" by 2030. The current Walnut Bottom Towne Center is expected to add additional pad site development to revitalize the retail and amenities in the area that will incorporate the existing center and enhance the Subject Property tremendously. The other two sites are development sites that will soon be underway and sit directly adjacent to the Subject Property. Directly across Walnut Bottom Rd is a 41 acre mixed-use development known as Cambria Place. Preliminary land development plans were approved in Q3 2021 and proposes 396 new residential units: 60 townhomes and 336 apartment units within 7 buildings, plus a clubhouse. The final Catalyst Site is 126 acres of land that sits immediately to the southwest of the subject property. As currently proposed, development on this site is a walkable neighborhood with a diversity of housing options, small parklets, continuous sidewalks, new office and retail uses in walking distance, and a variety of trails and bike paths throughout to create a dynamic environment that attracts businesses and residents alike. Carlisle is the county seat of Cumberland County, Pennsylvania, which is the fastest growing County in the state of Pennsylvania. Forbes also recently rated Carlisle and Harrisburg the second-best place to raise a family. The U.S. Army War College, located at the Carlisle Barracks ranks among the oldest U.S. Army installations and the most senior military educational institution in the United States. Carlisle Barracks is also home of the United States Army Heritage and Education Center. Carlisle is the home to Dickinson College and Penn State Dickinson School of Law. Global Grocer Ahold has their U.S. headquarters for Giant Food Inc in Carlisle.
Highlights
Excellent Investment opportunity for a NNN leased retail center anchored by Planet Fitness and UPMC Surgical Associates.
Excellent location on Walnut Bottom Rd adjacent to UPMC Carlisle Hospital Campus & new mixed-use Town Center development which is already underway.
Value-Add opportunity with rent increases & leasing remaining vacancies including a suite that UPMC has rights to expand into. Adjacent to I-81, a premier logistics corridor on the East Coast.
Planet Fitness executed new 5 year extension in 2022 confirming strength of location performance, lease includes 10% rent increases at renewals.
UPMC executed new 4 year lease that commences Q2 2023 and has two 3-year options
Catalyst Site in the Township's Walnut Bottom Corridor Master Plan which is focused on sustainable growth with a mixed-use Town Center featuring a new WellSpan anchored medical campus at the site of the Former United Telephone Building along with Cambria Place, a new housing community by Berkentine Properties.
County: Cumberland County
Property ID: 857210
0: Array
1: Array
0.64748001098633