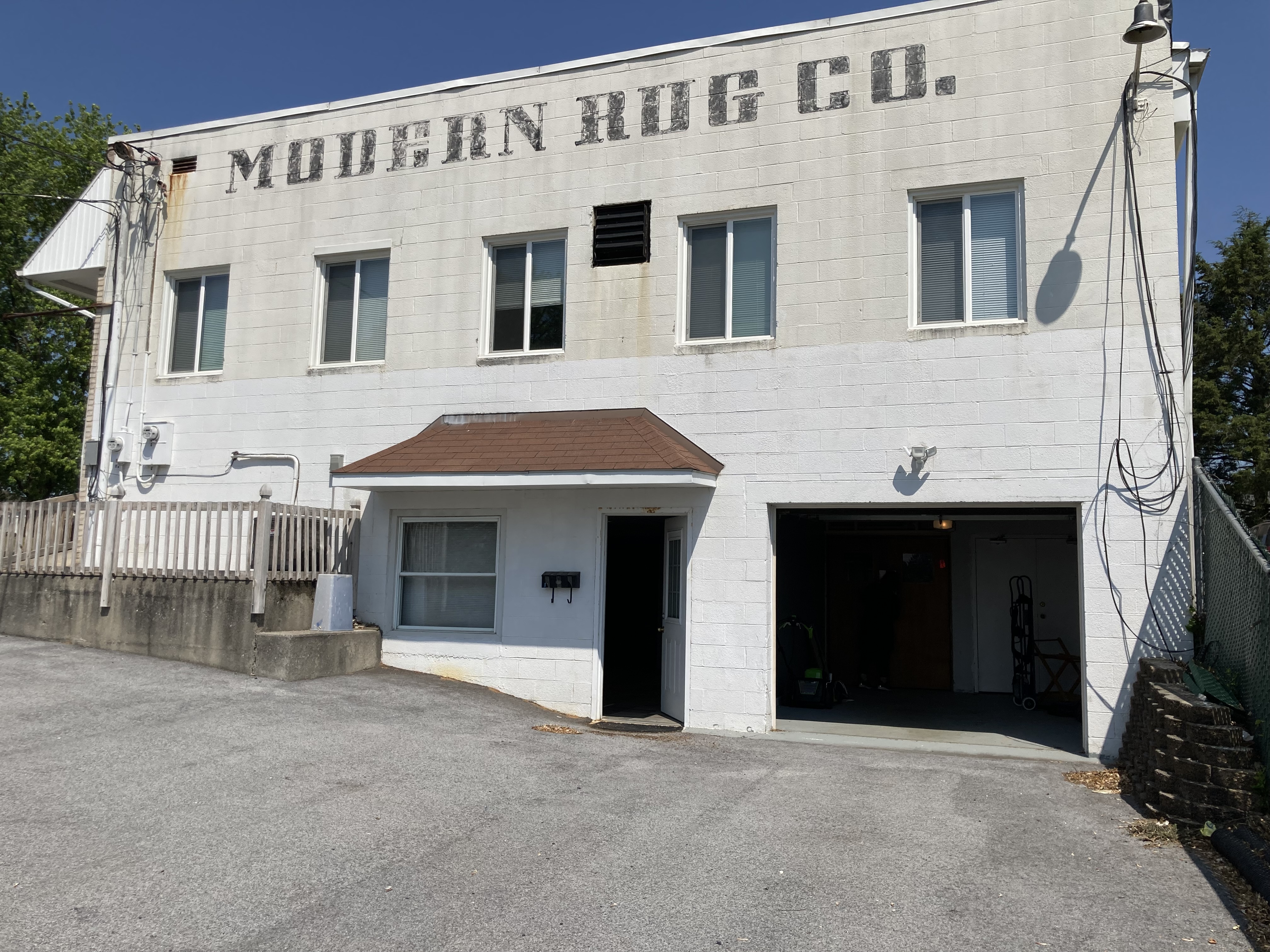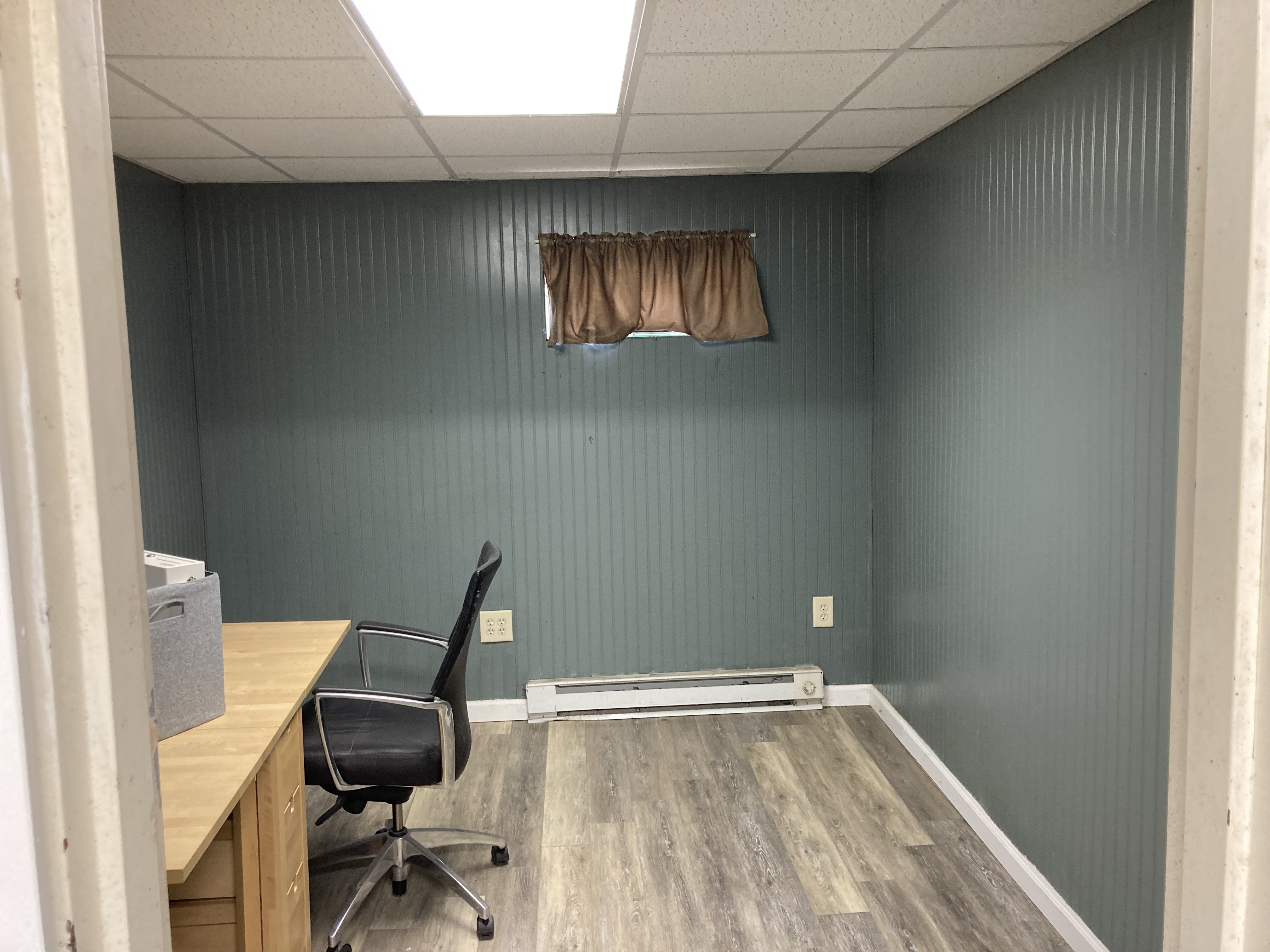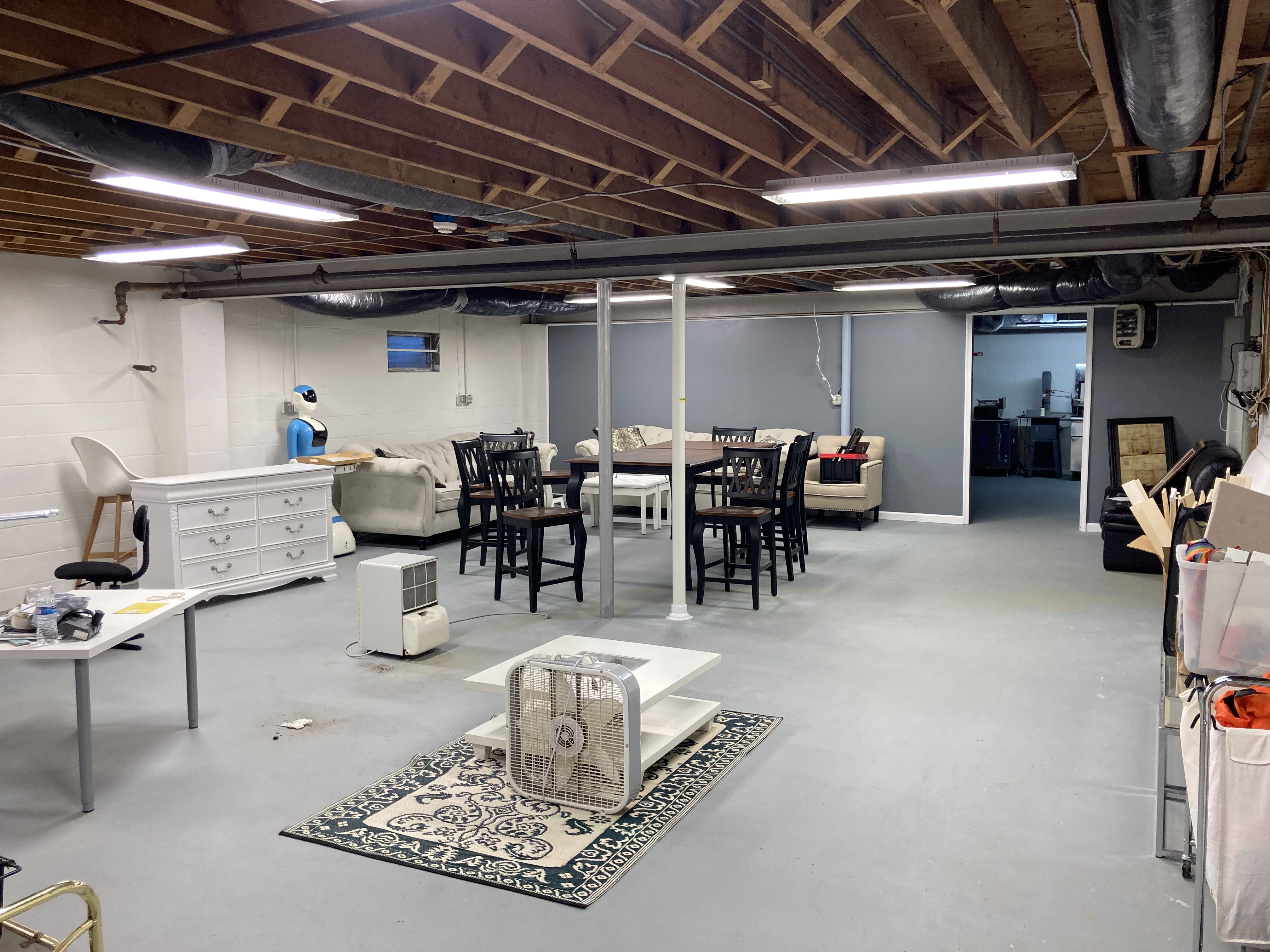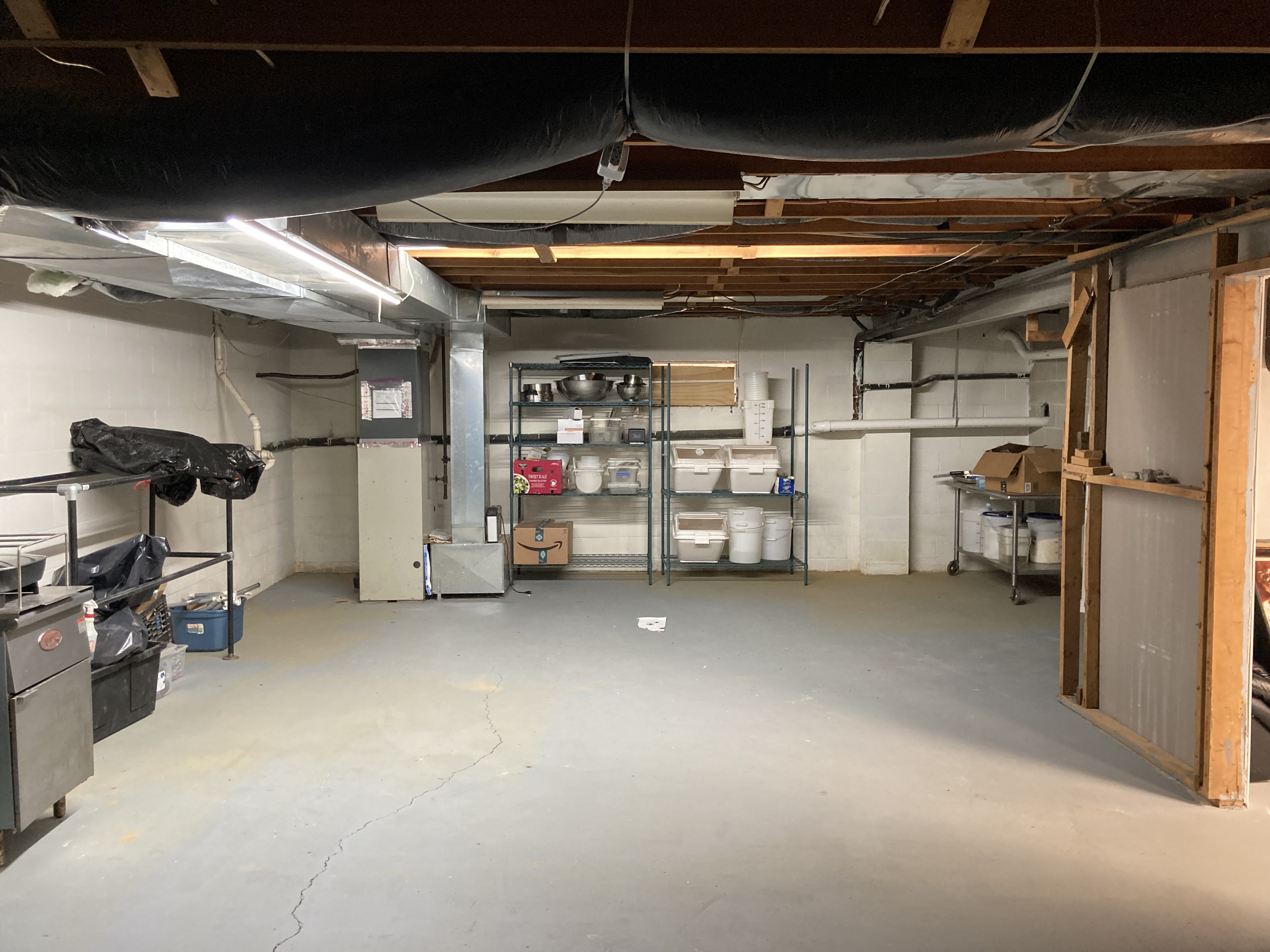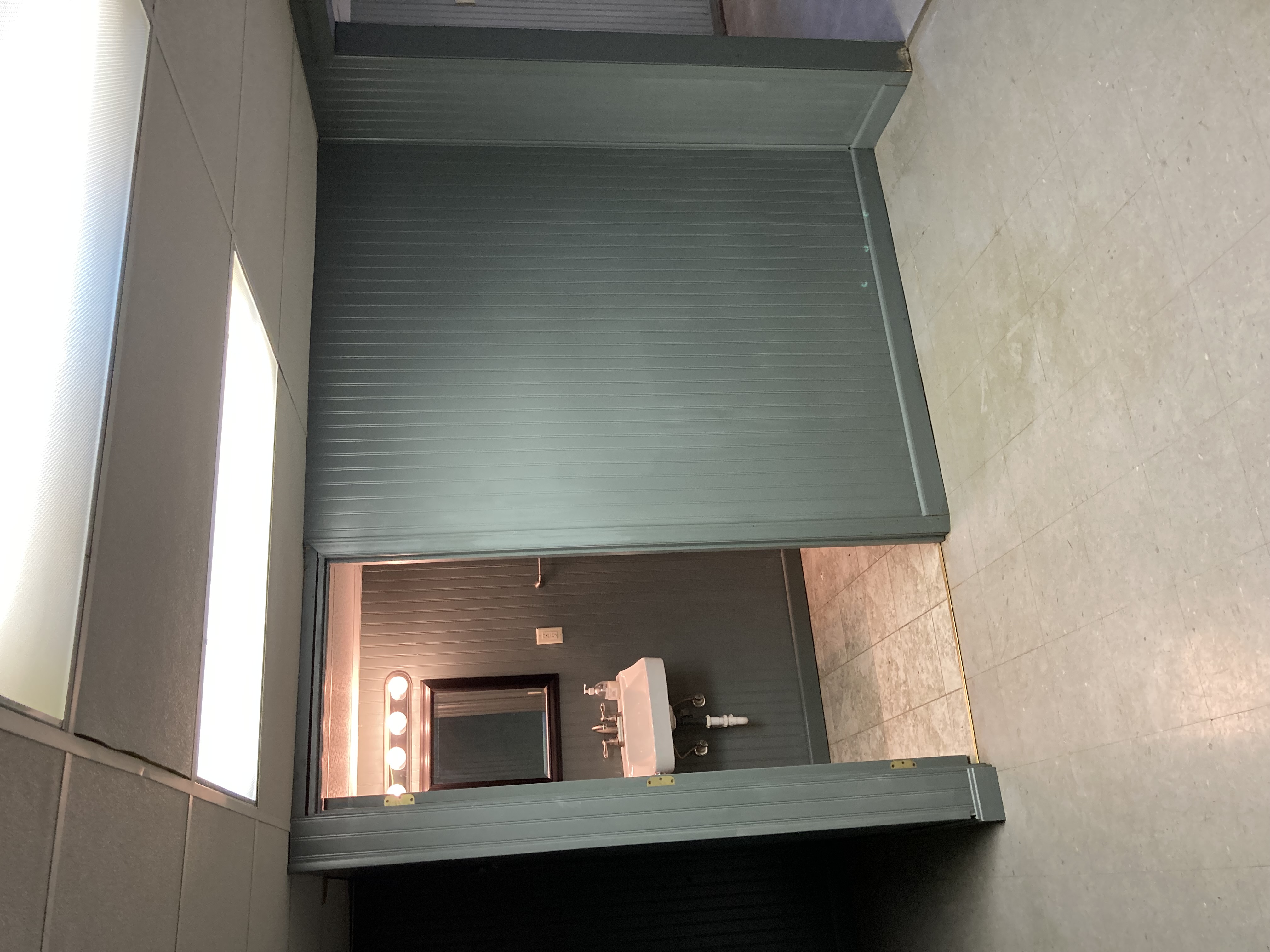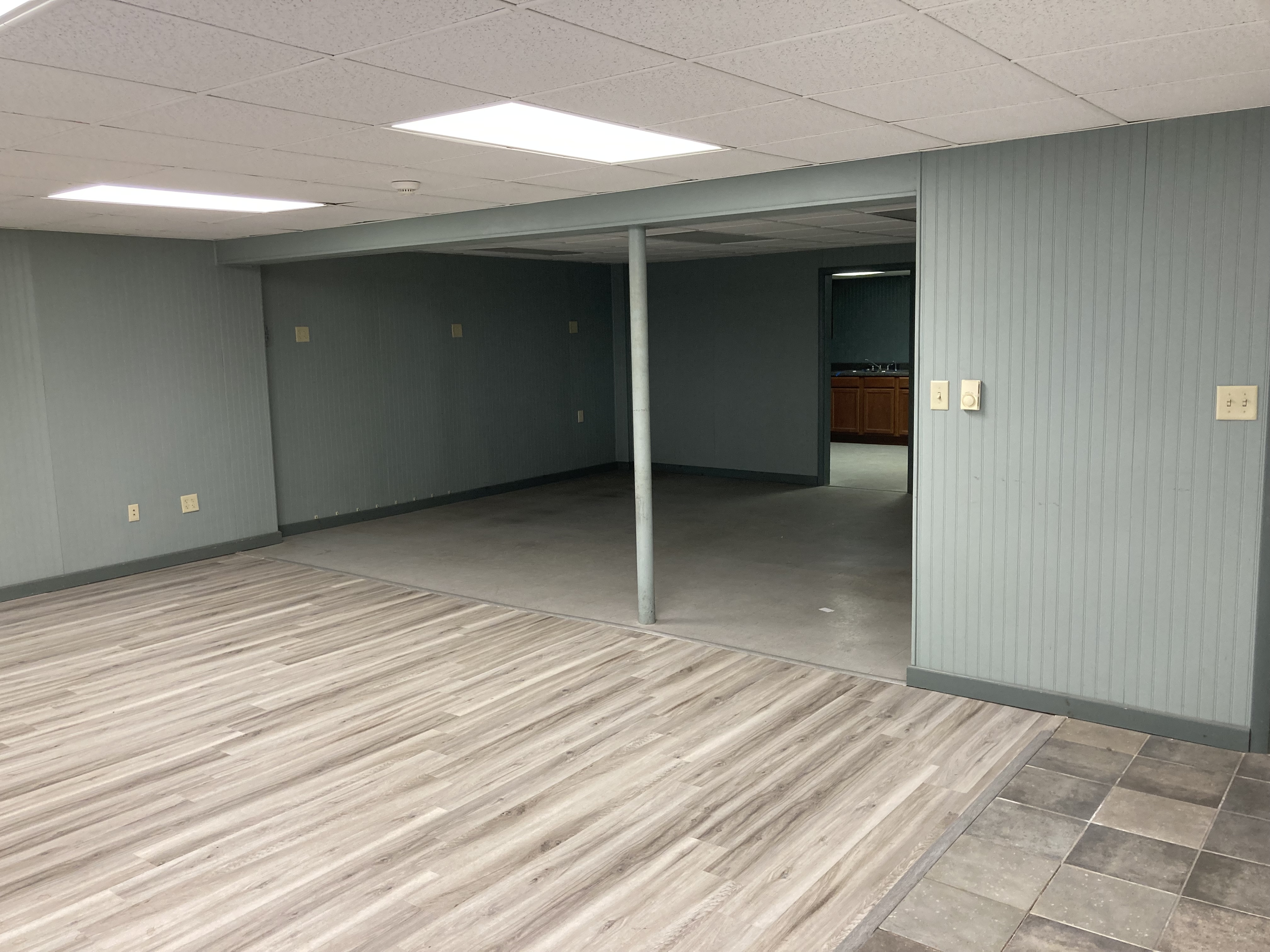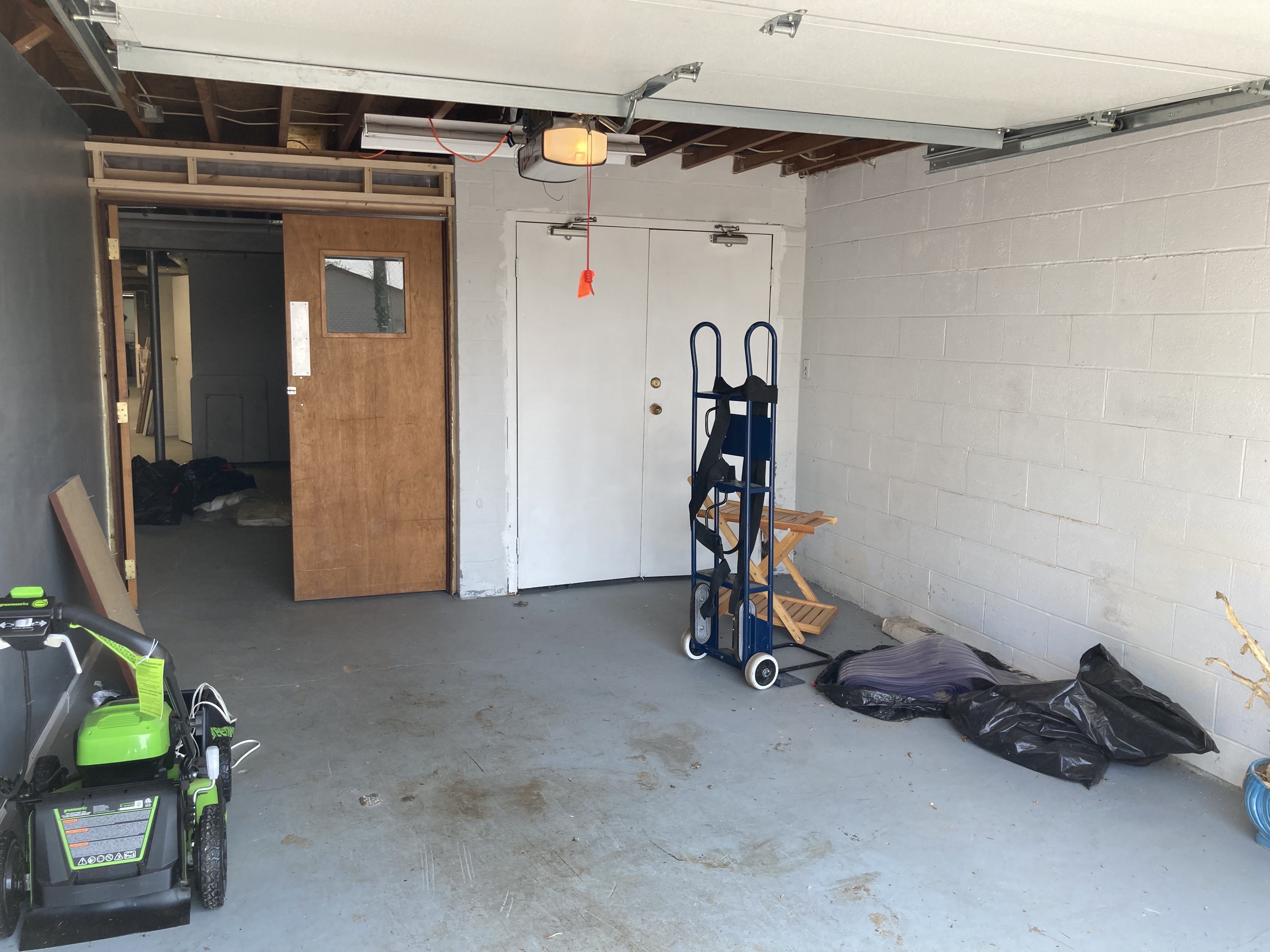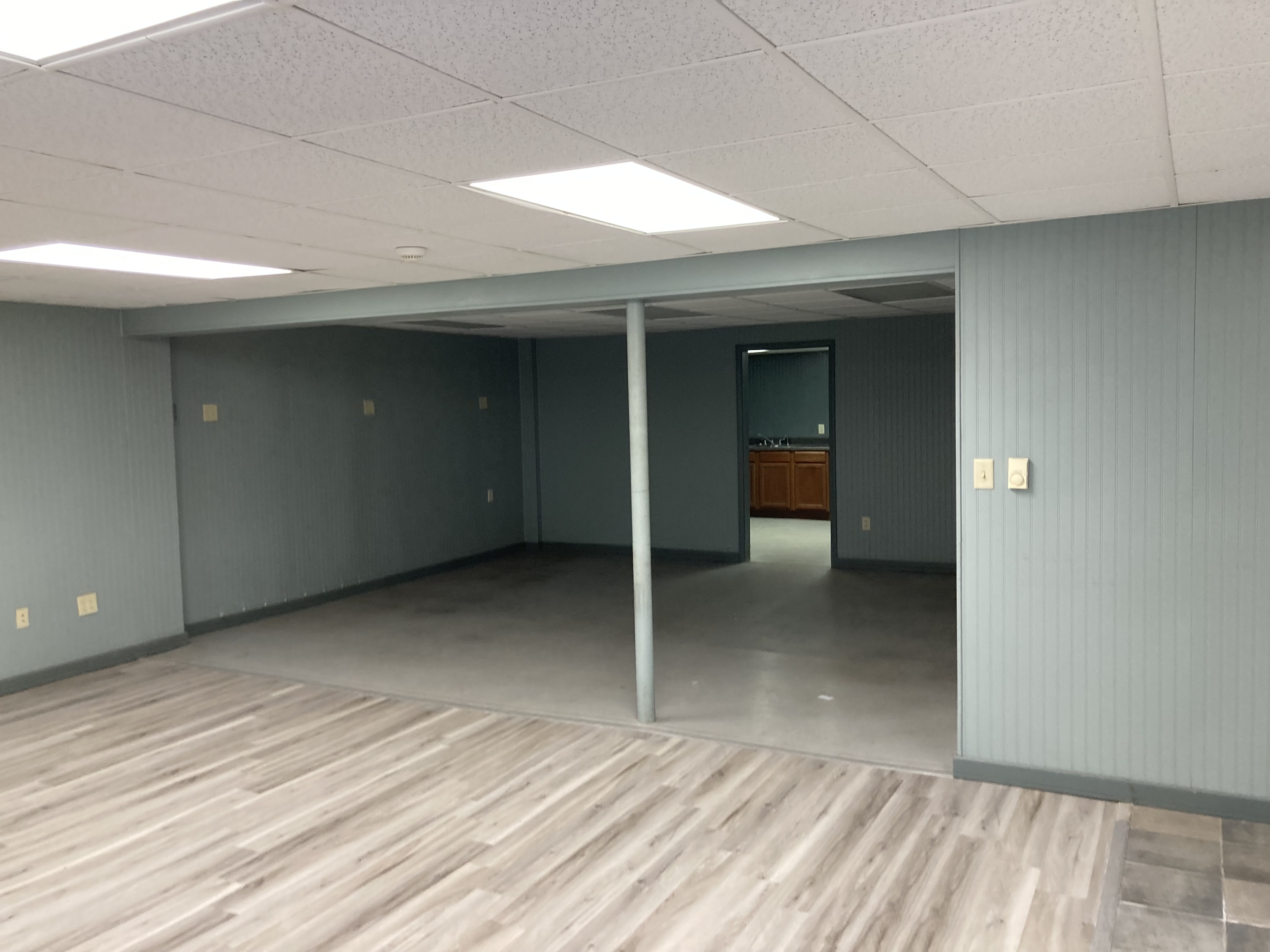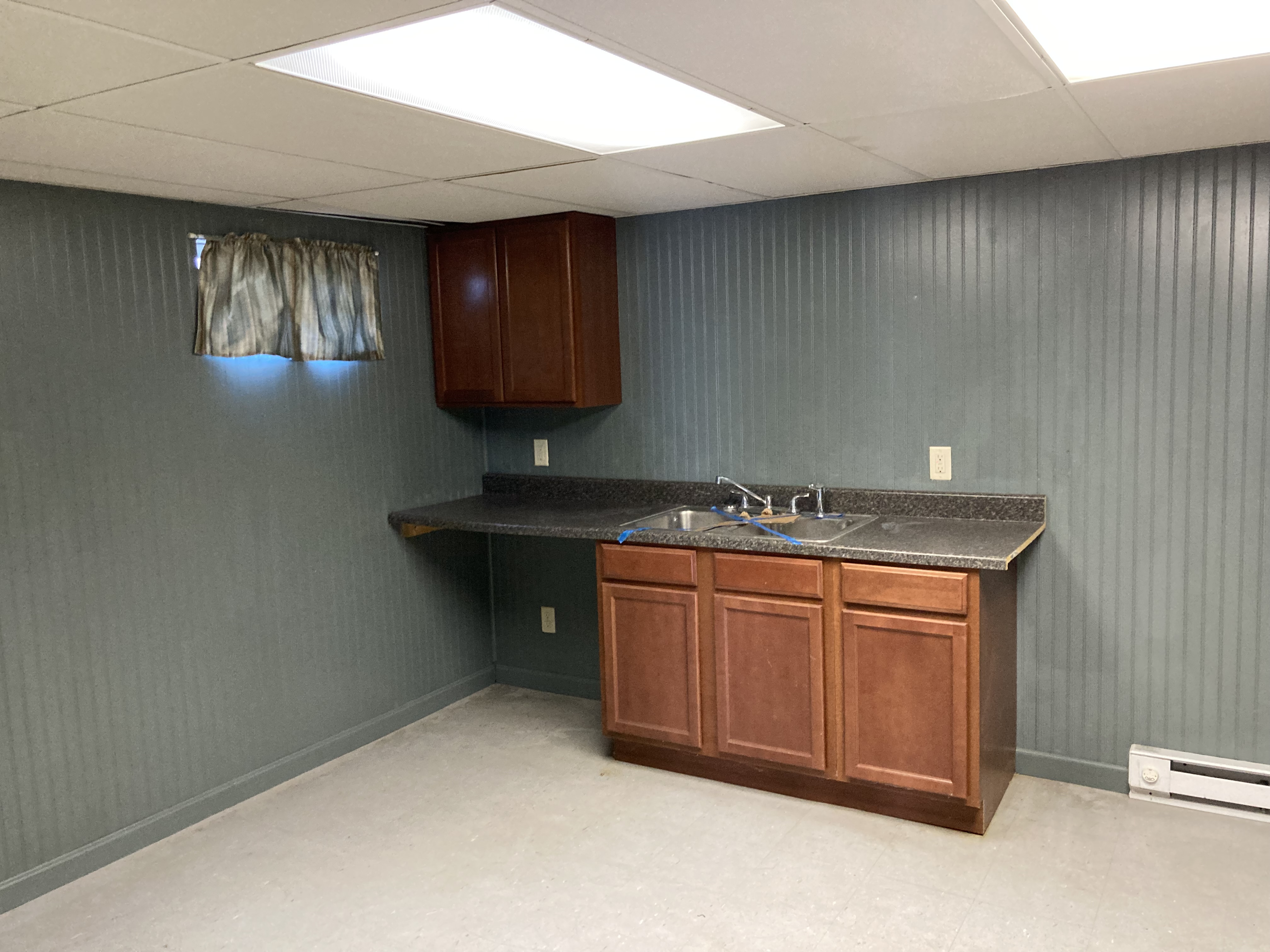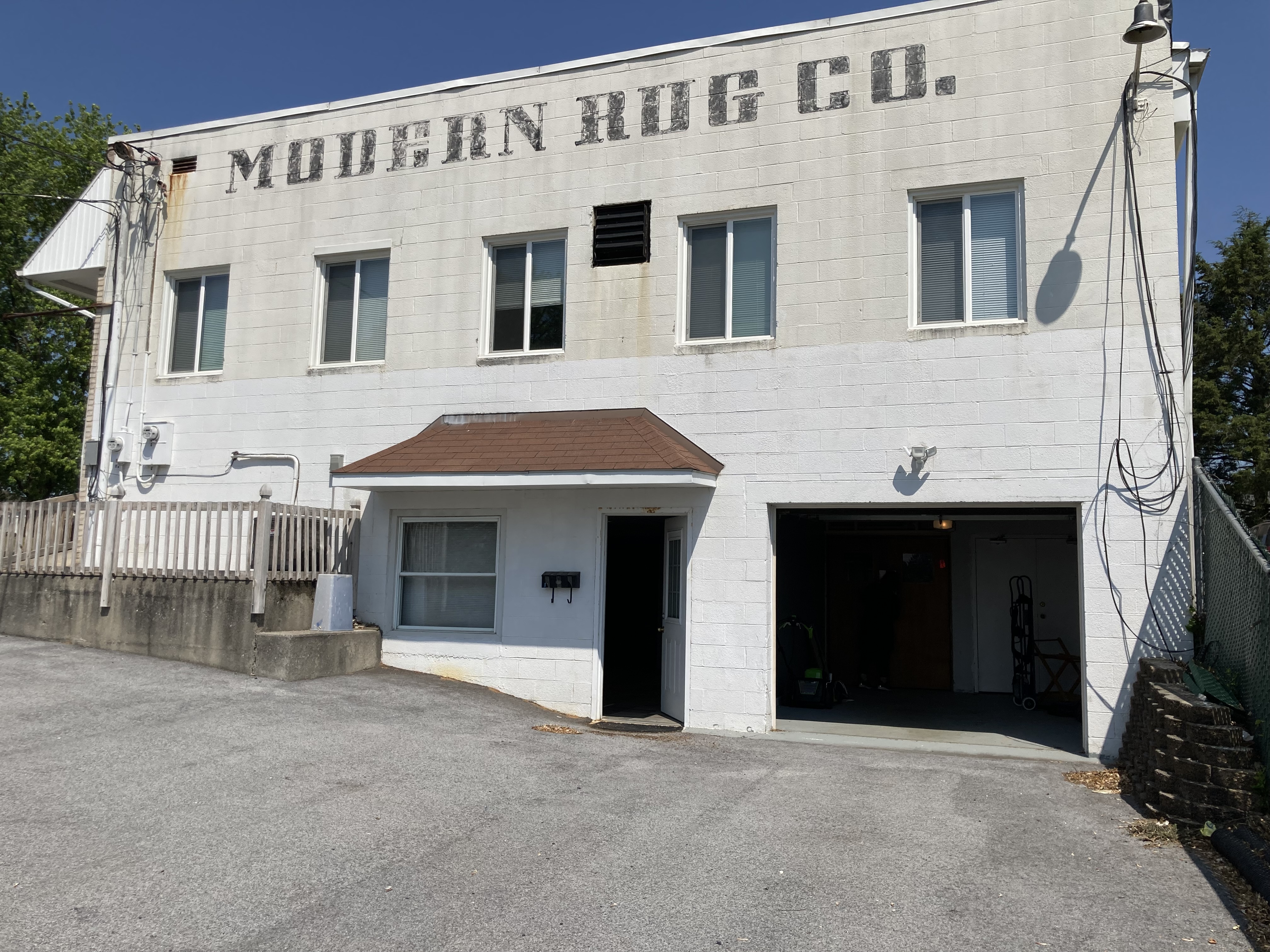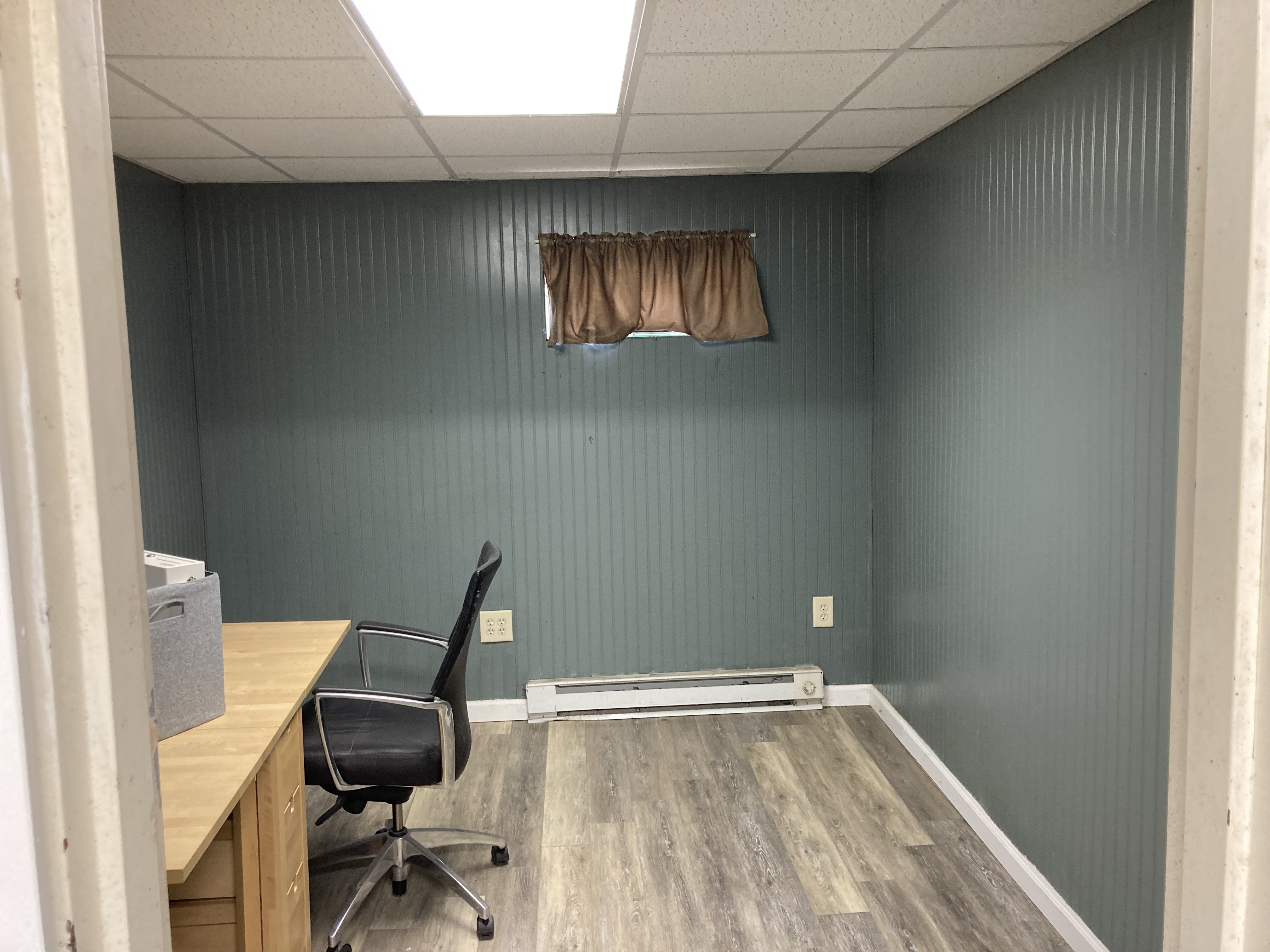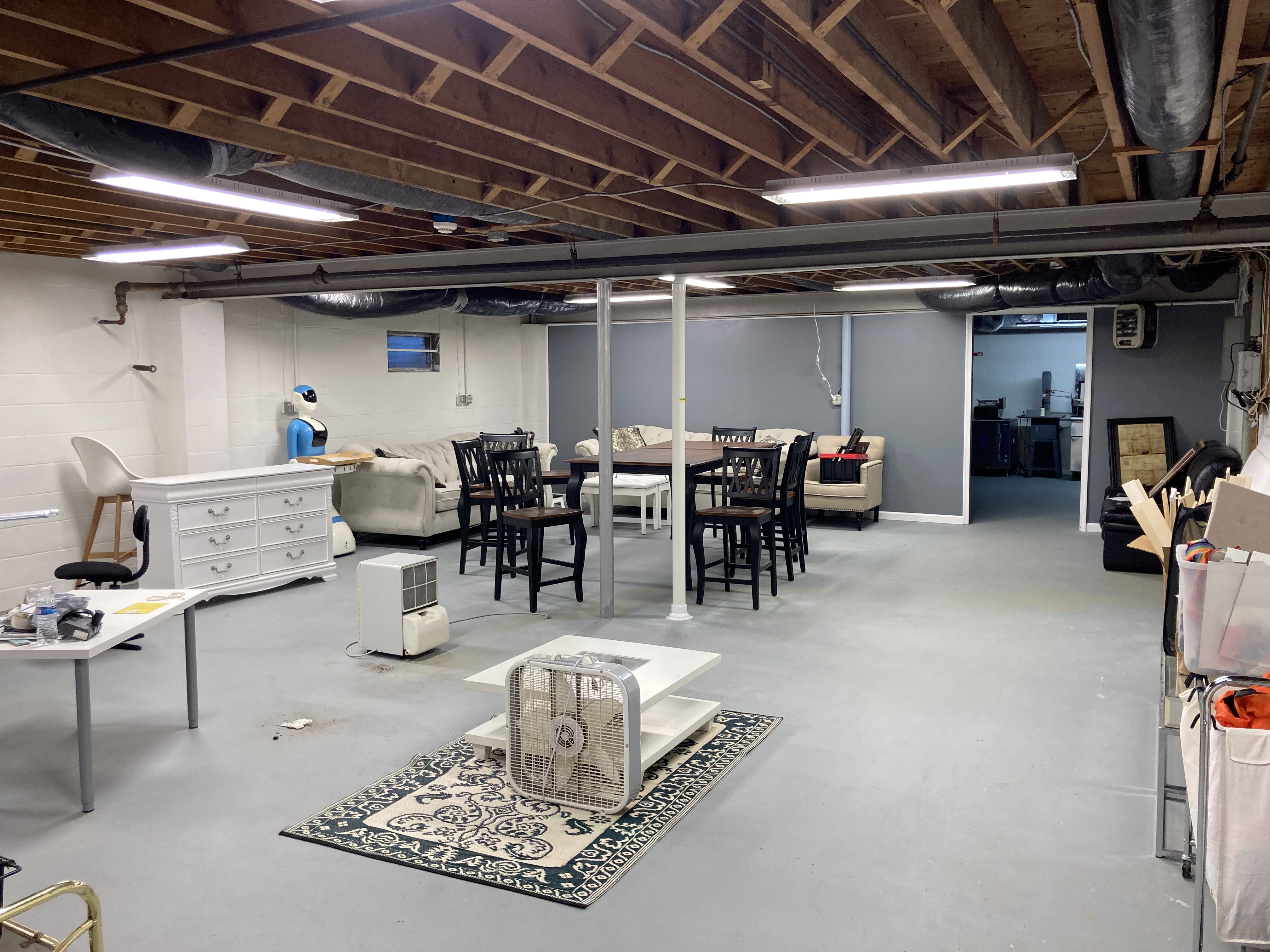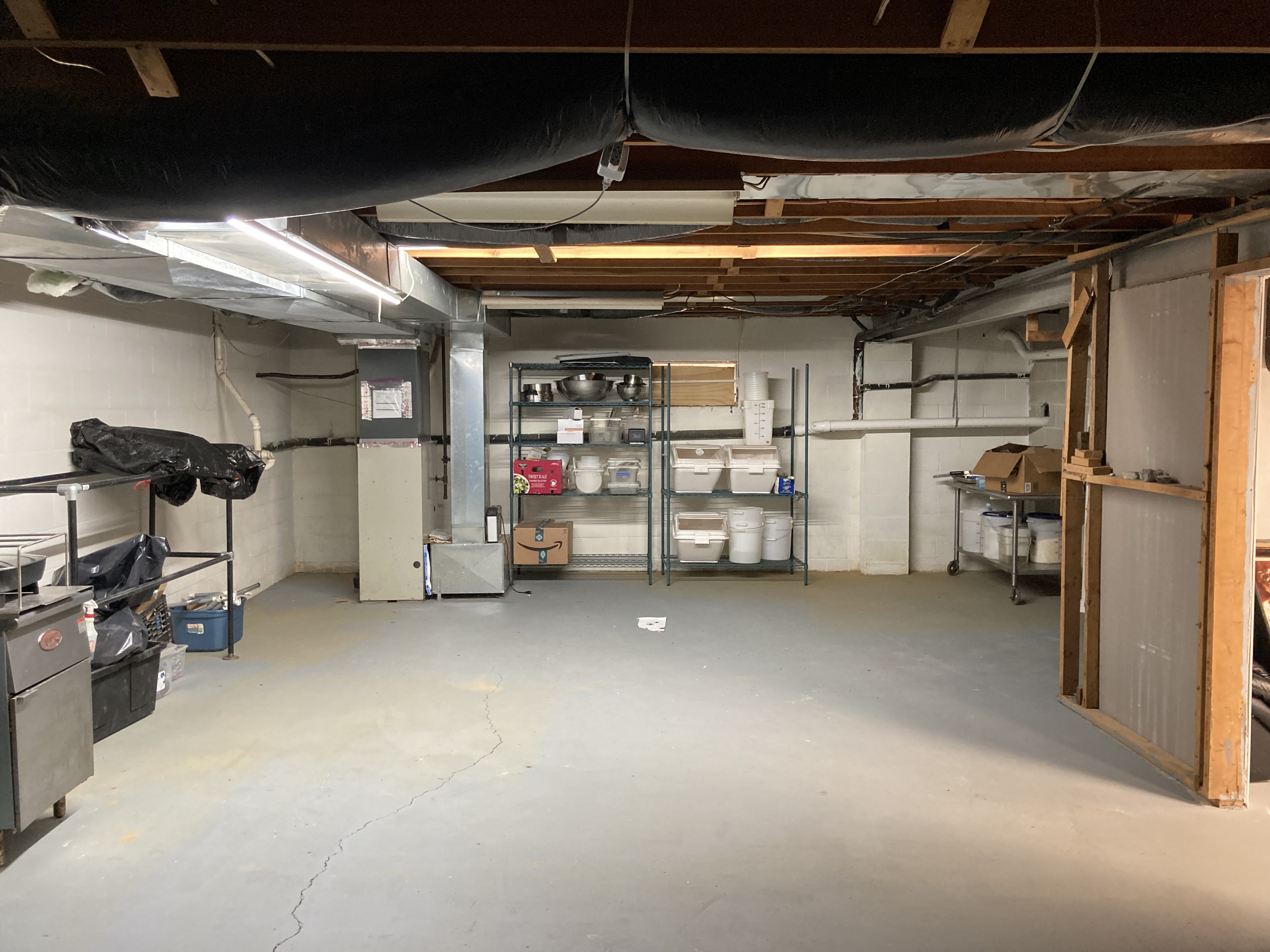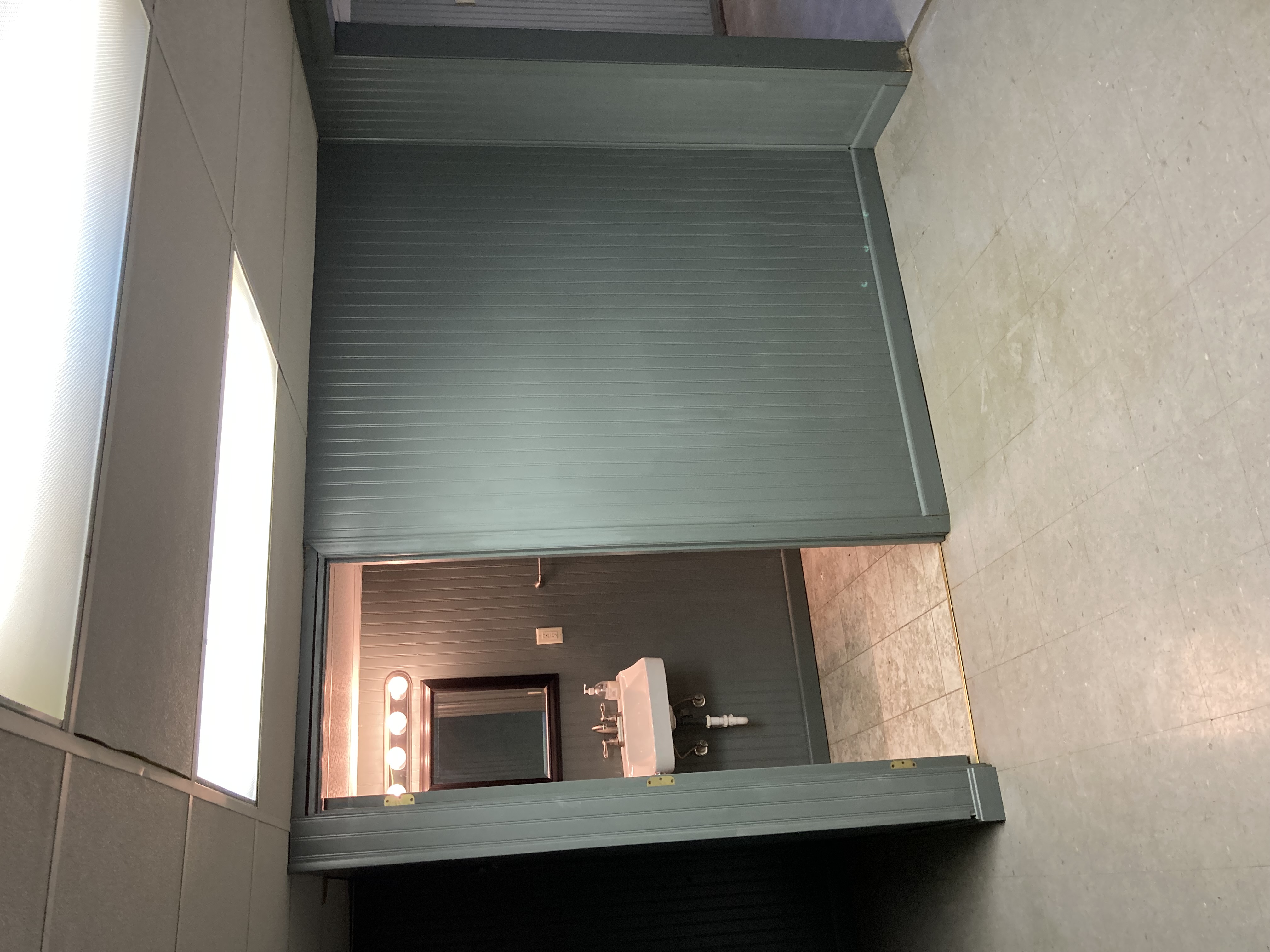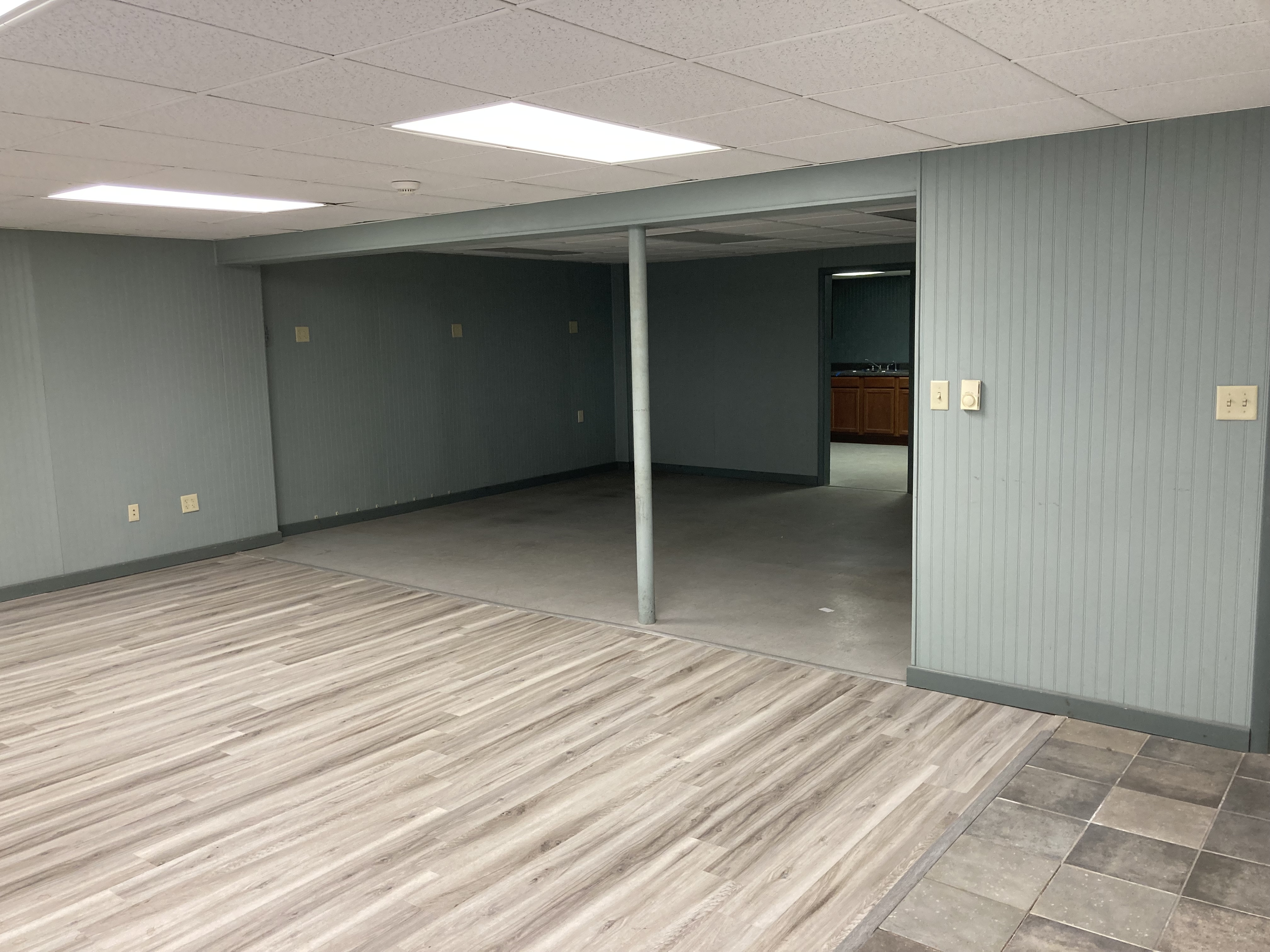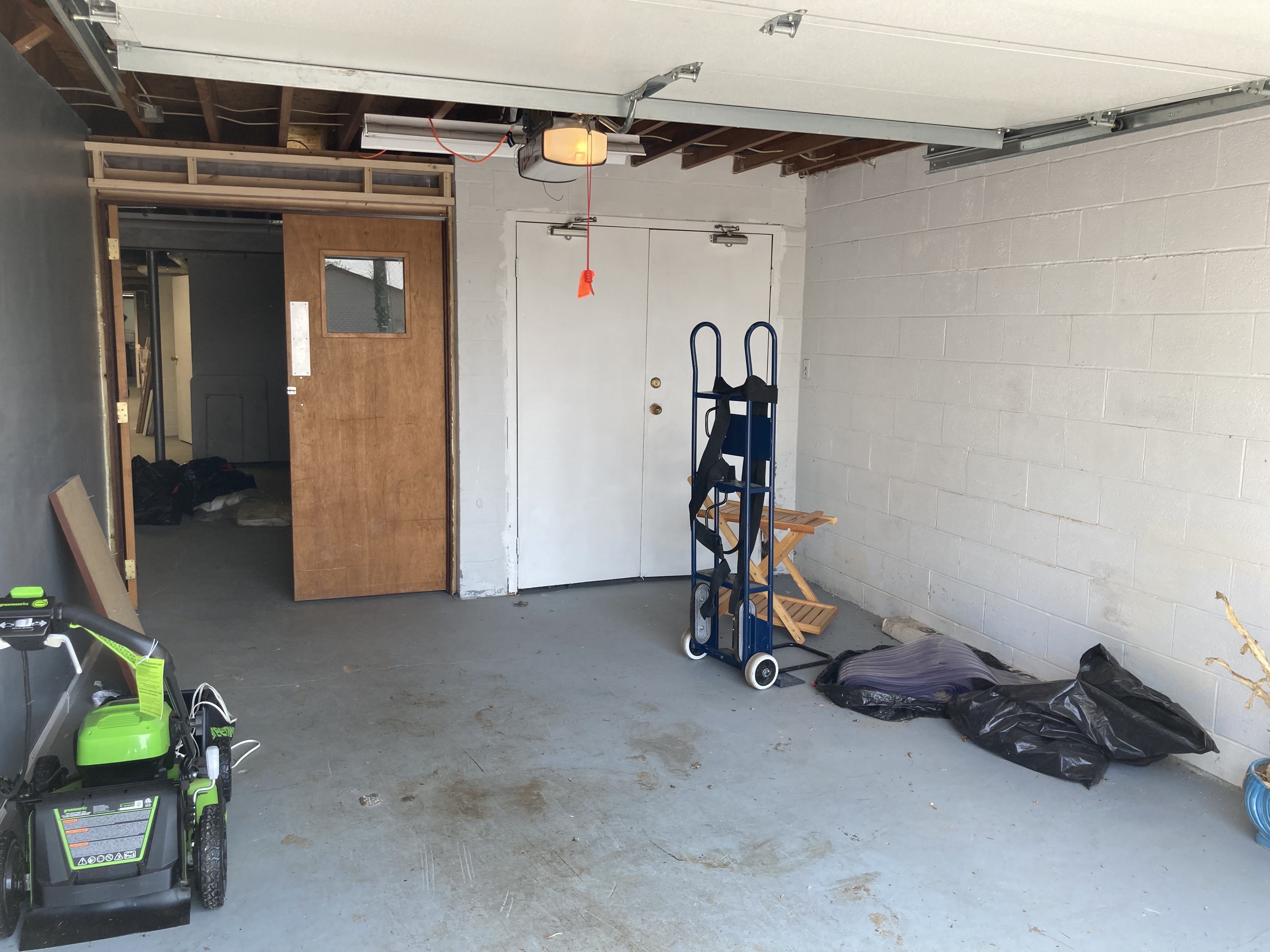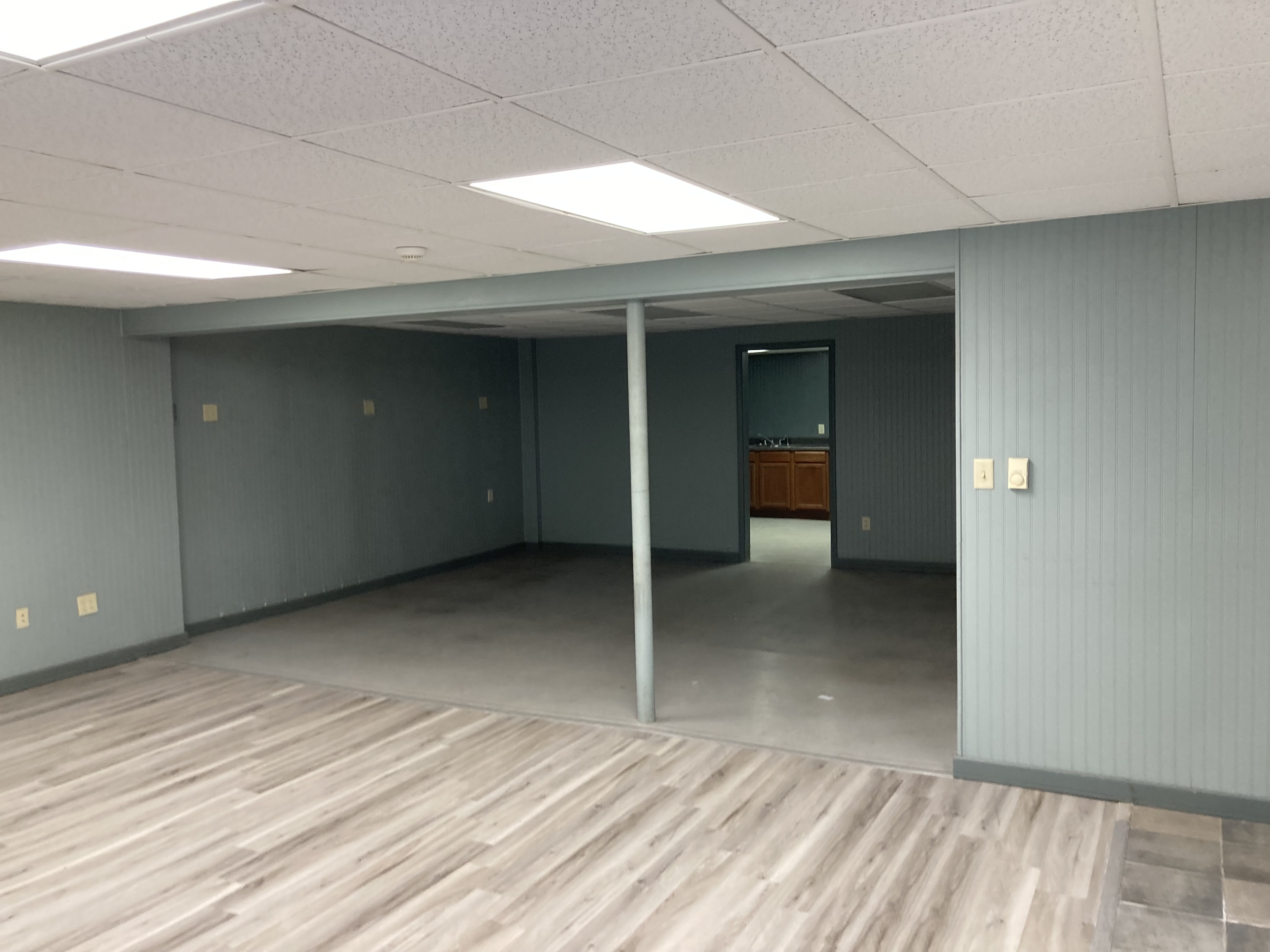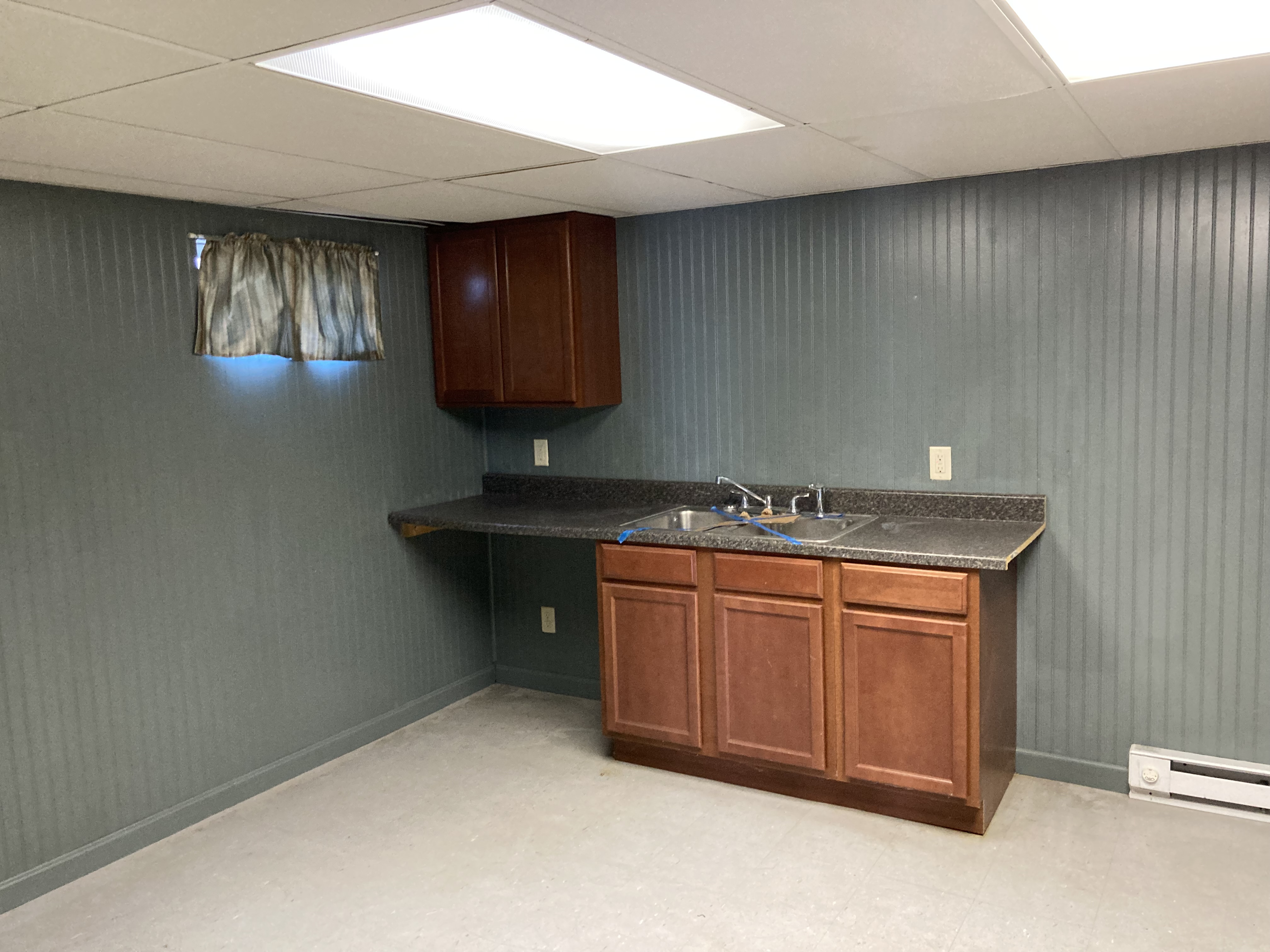 30 Baum Street
30 Baum Street, Hershey, PA 17033
property type:
Office
Office Building
Warehouse
space avail max:
3,500 SF
space avail min:
1,400 SF
Property Description
Rarely available in Hershey, 1,400 SF to 3,500 SF of versatile flex/office space perfect for a variety of business uses. Space includes a finished reception/office area as well as a restroom, kitchenette, and additional office space, as well as a shared loading area with an overhead door and drive-in garage. Ideal space for any small distribution business, maker space, workshop, and much more. Palmdale Mixed Use zoning--please contact agent for permitted uses.
Area Description
Located just off of E. Chocolate Avenue/PA-422 in the Palmdale area of Hershey.
Highlights
1,400 SF to 3,500 SF of versatile flex/office space with shared loading area
Located just off of E. Chocolate Avenue/PA-422
Ideal for any small distribution business or workshop
County: Dauphin County
Property ID: 4000307
Lease Type: Modified Gross Lease
Space Available: 3,500 SF
1st Floor Suite
Upd: 08/30/23
Lease Type: Modified Gross Lease
Space Available: 1,400 SF
0.61407399177551