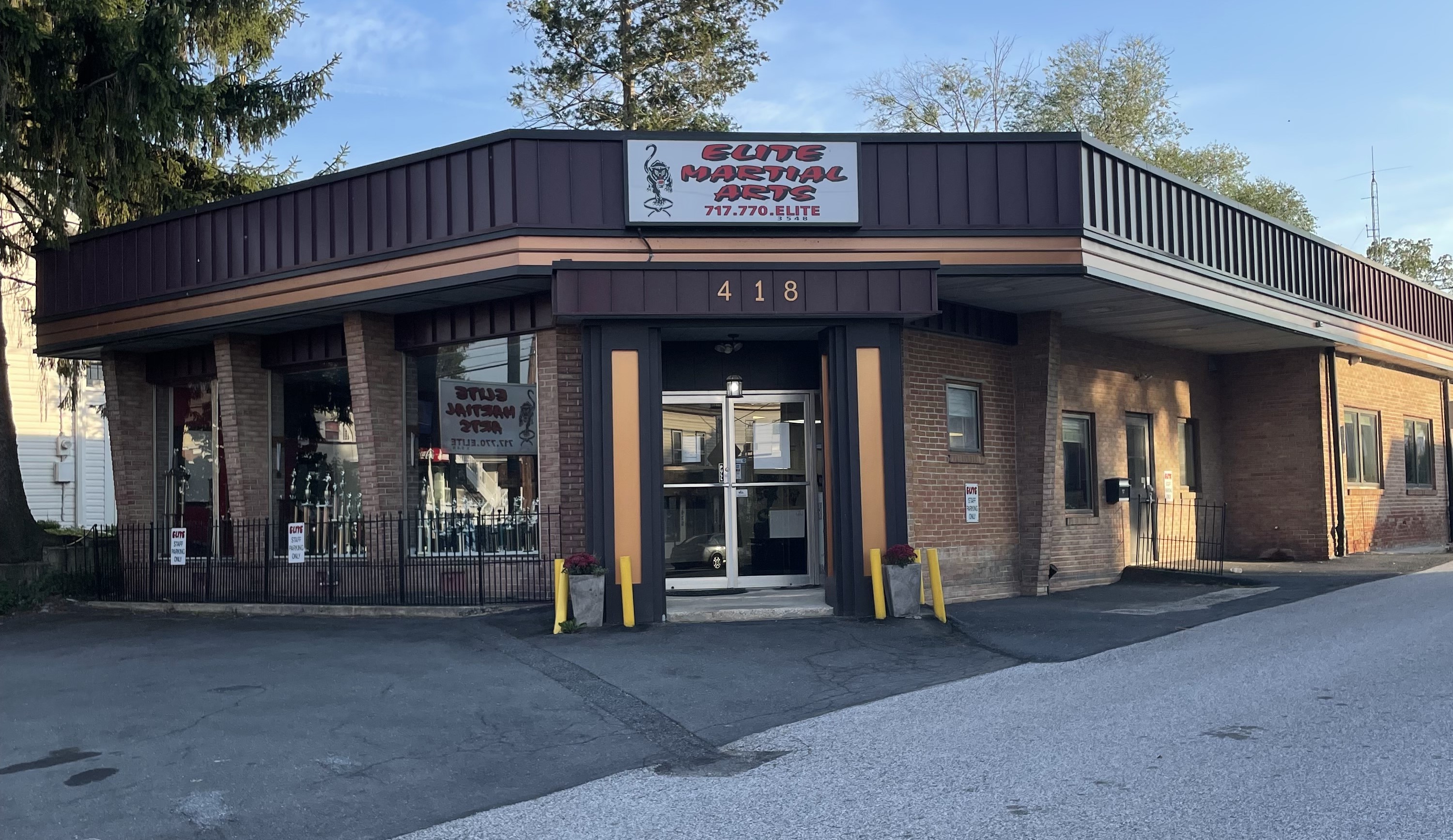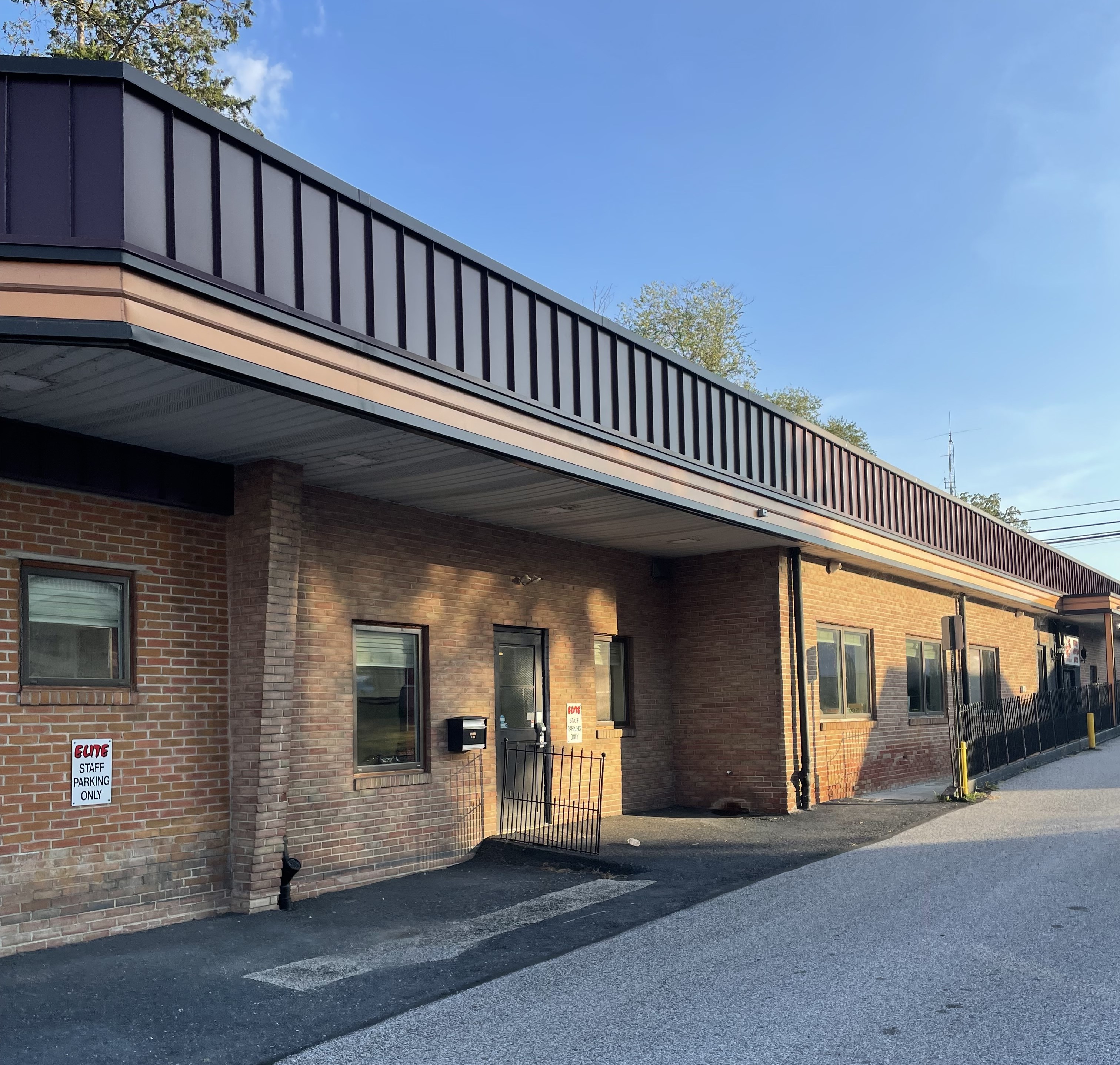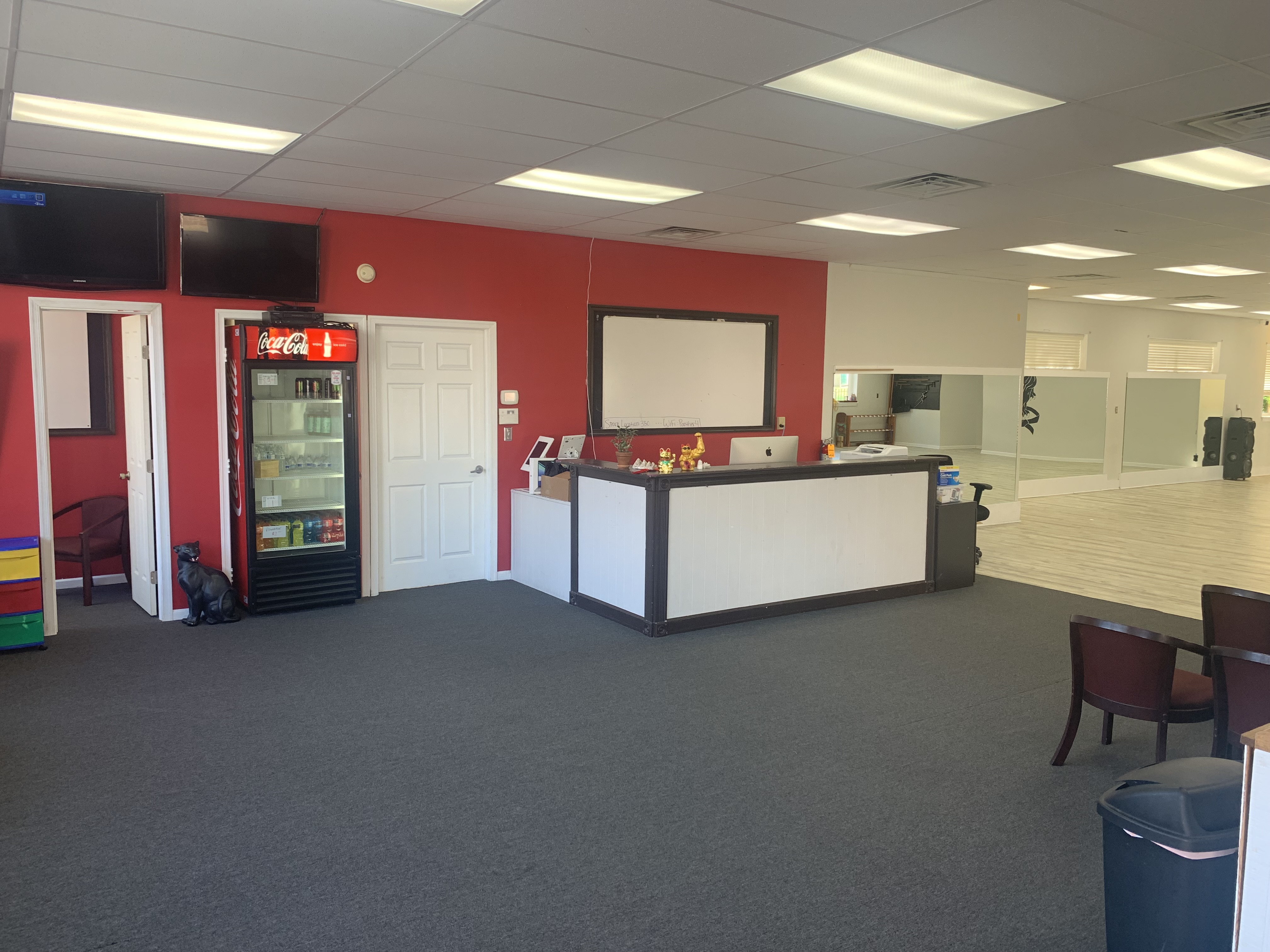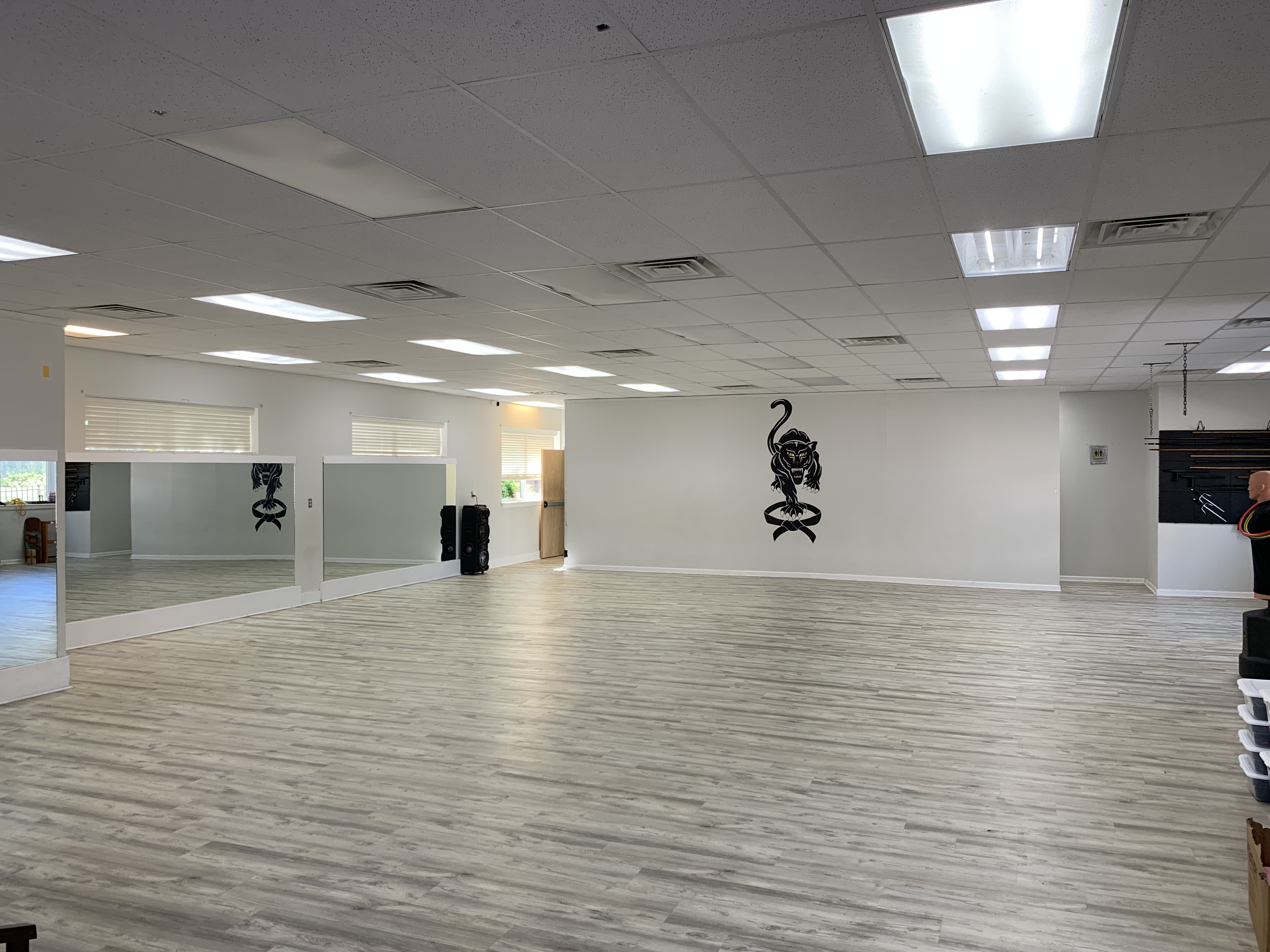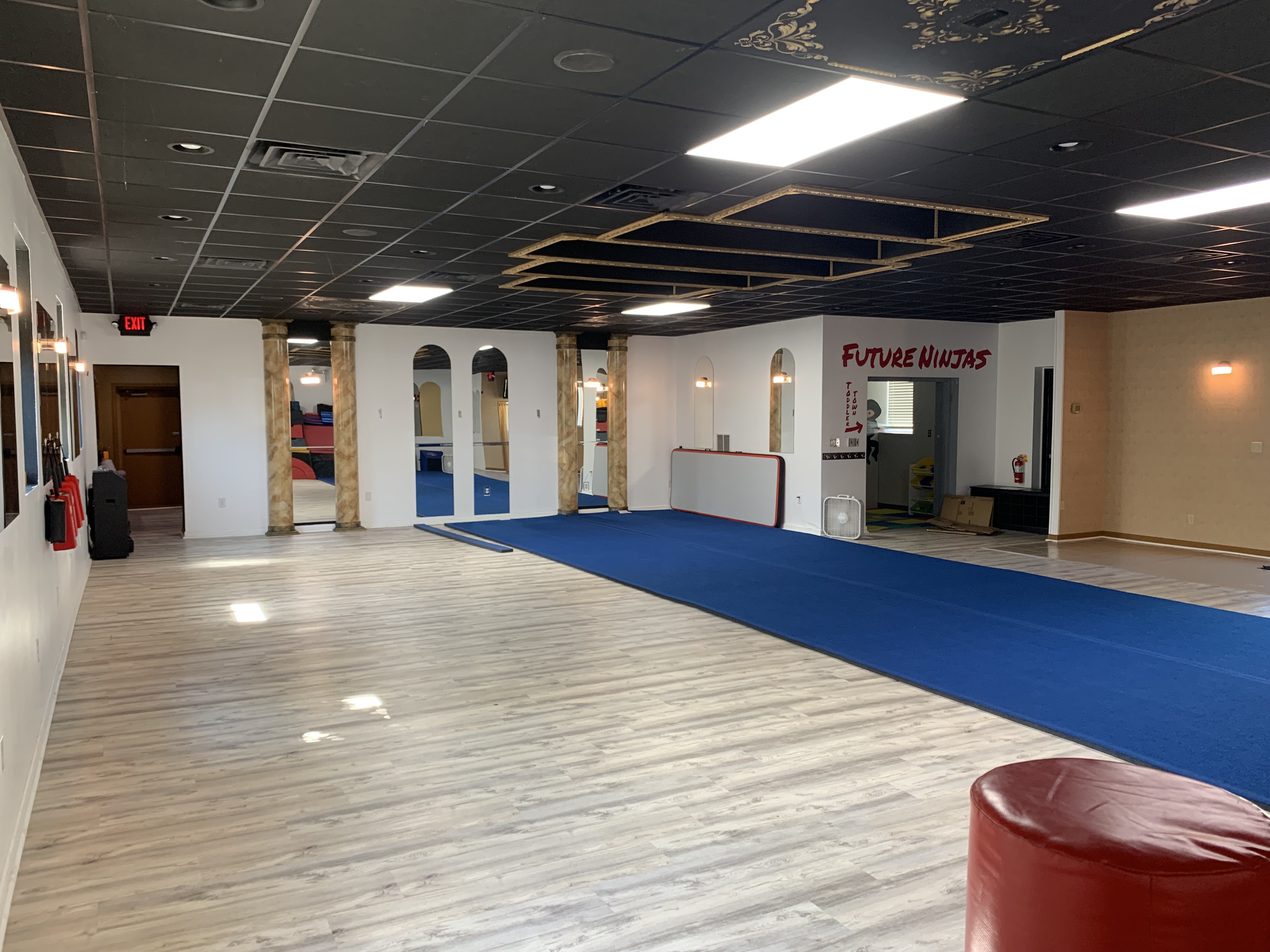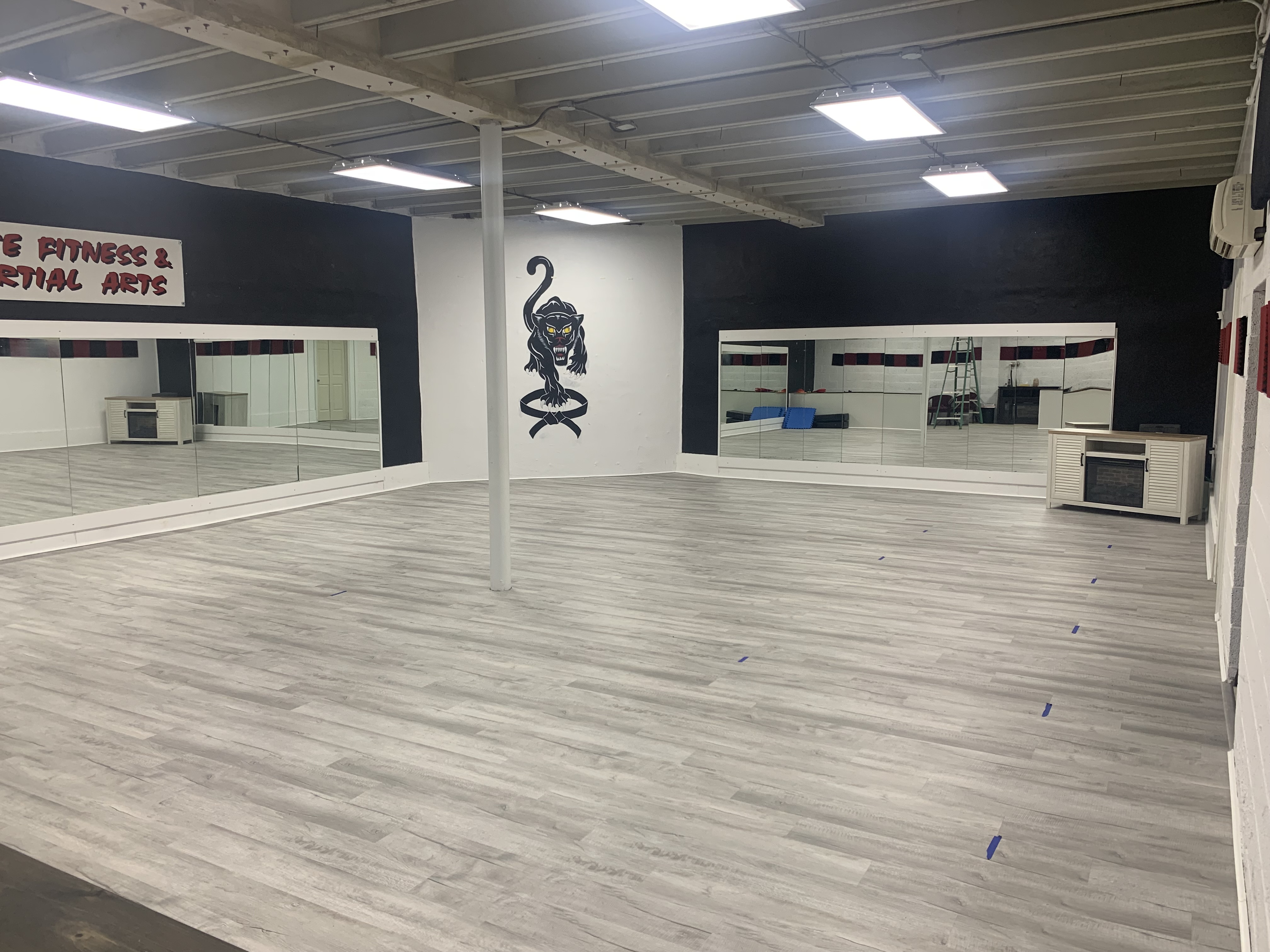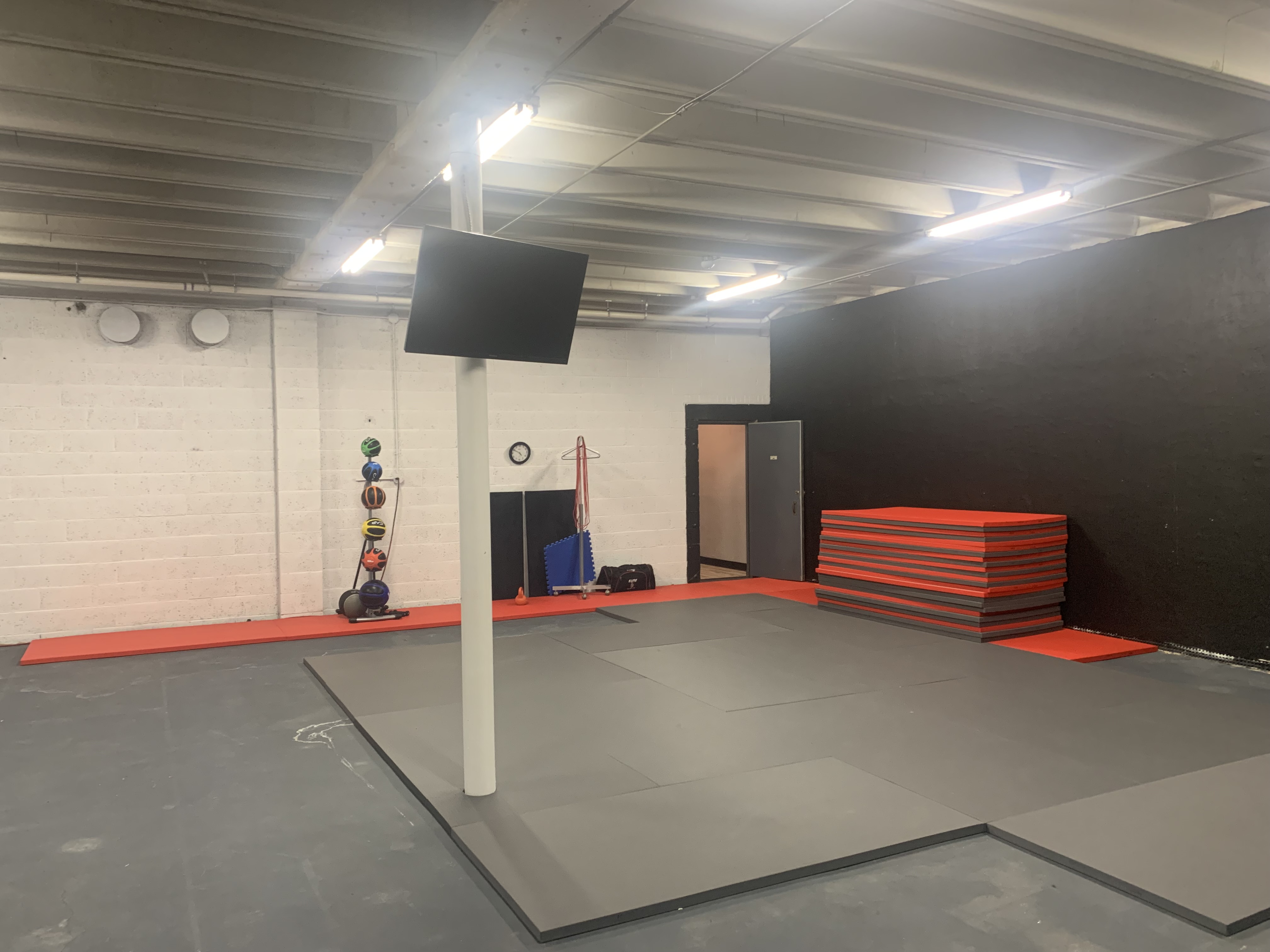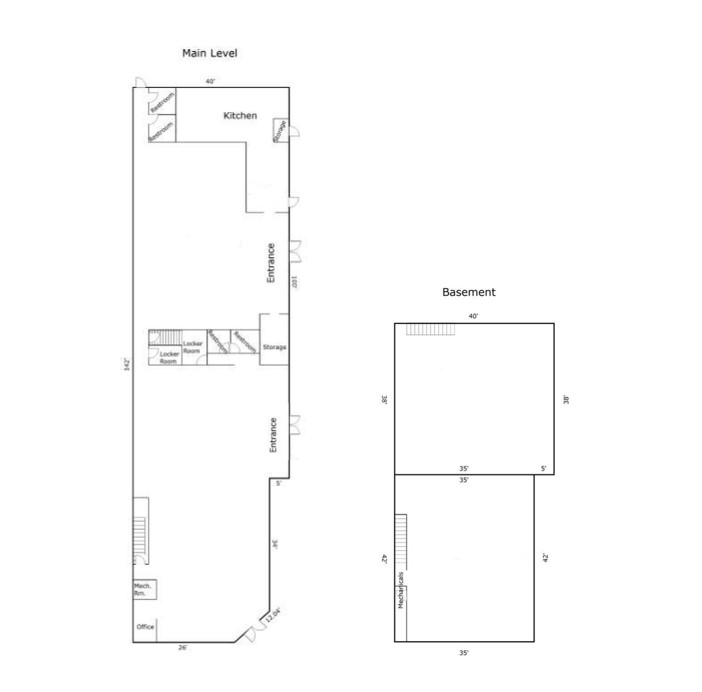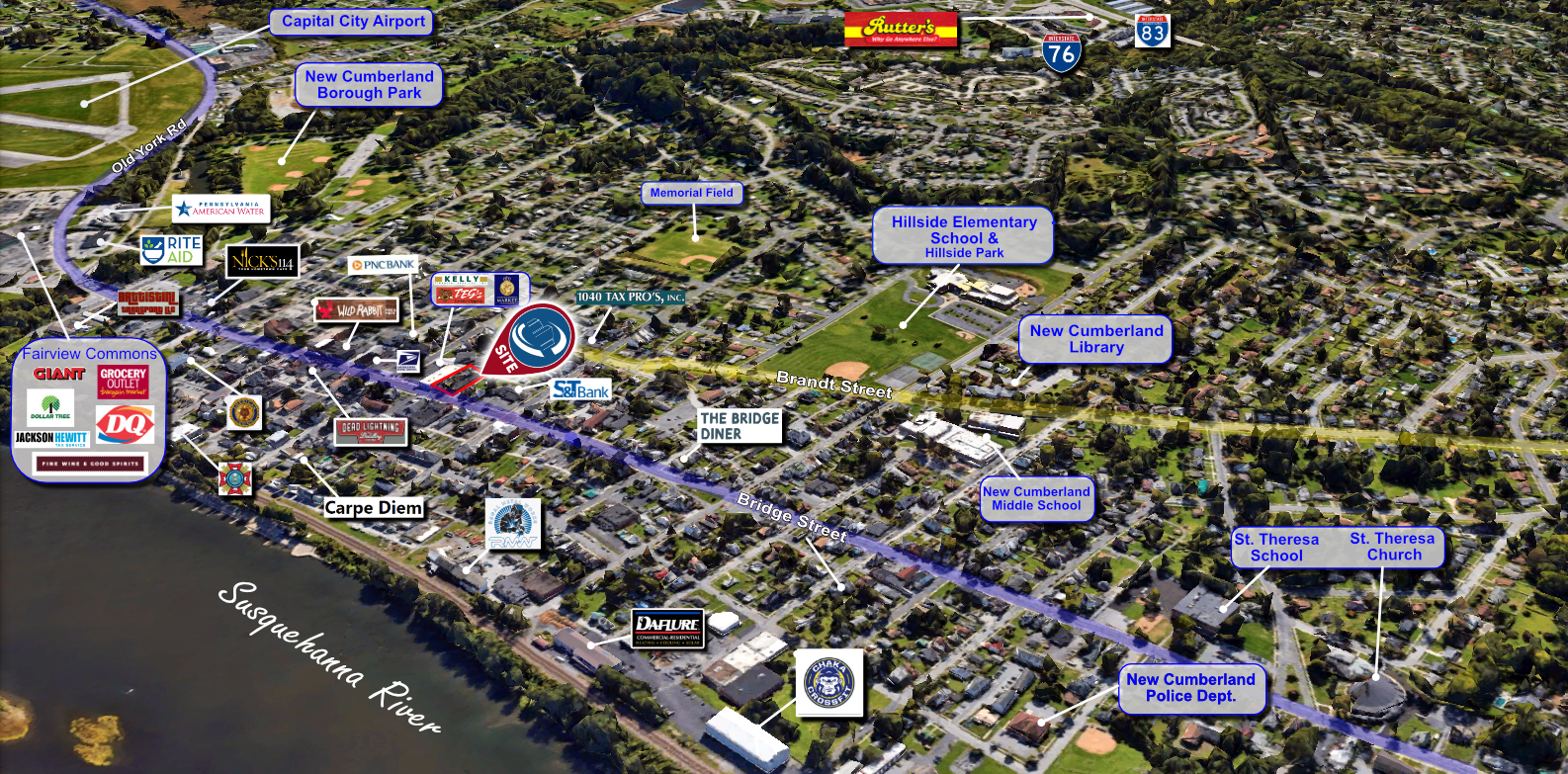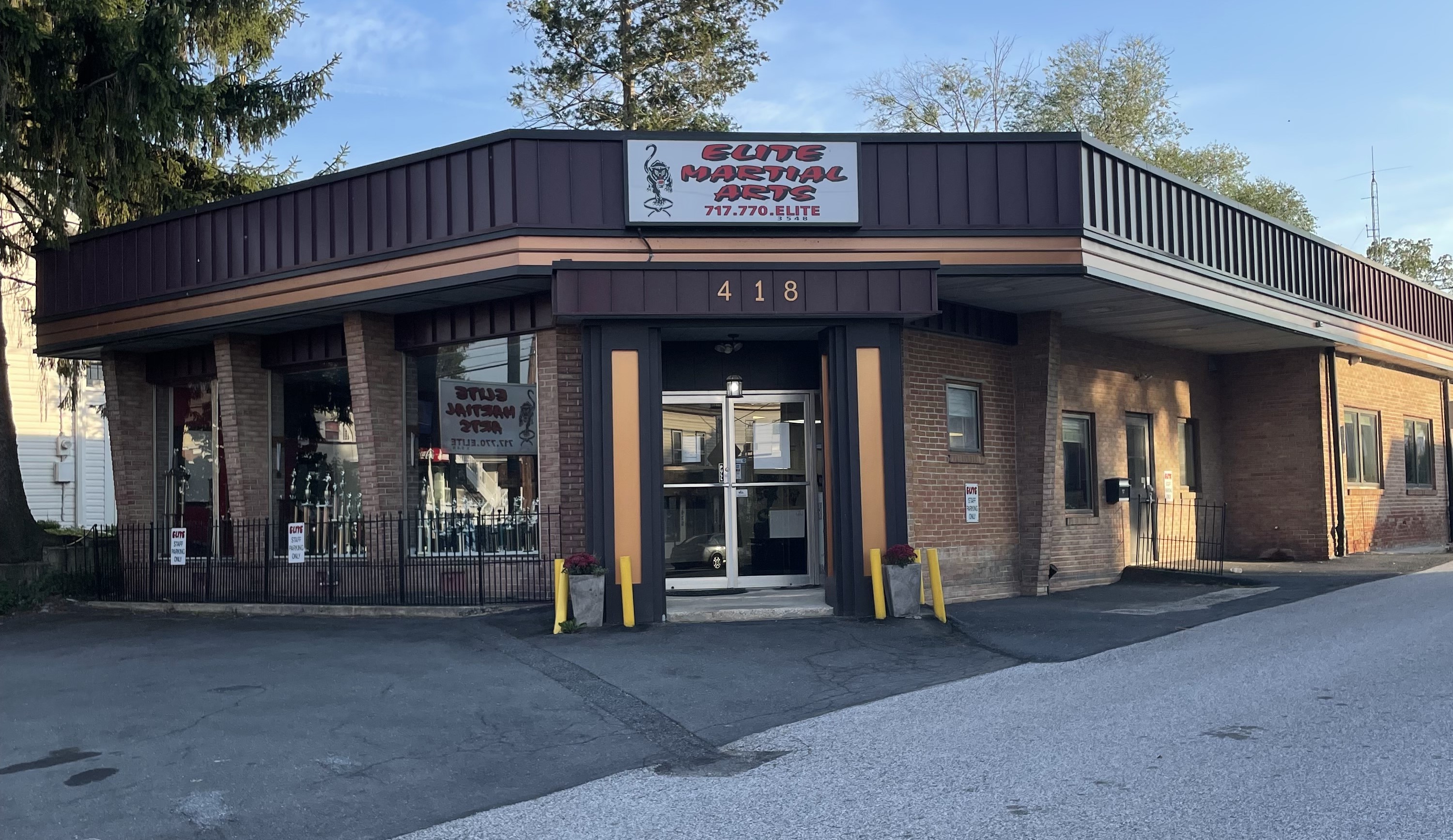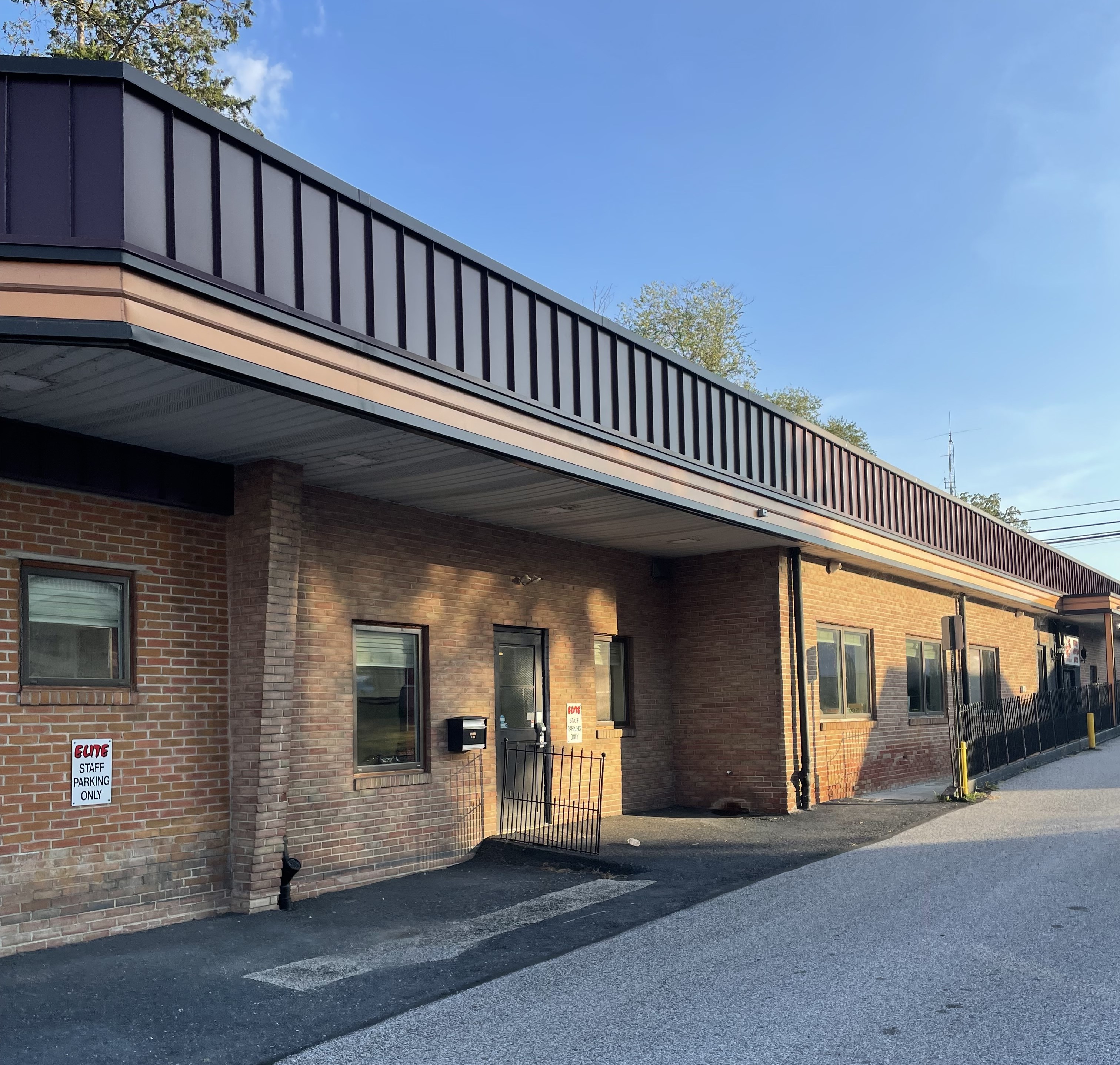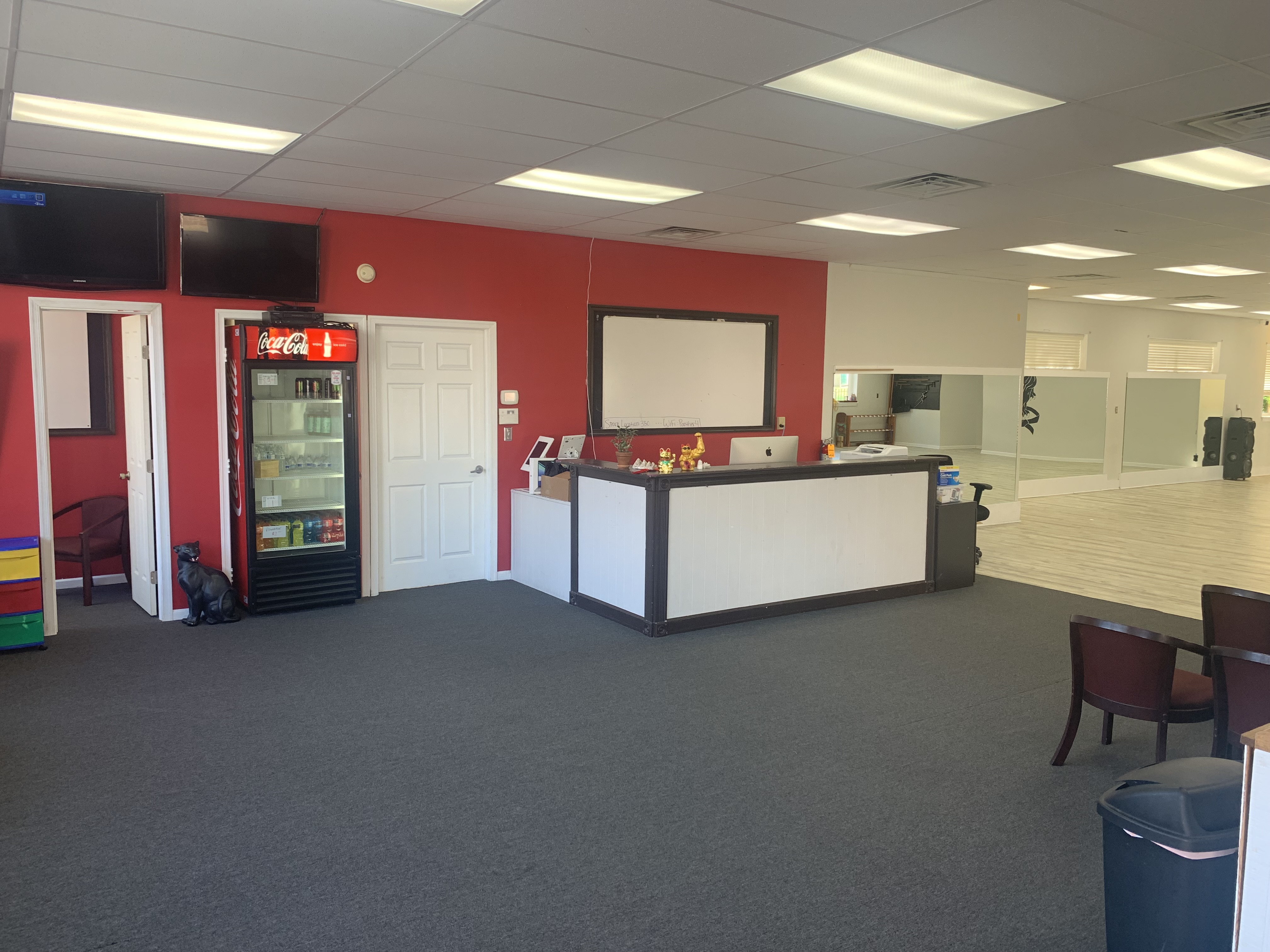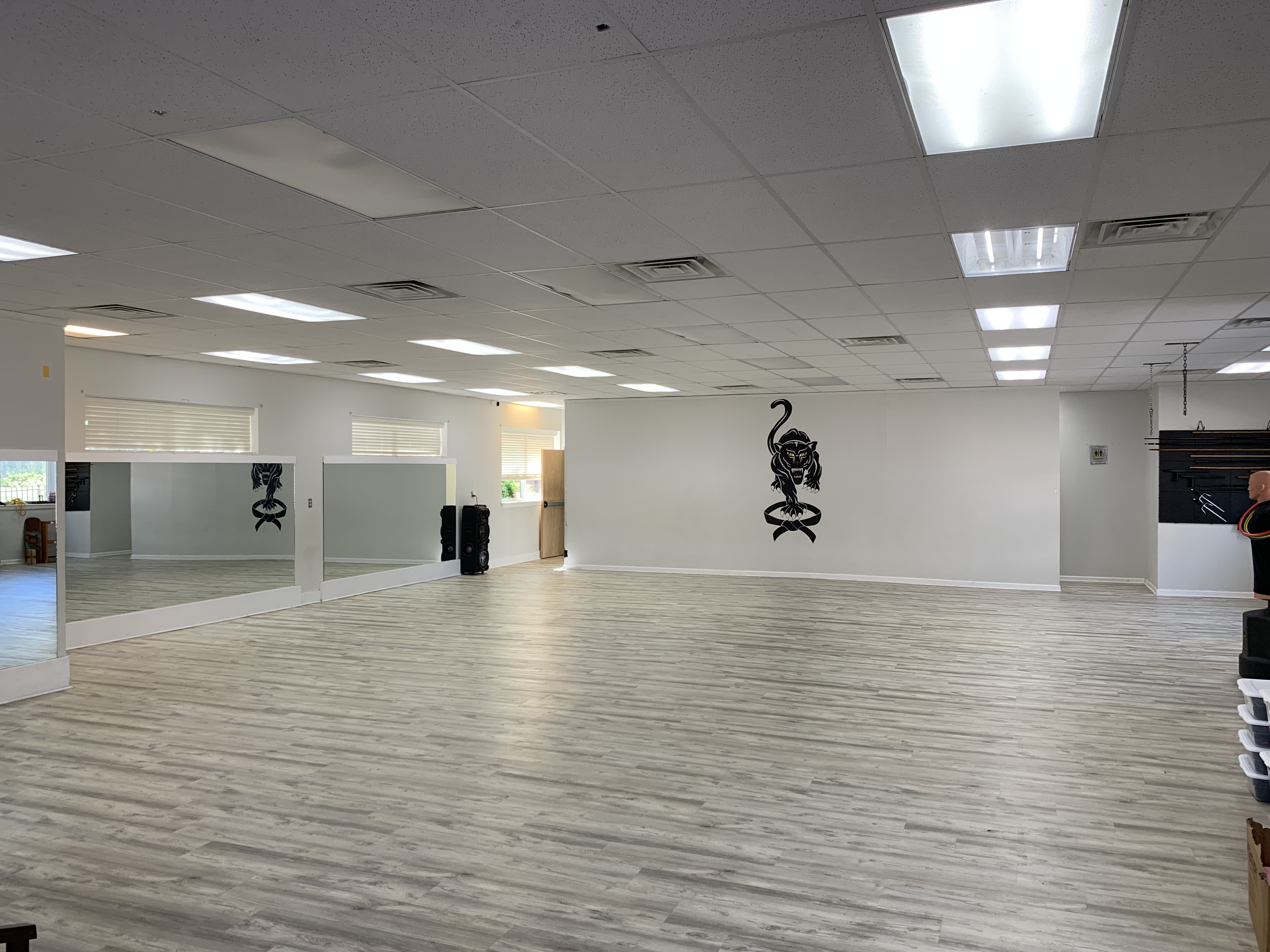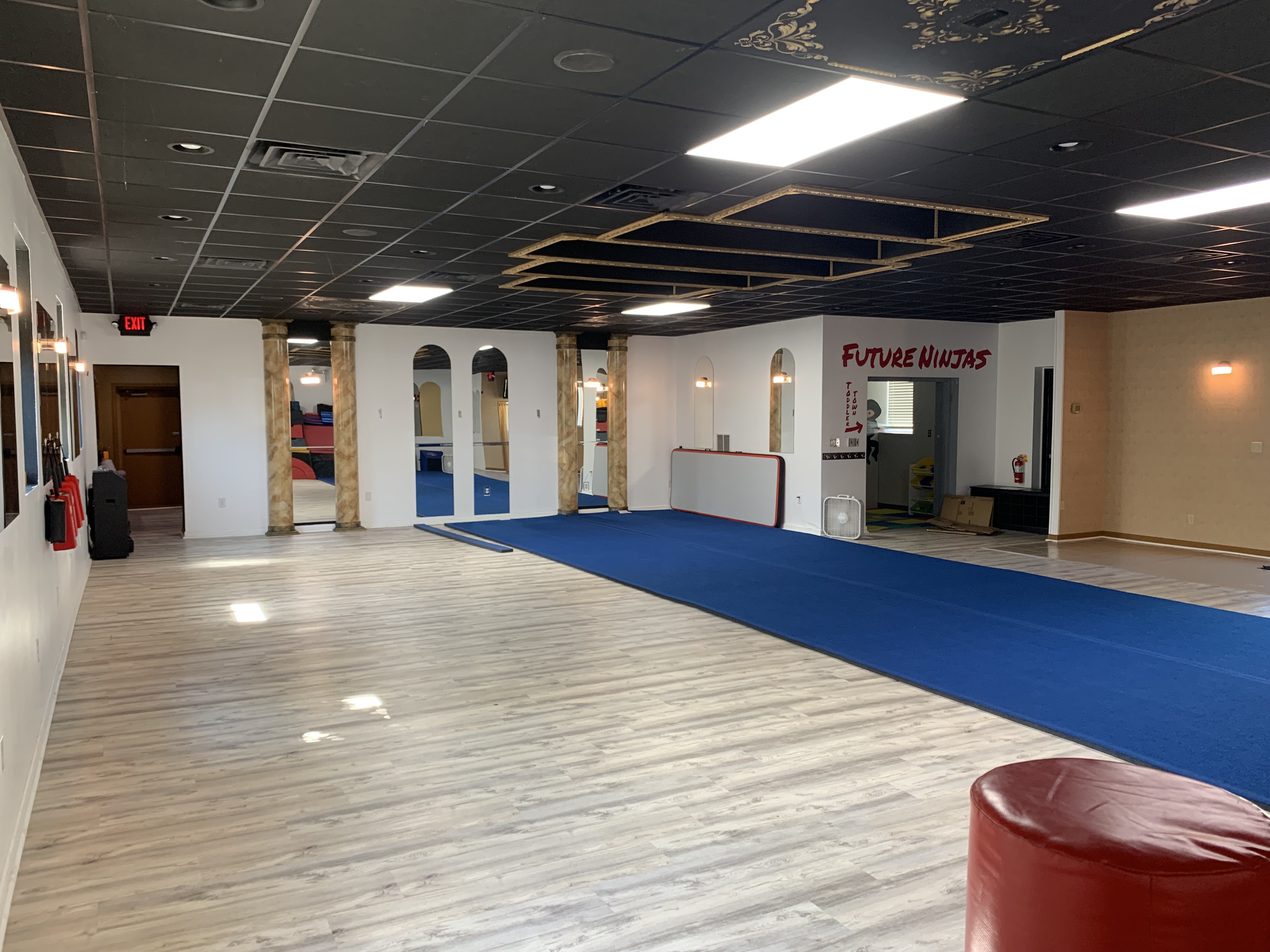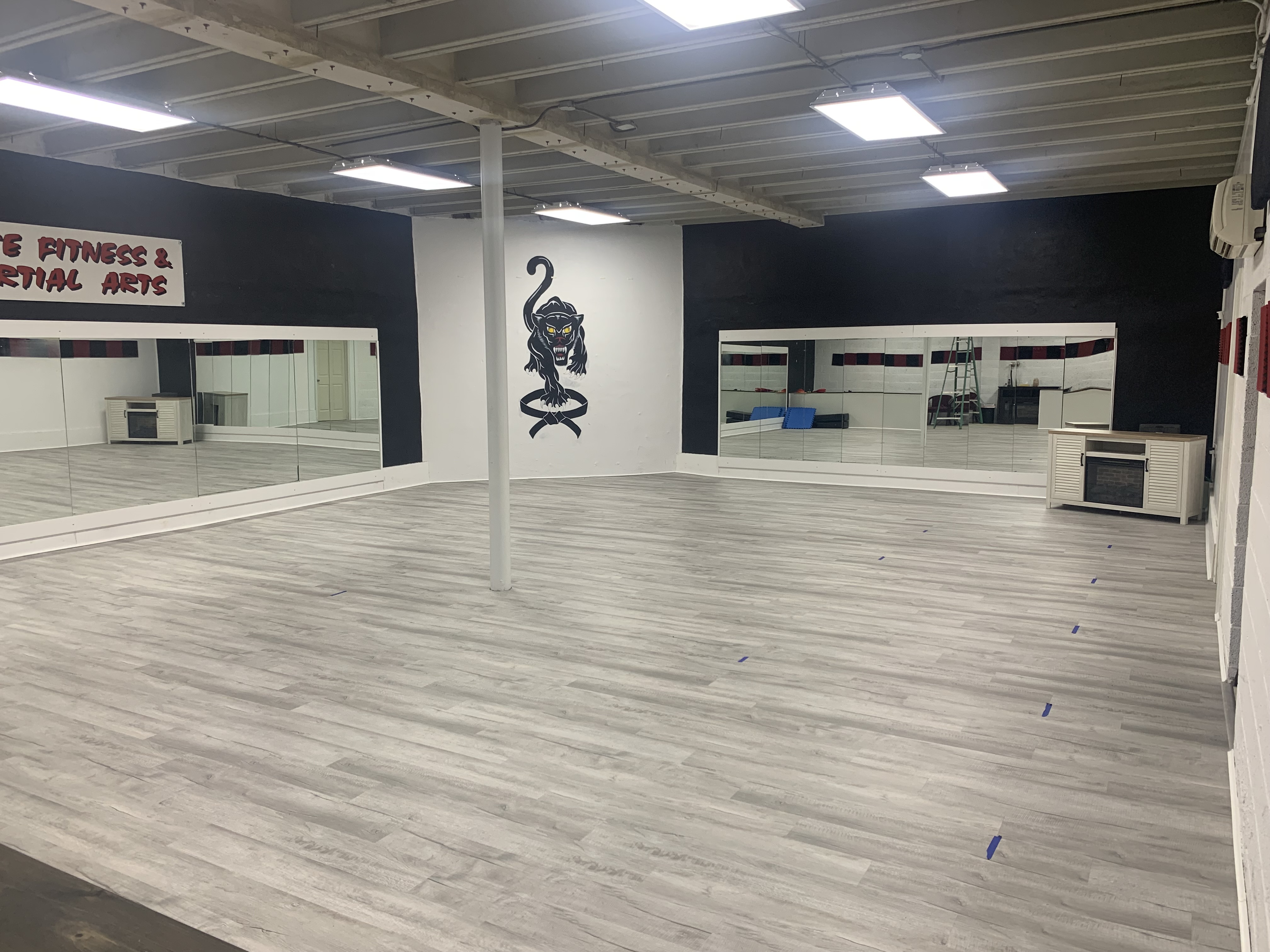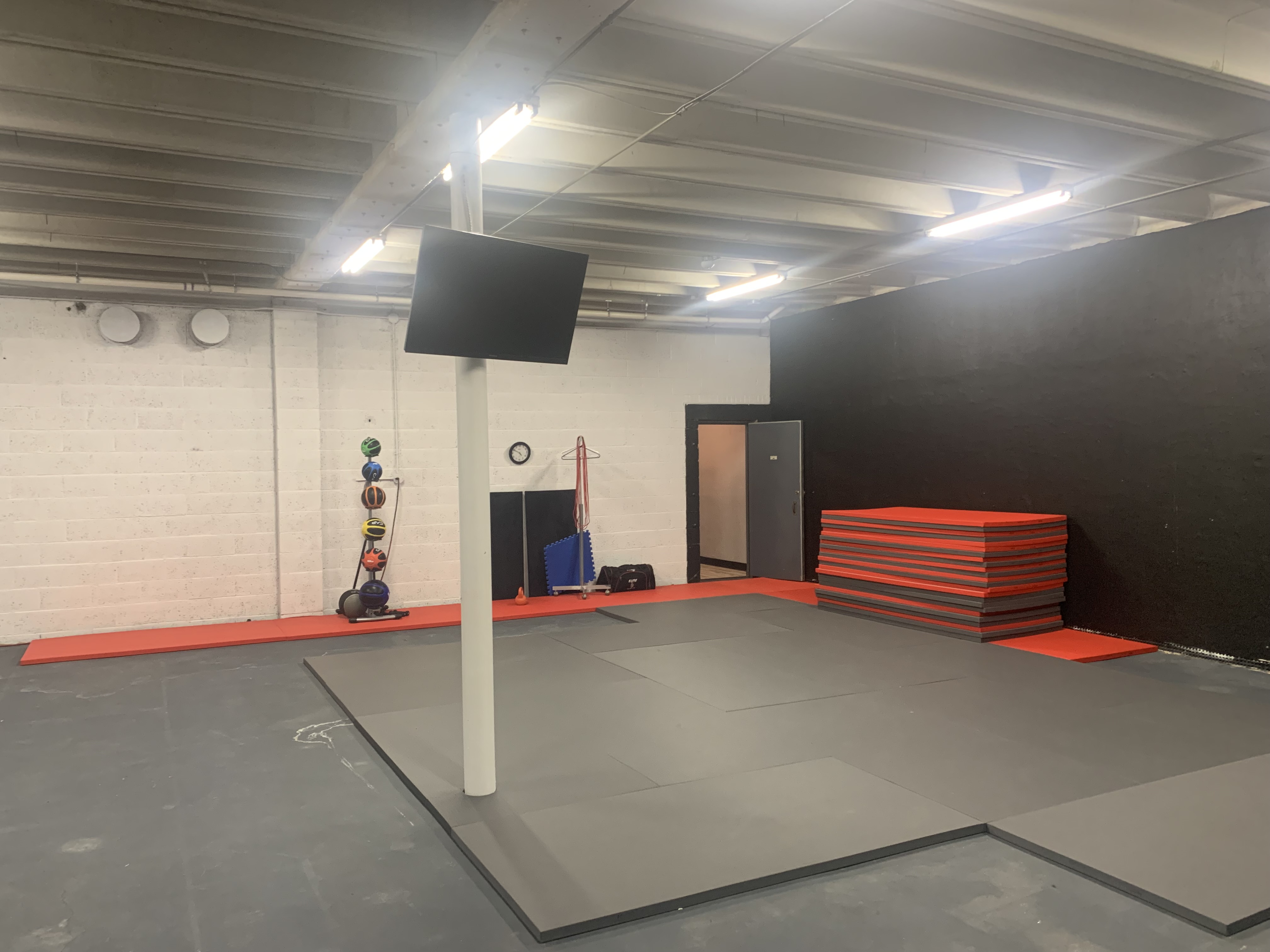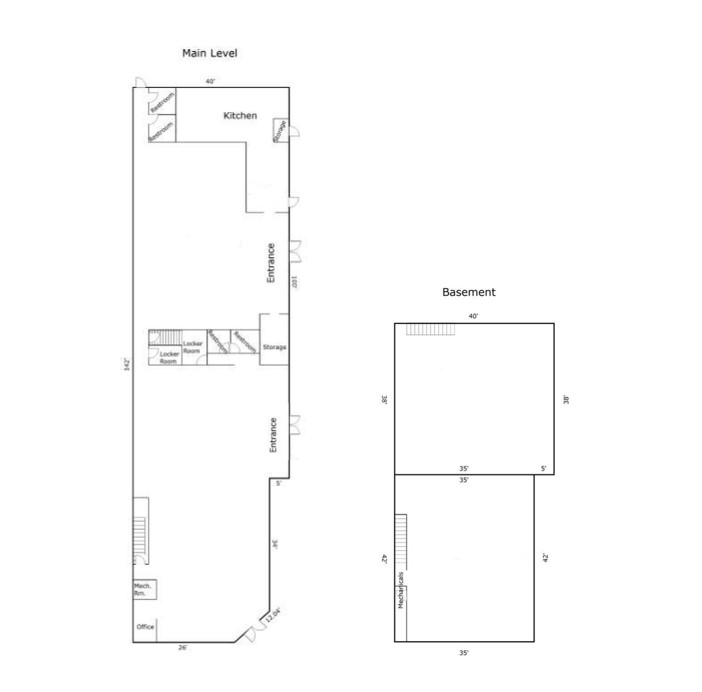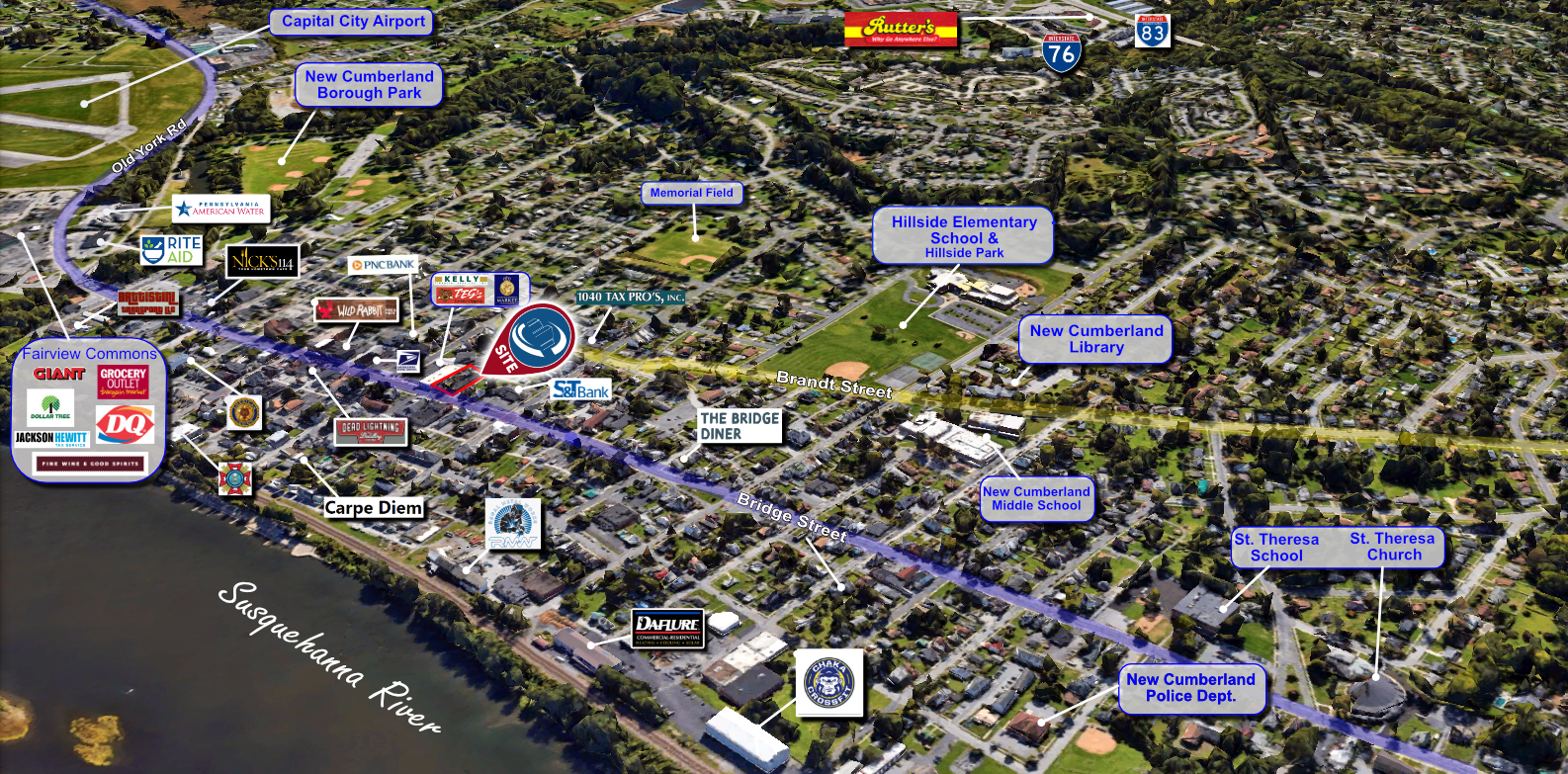 418 Bridge St
418 Bridge Street, New Cumberland, PA 17070
property type:
Shopping Center / Retail
Special Purpose / Other
Theatre/Performing Arts
Property Description
Available for the first time in years, this 8,000 SF building is in turn-key condition for a fitness/martial arts/gymnastics/yoga studio or event venue. Open floor plan, locker/restroom facilities, and commercial kitchen in place. Mixed Use zoning (with downtown overlay district designation) permits numerous other in-demand uses, including breweries/distilleries, event venues, day care, medical offices, and much more. Outstanding opportunity to join the resurgence of New Cumberland in a versatile mid-size retail building primed for new owners to contribute to the growth of the community.
Area Description
Ideally situated on Bridge Street in New Cumberland, a walkable community with highly desirable demographics. Easy access to I-83, 581 and I-76 (PA Turnpike).
Highlights
New Cumbland Borough is a place of parks and playgrounds, diverse neighborhoods, and a walkable downtown. We are rediscovering access to our river and creek, and curating an artistic place for the visual and performing arts. We are nurturing our downtown area with unique shops, restaurants, and services that combine the energy of entrepreneurs with hometown service.
Zoning: Mixed Use
County: Cumberland County
Property ID: 4008844
Traffic Count: 13,000 VPD Bridge St. VPD
Closest Cross Streets: Bridge & 4th Ave
0.57606315612793