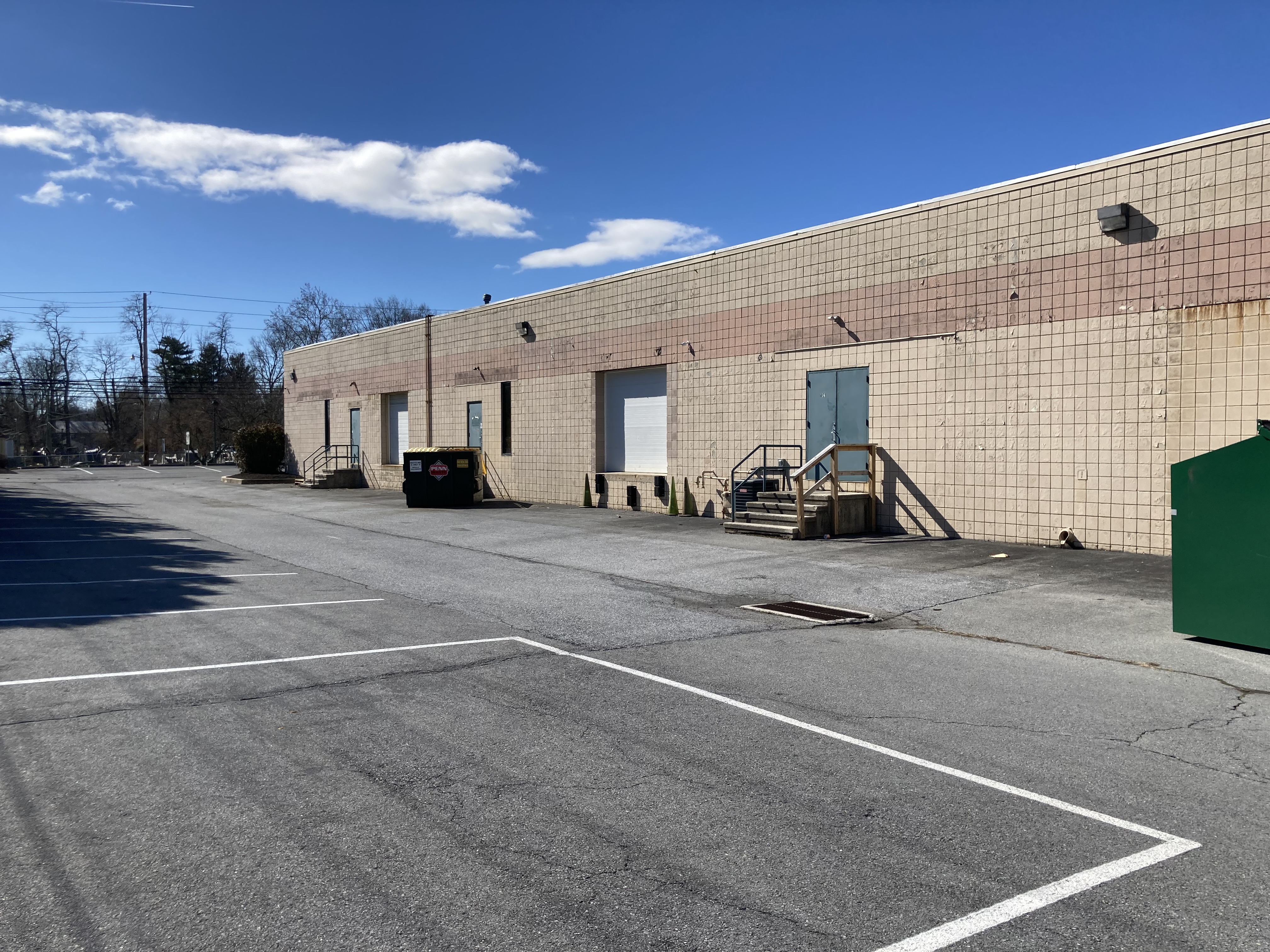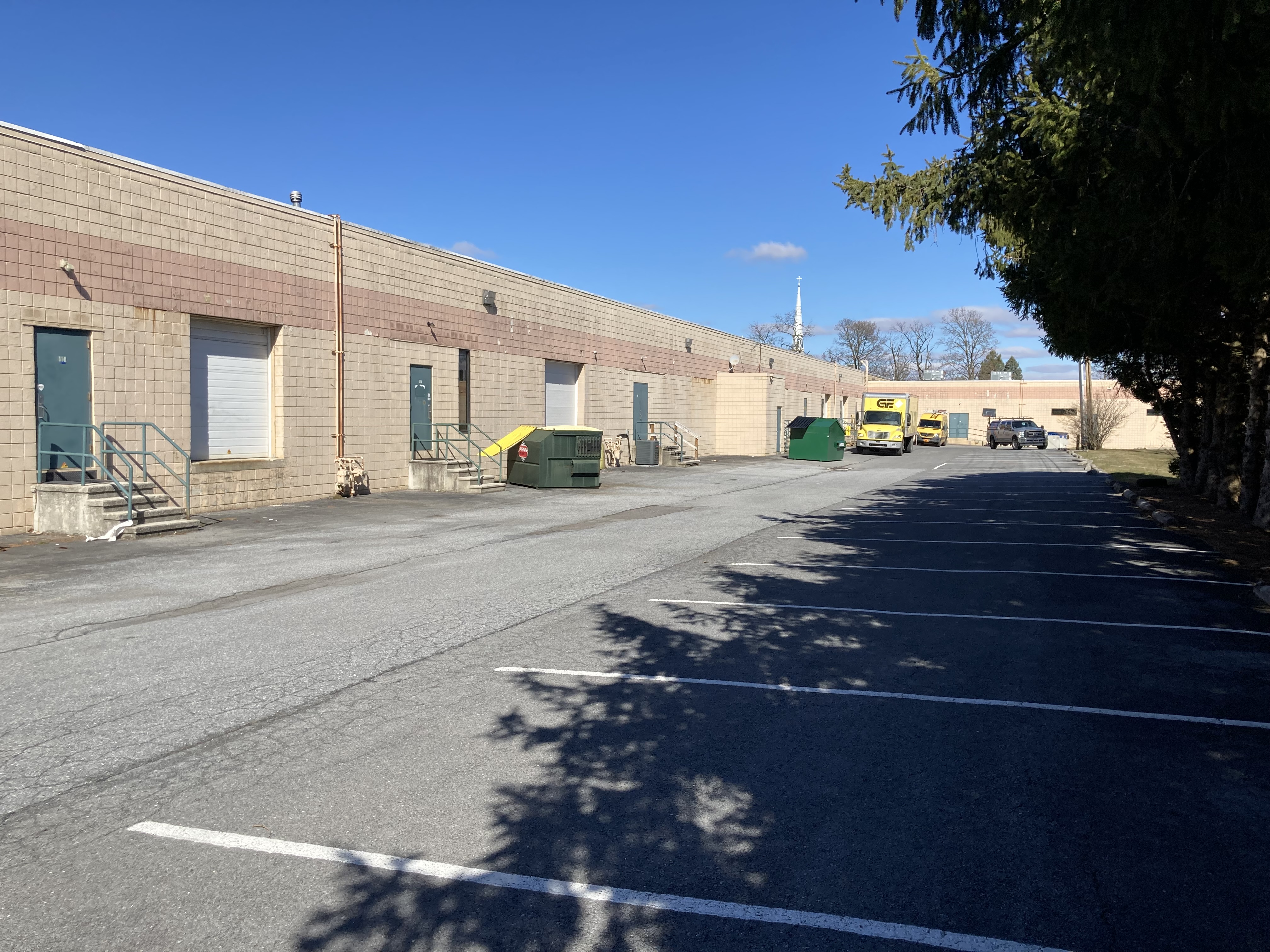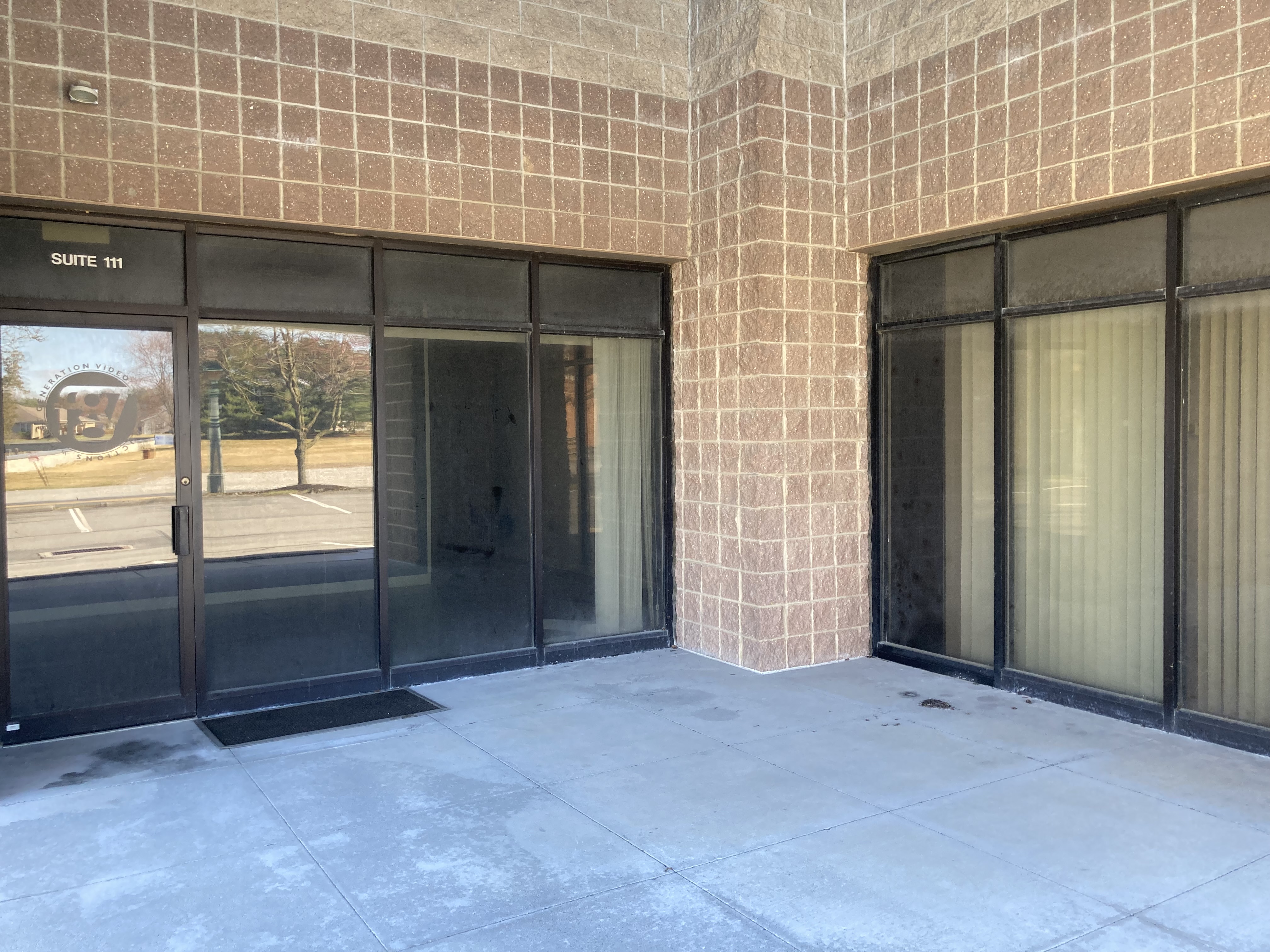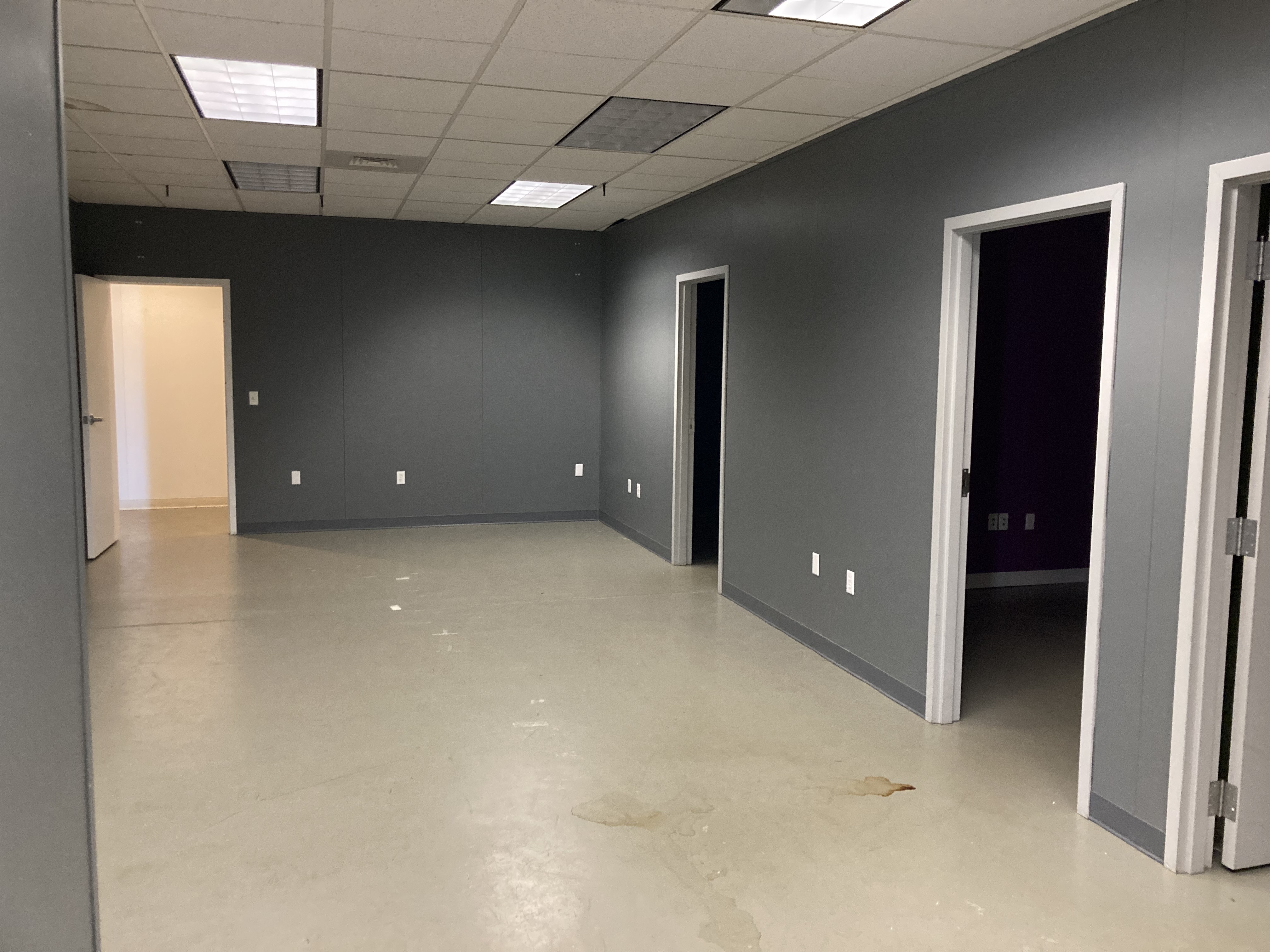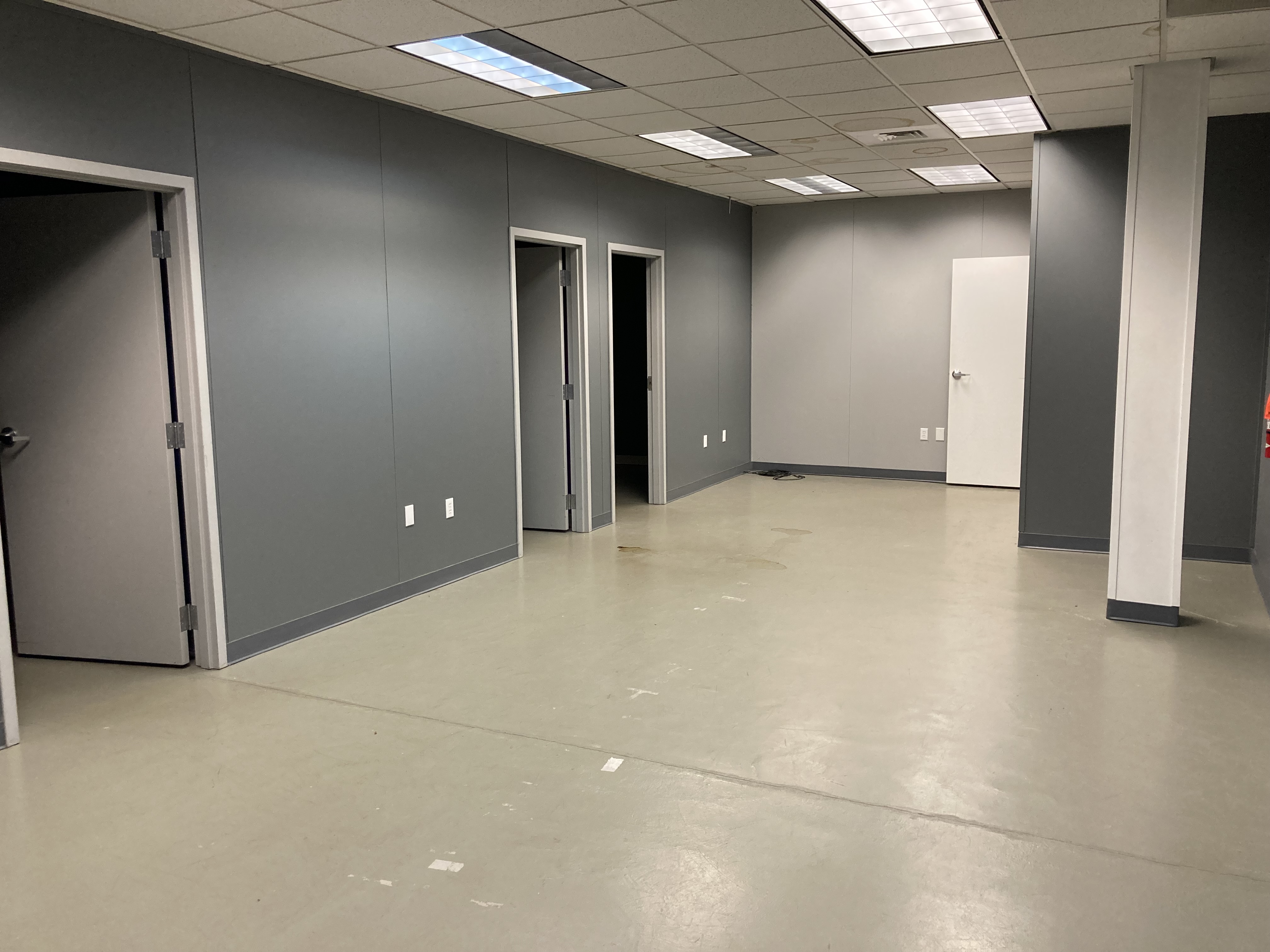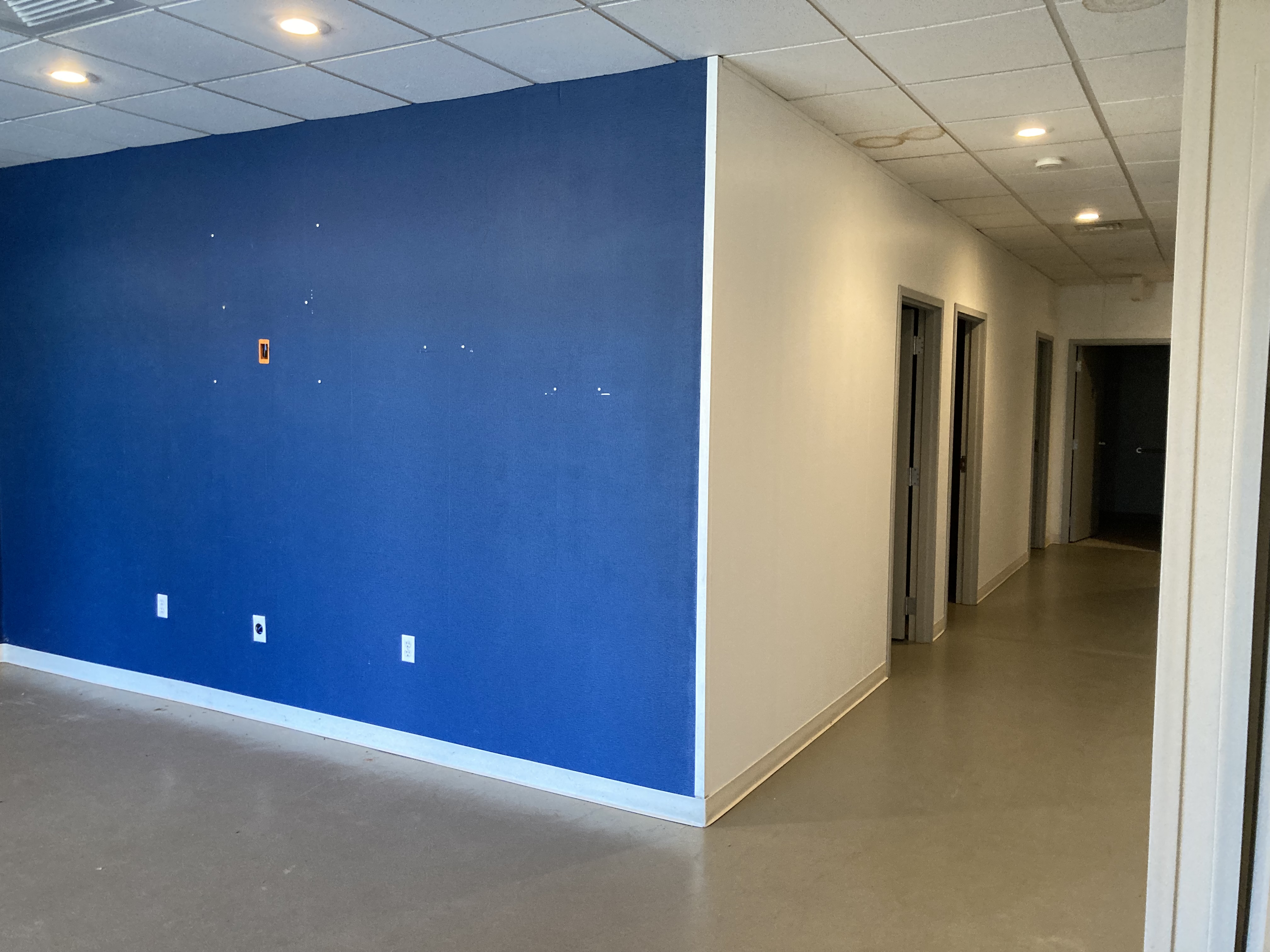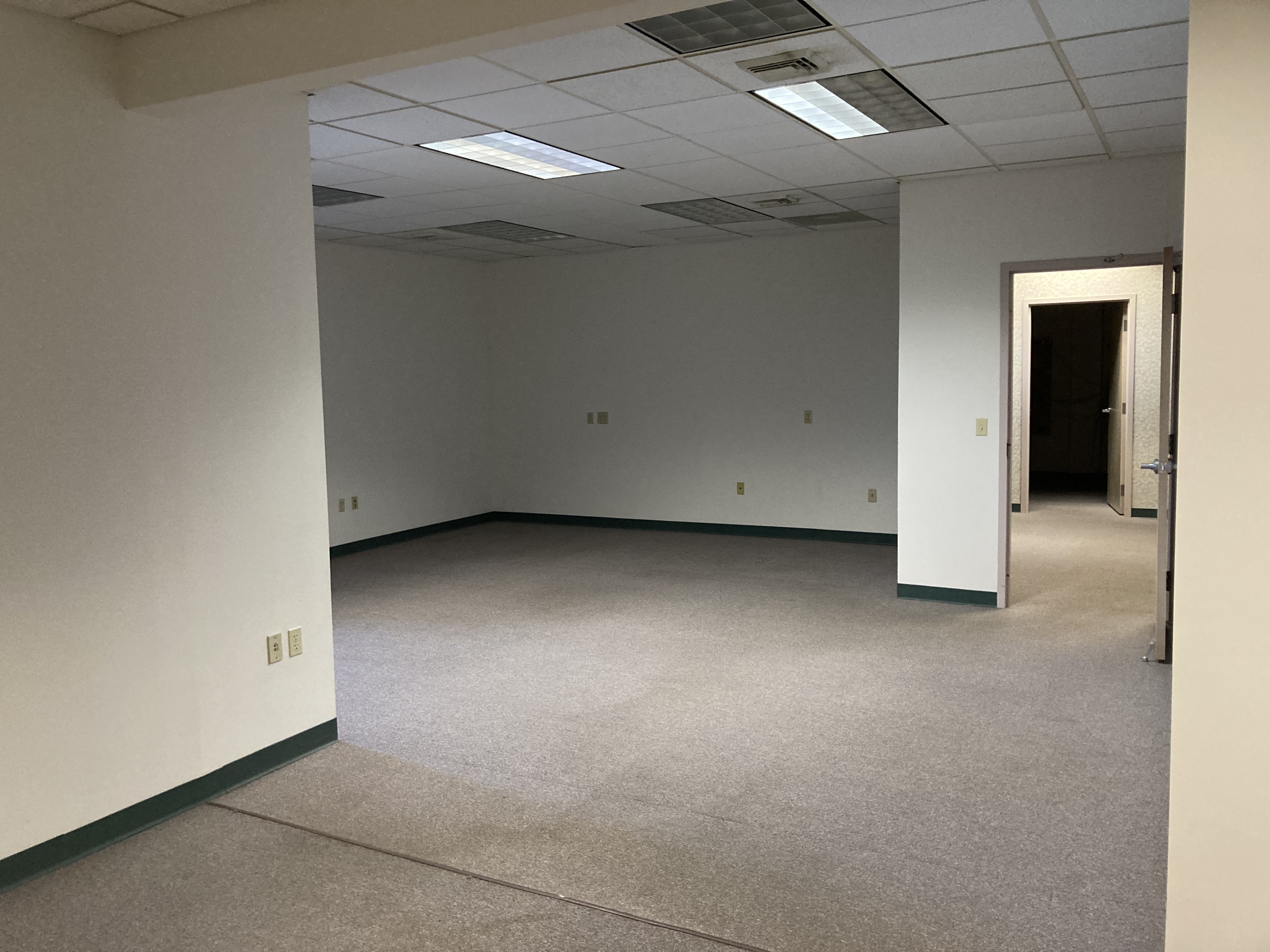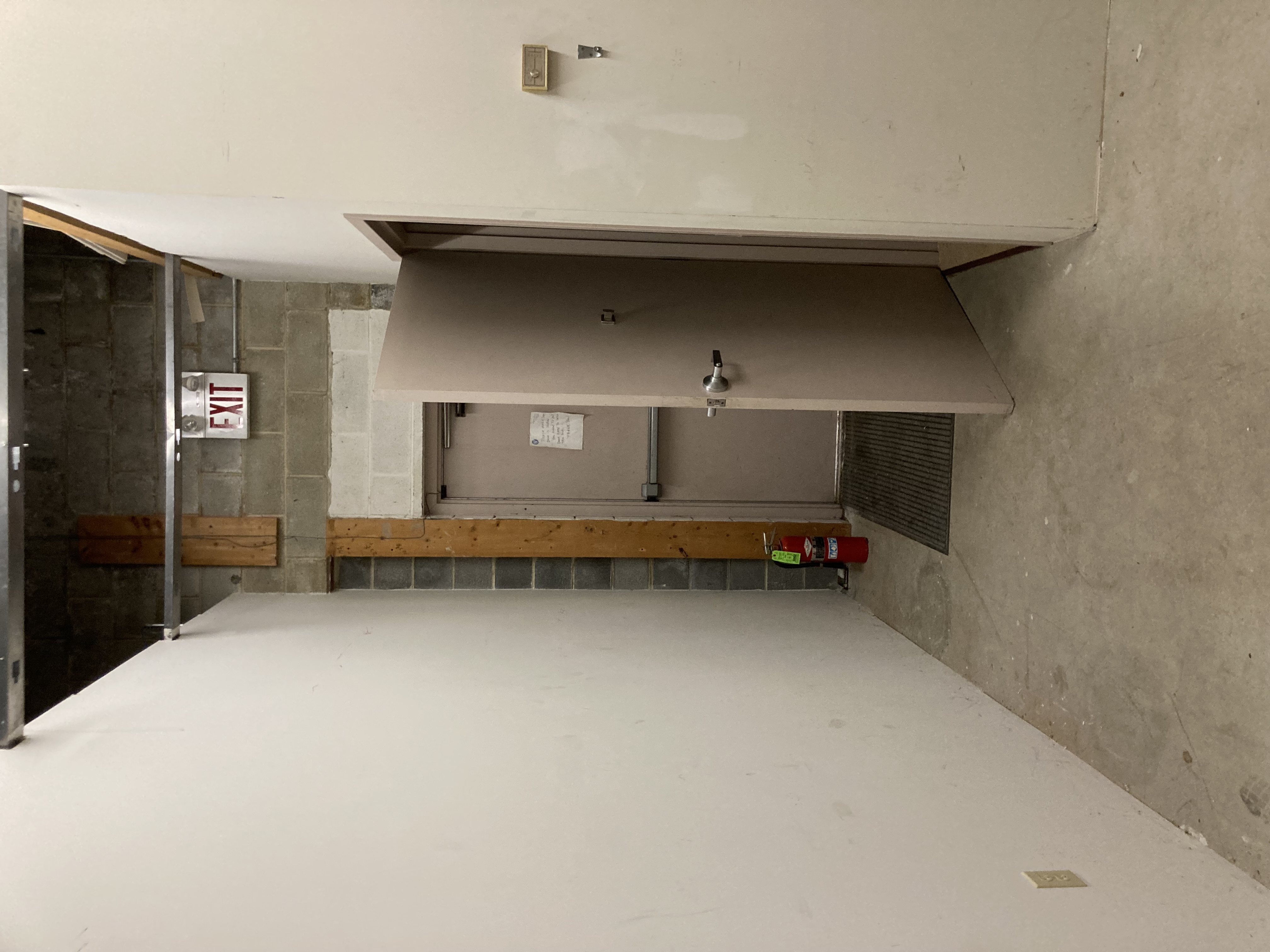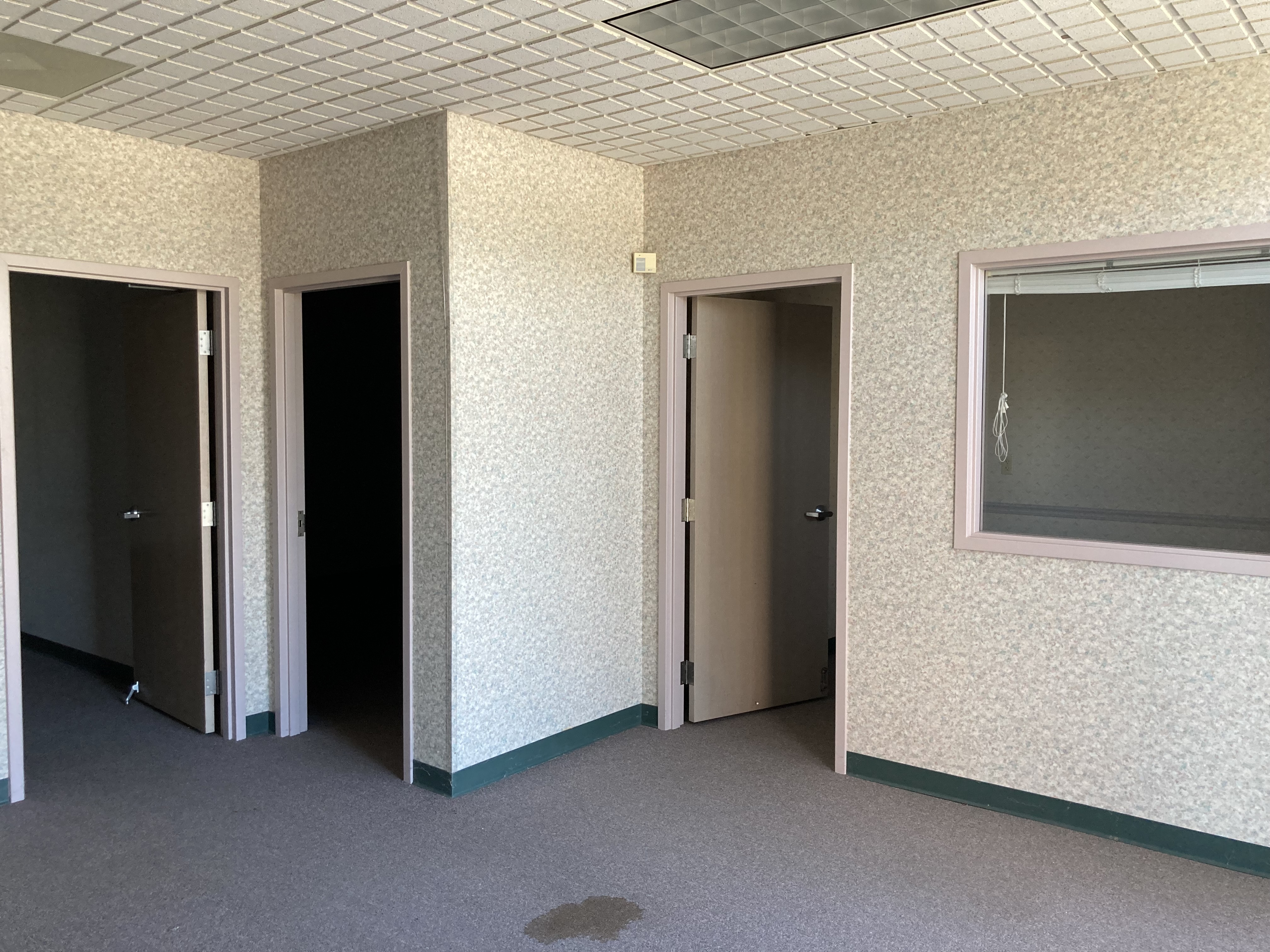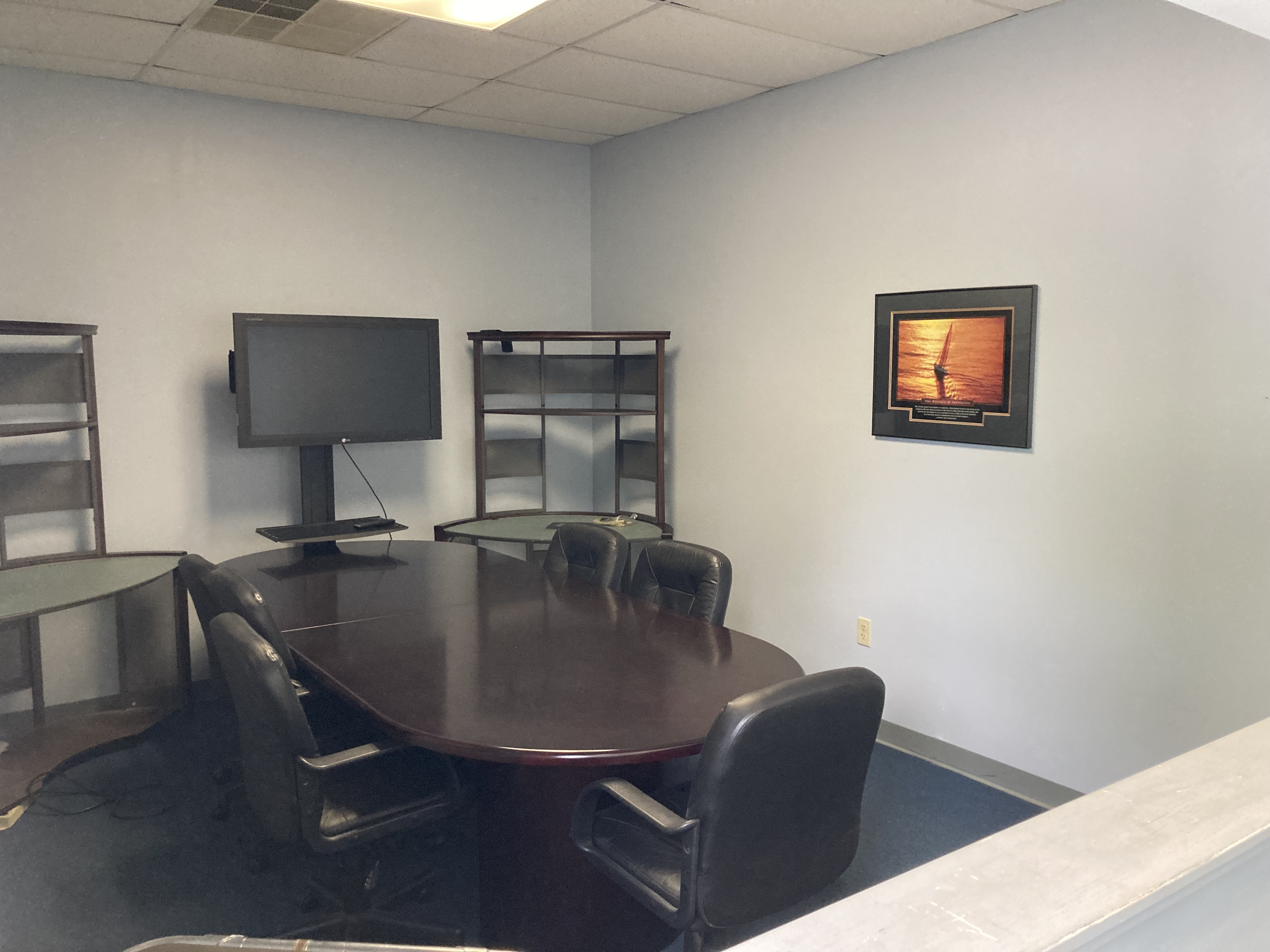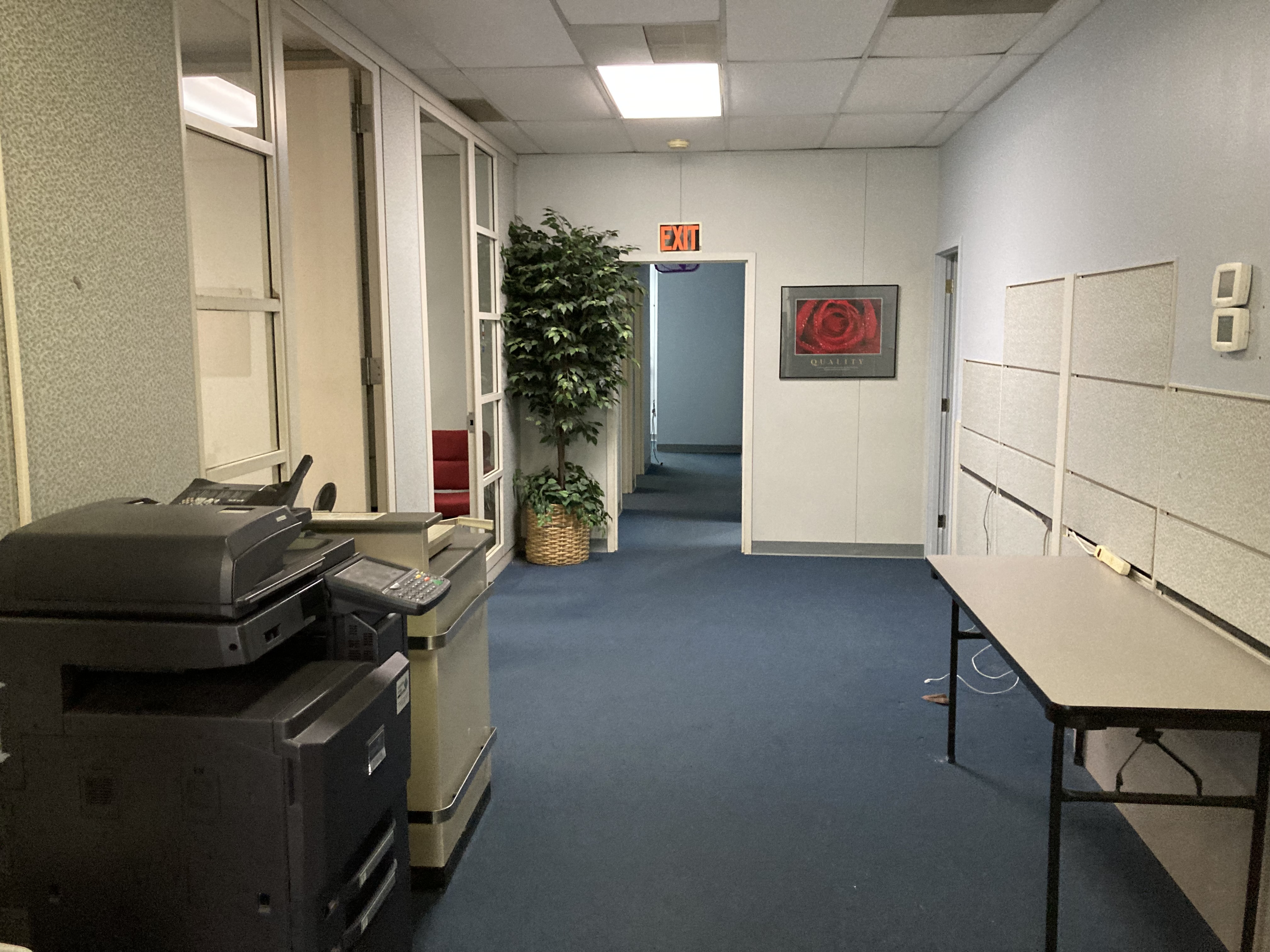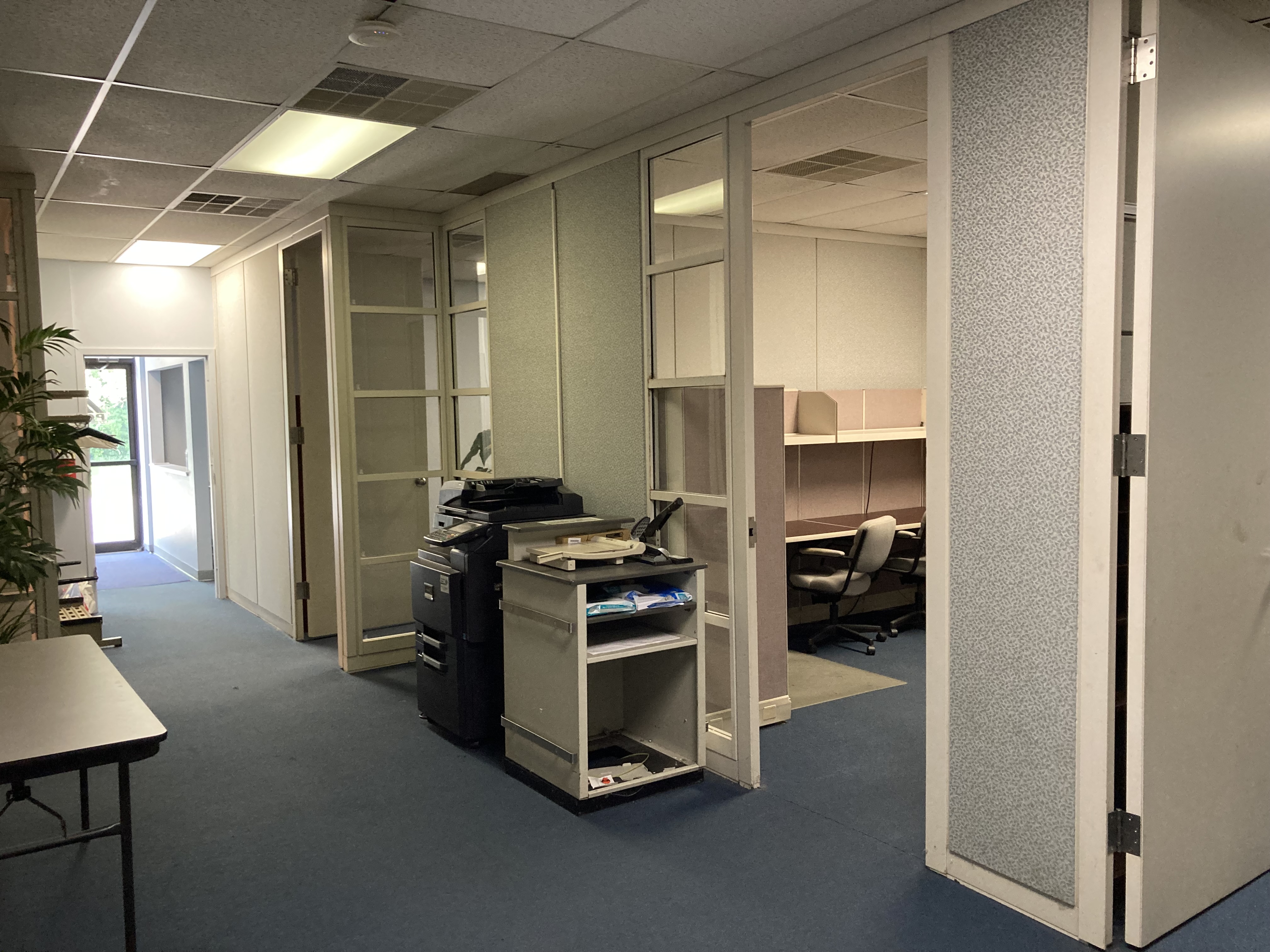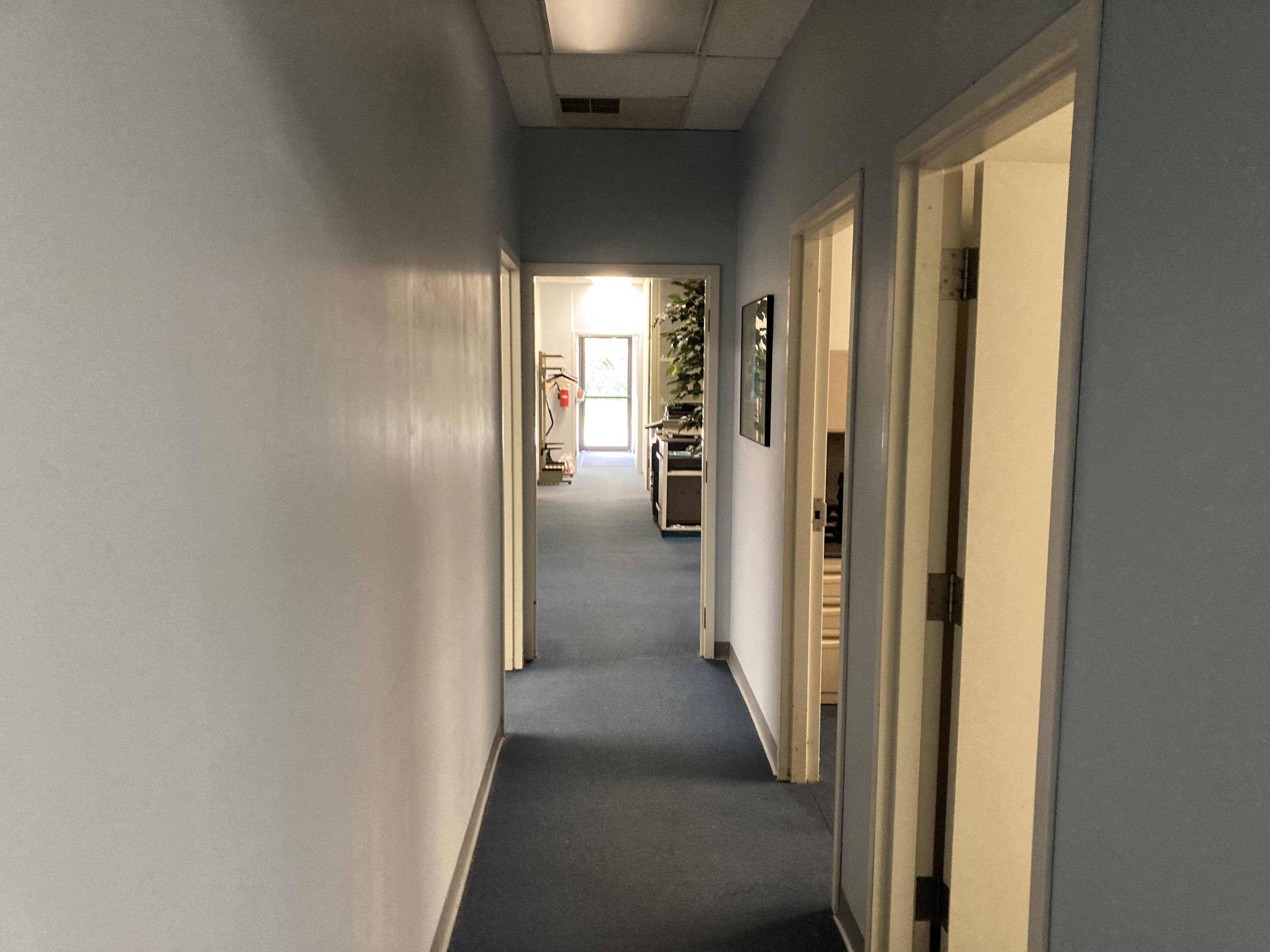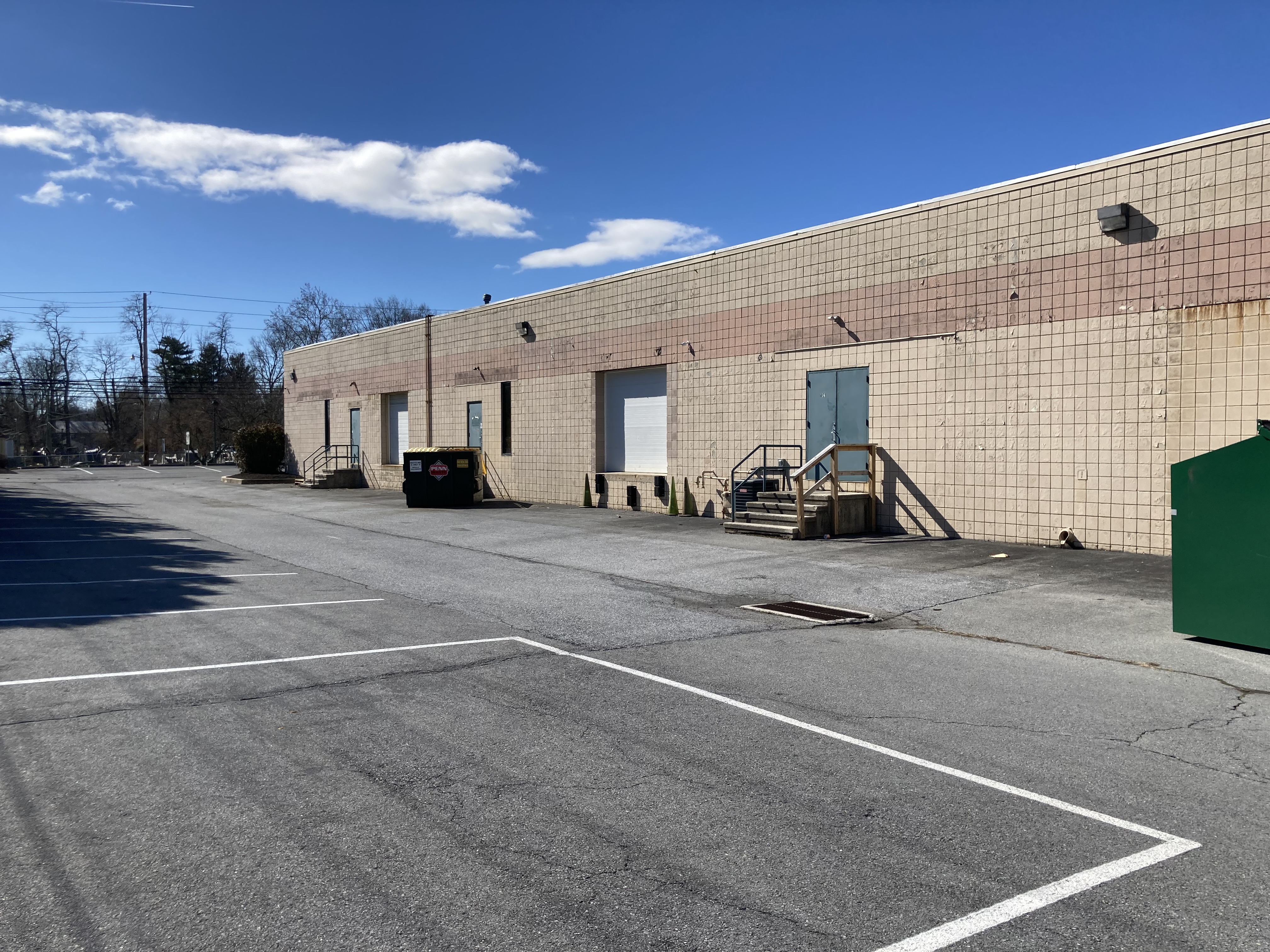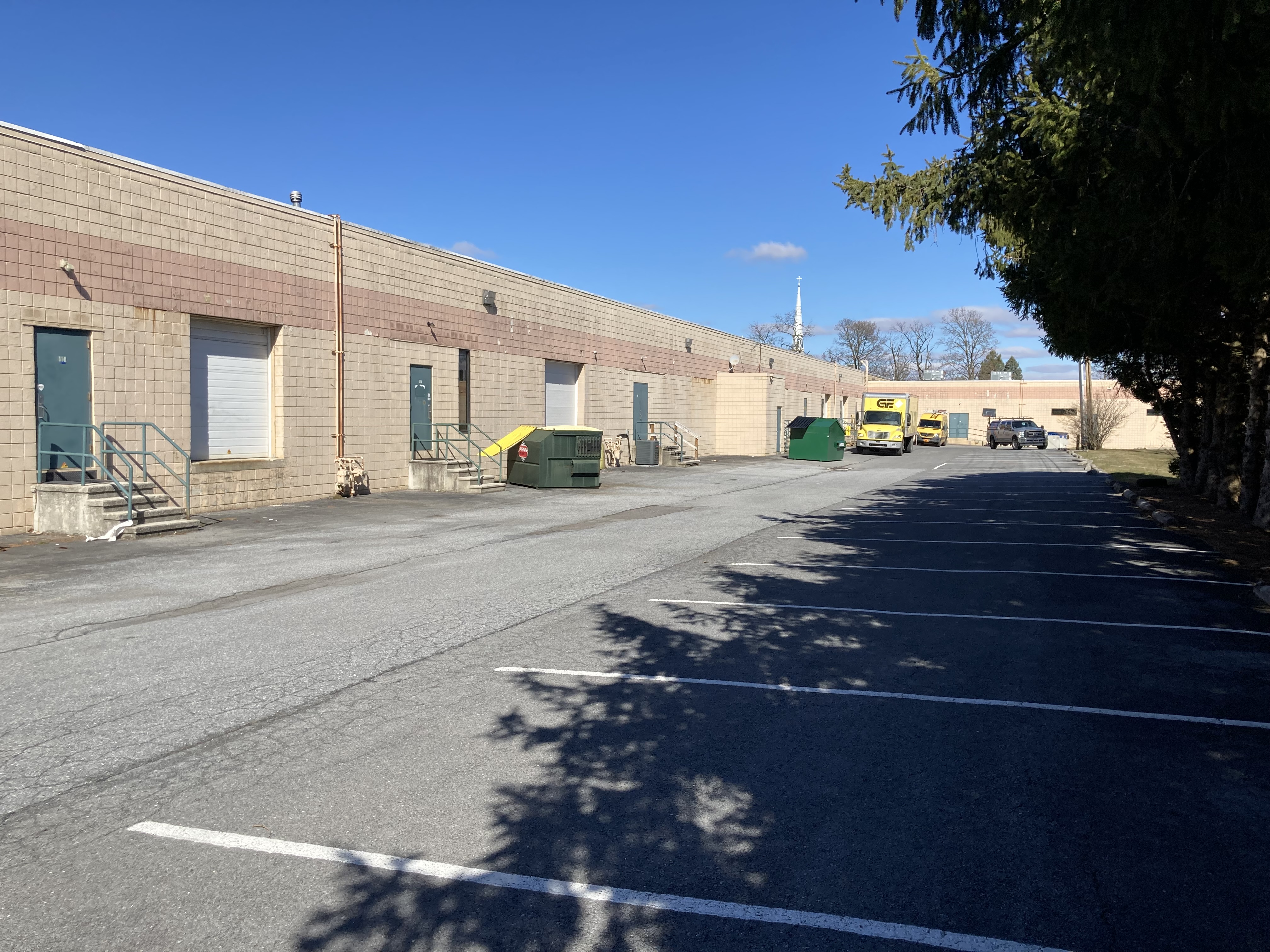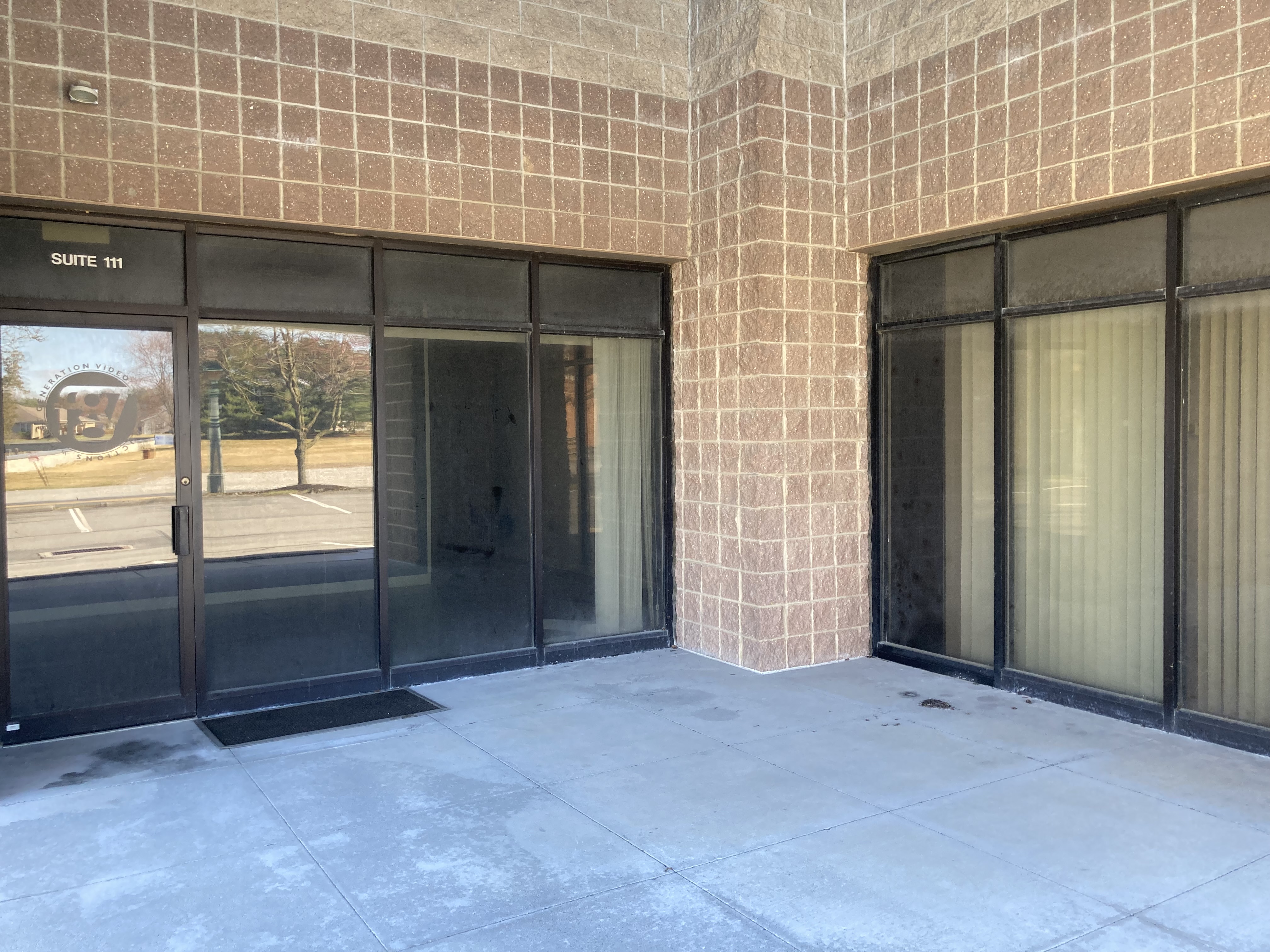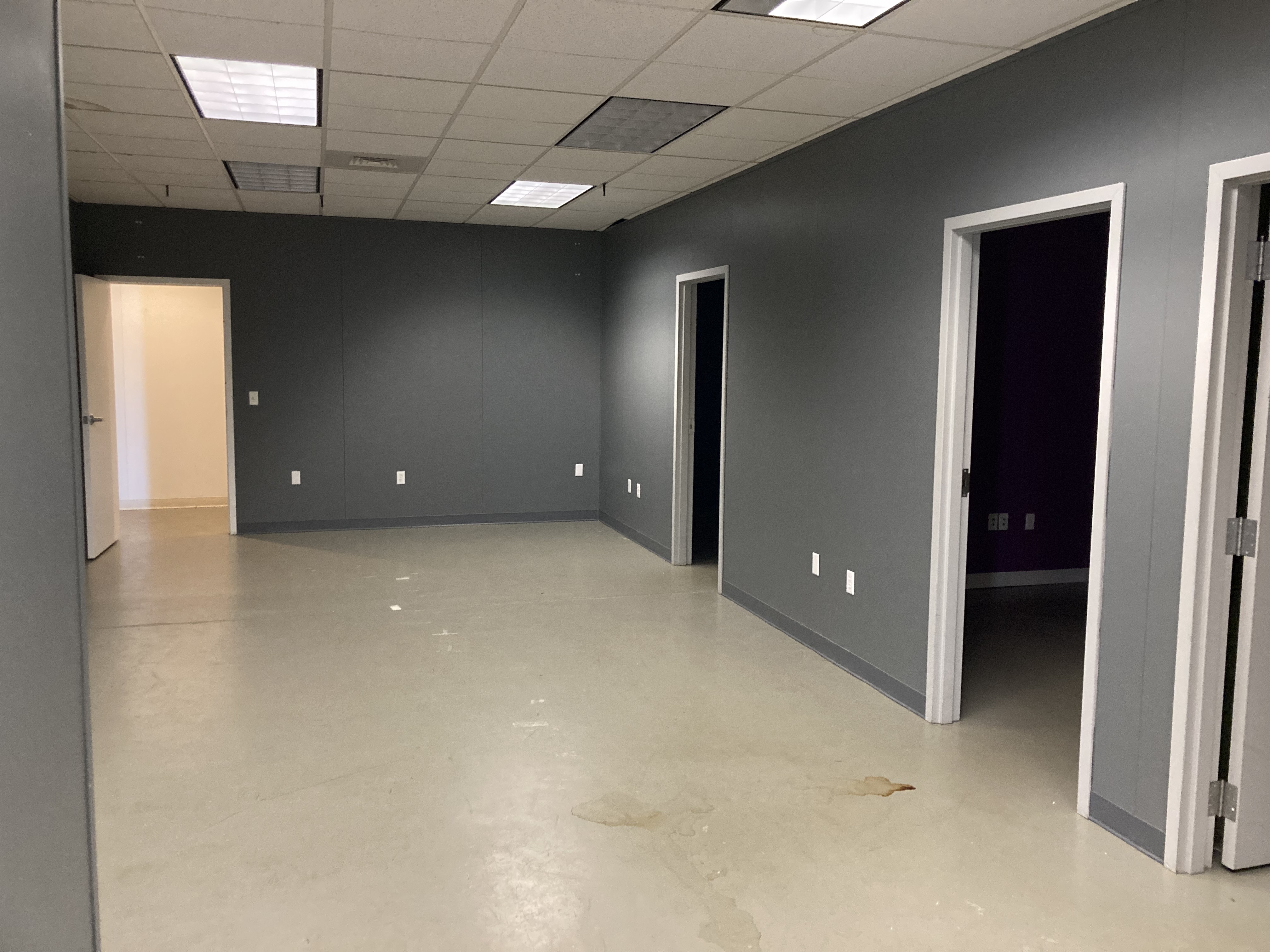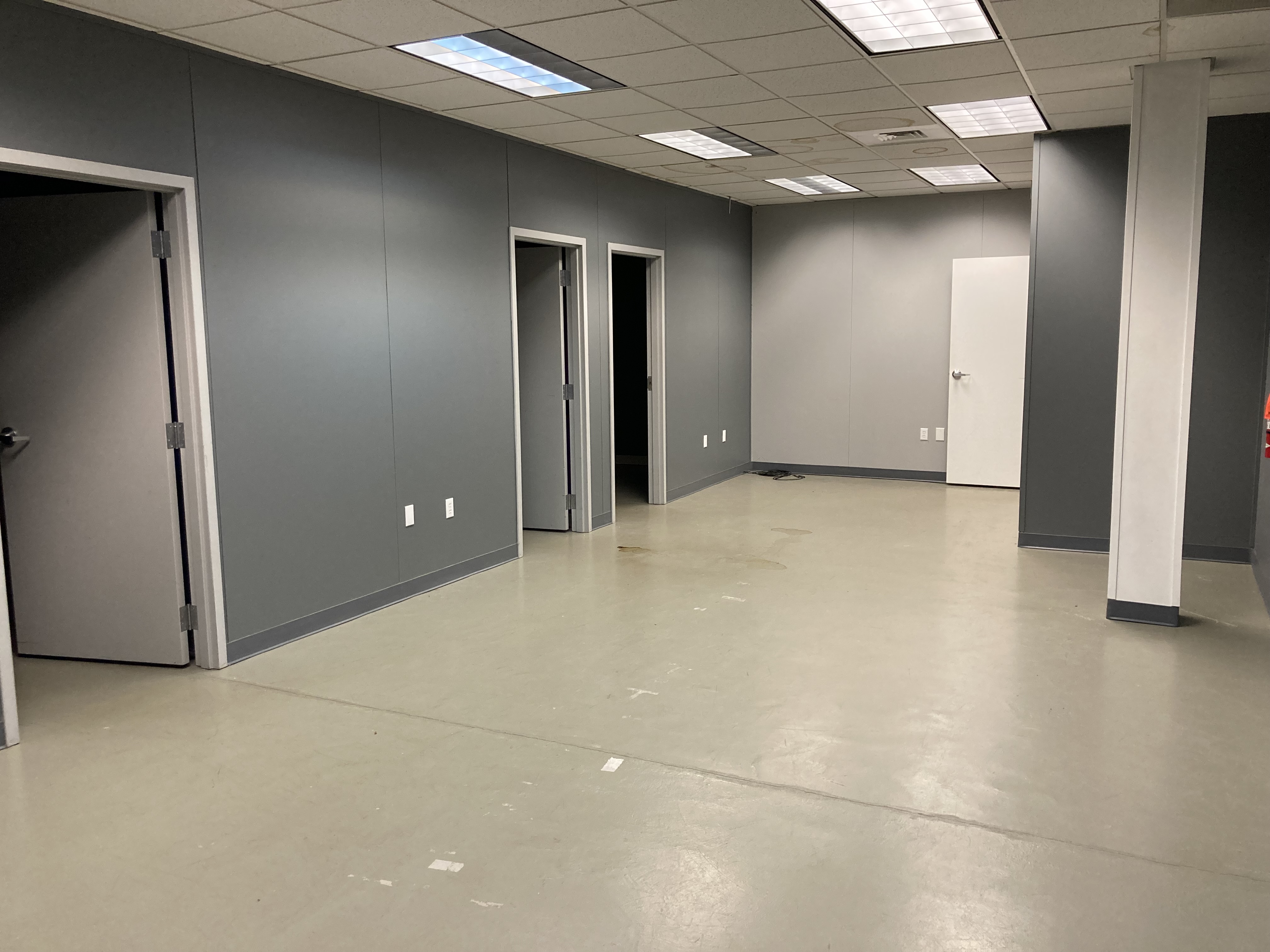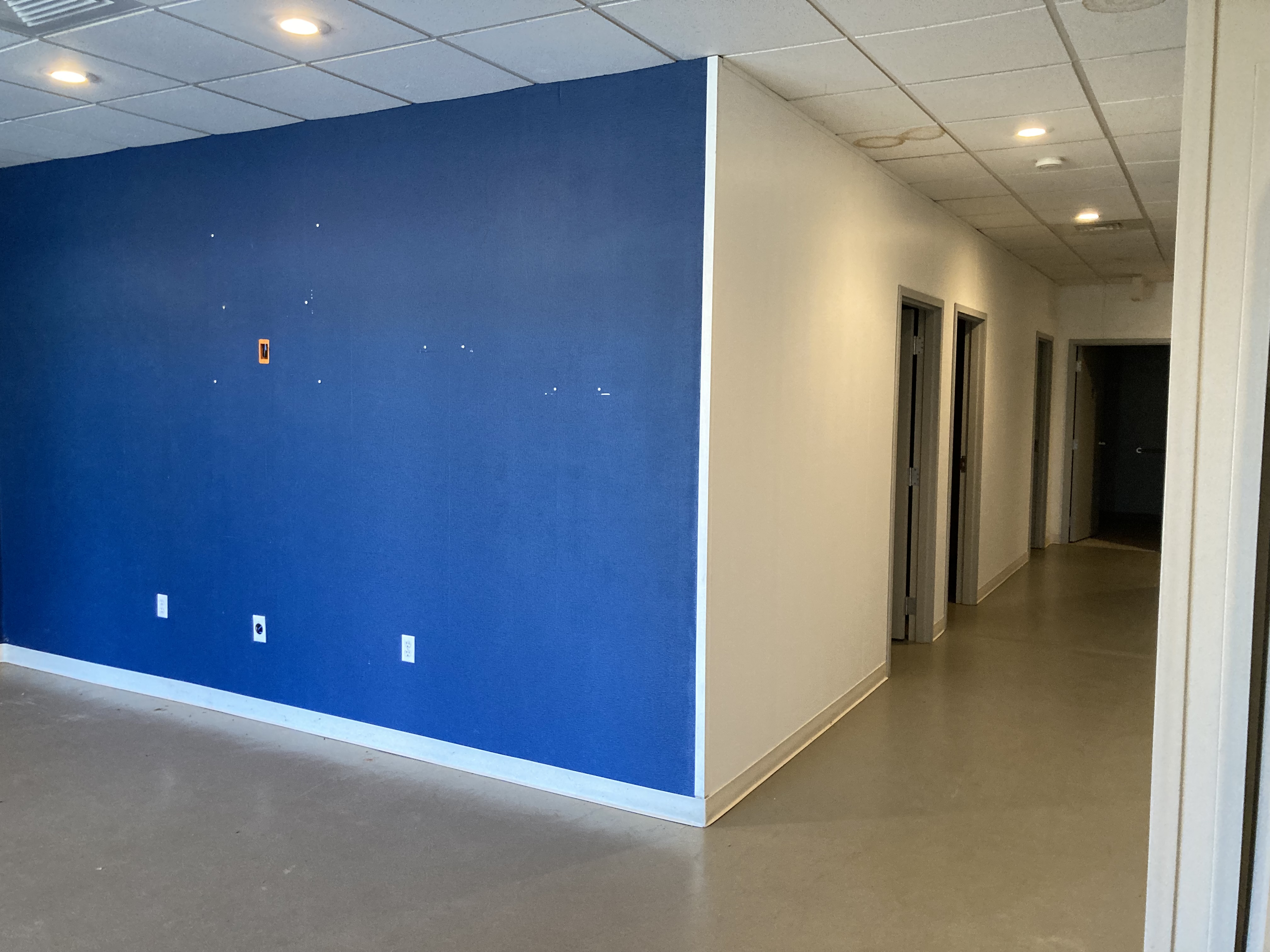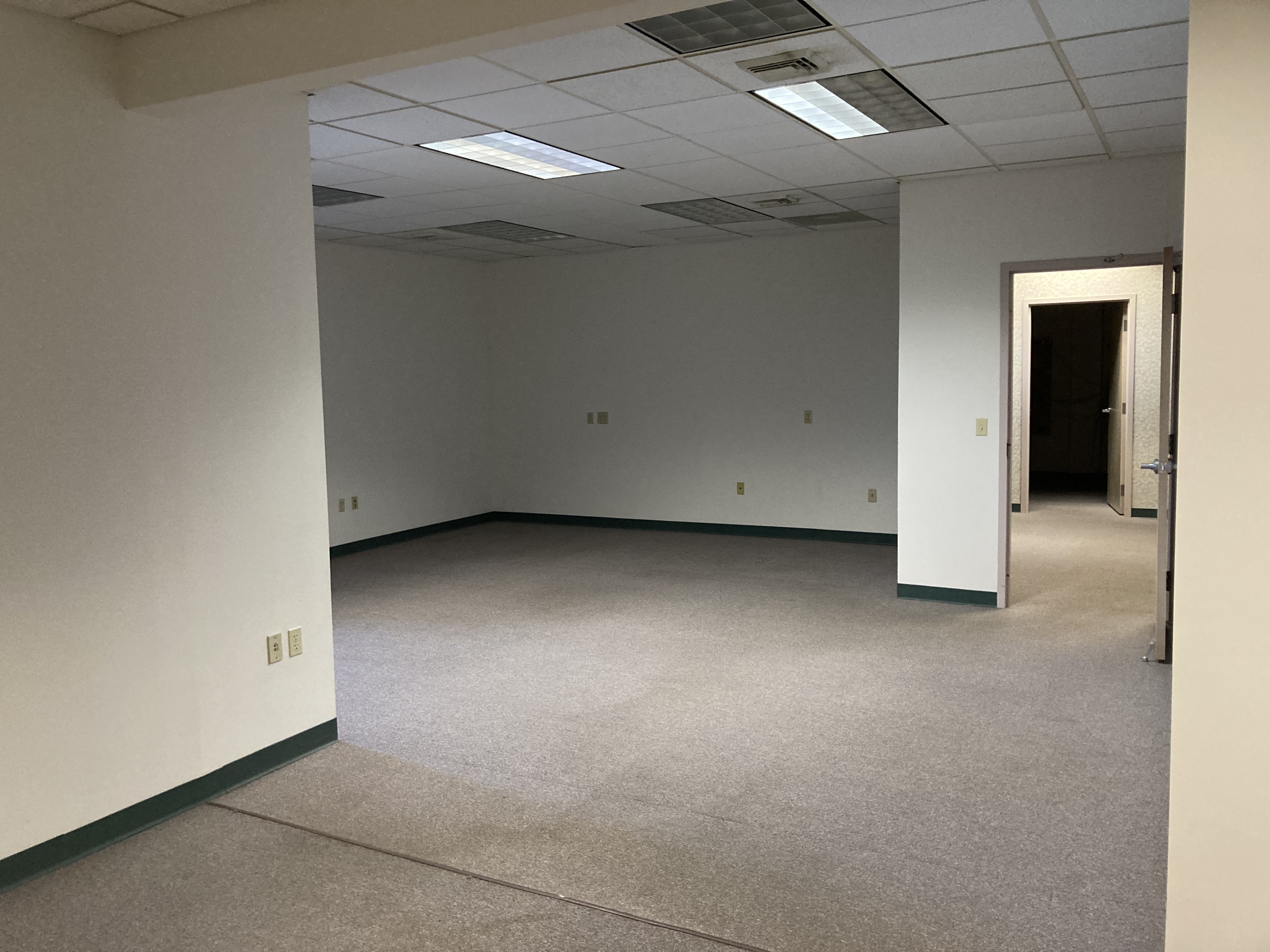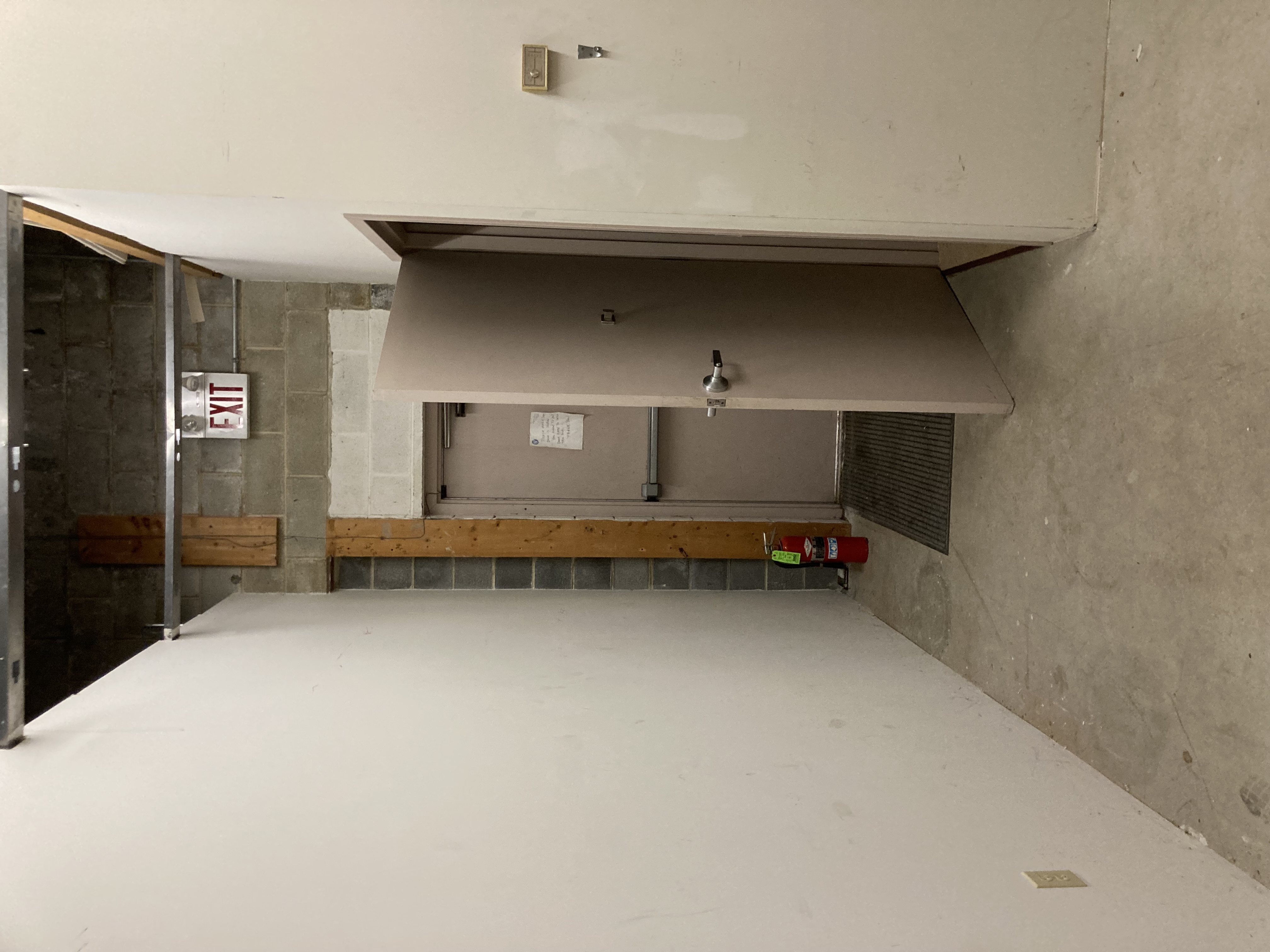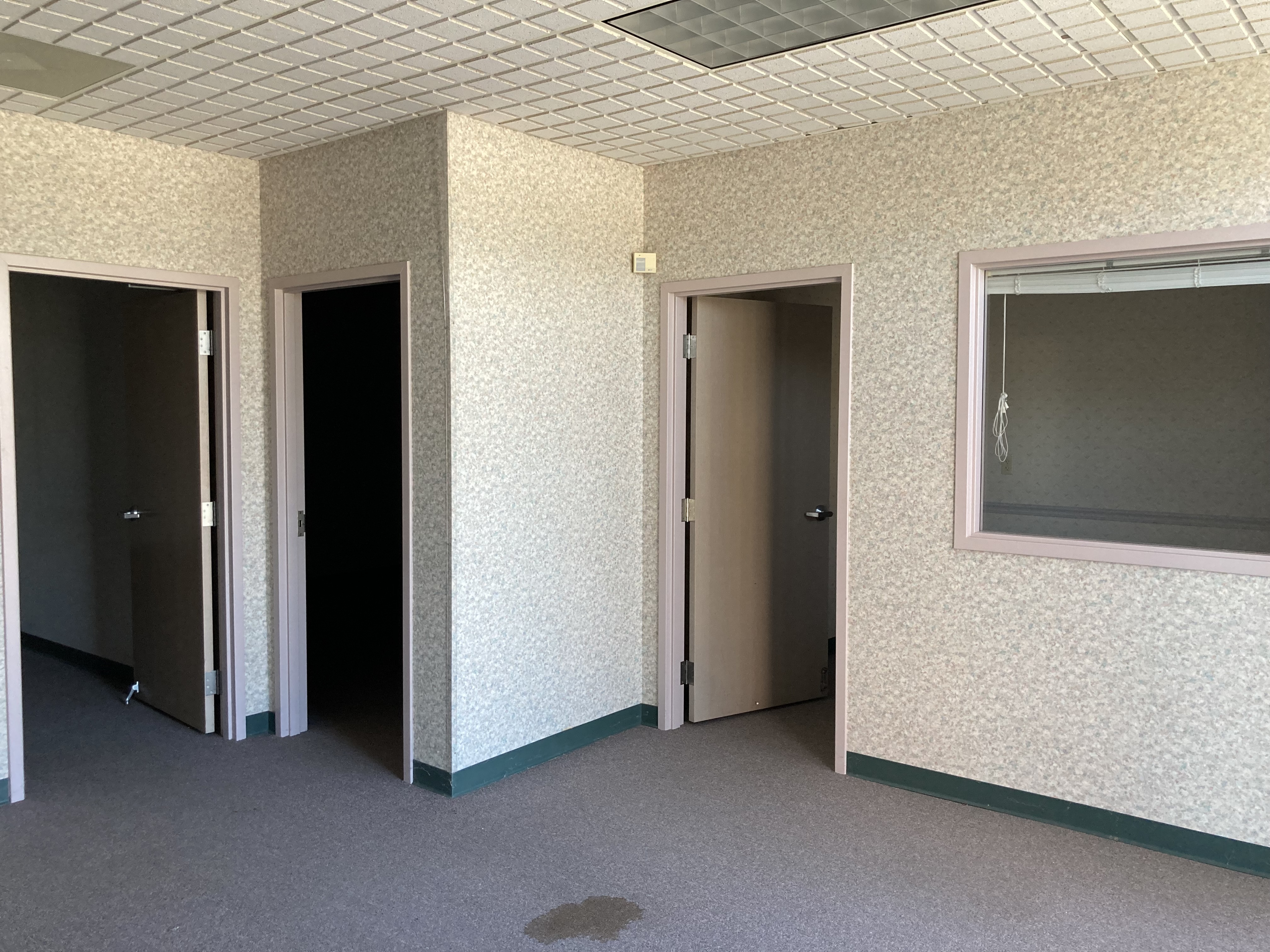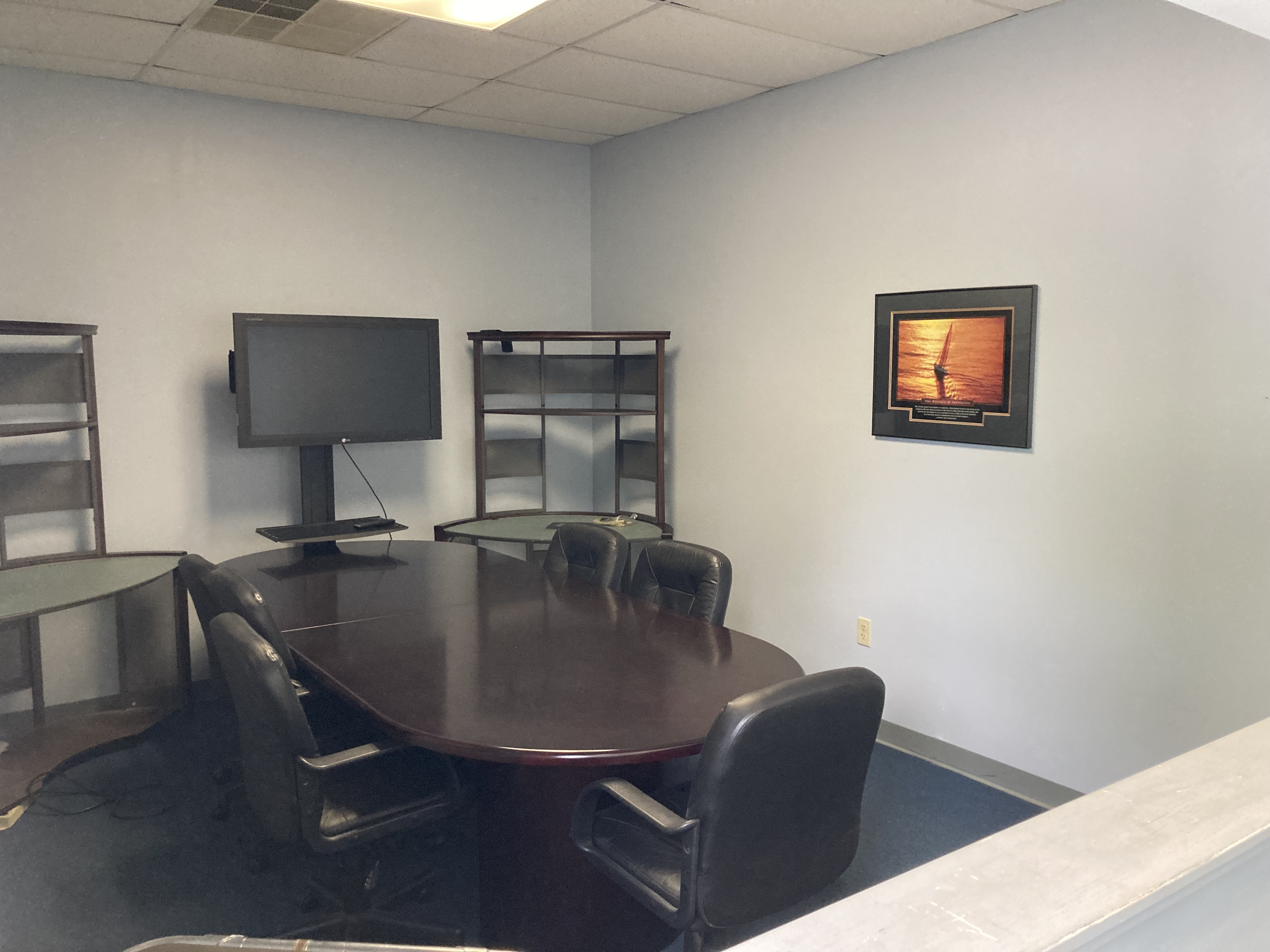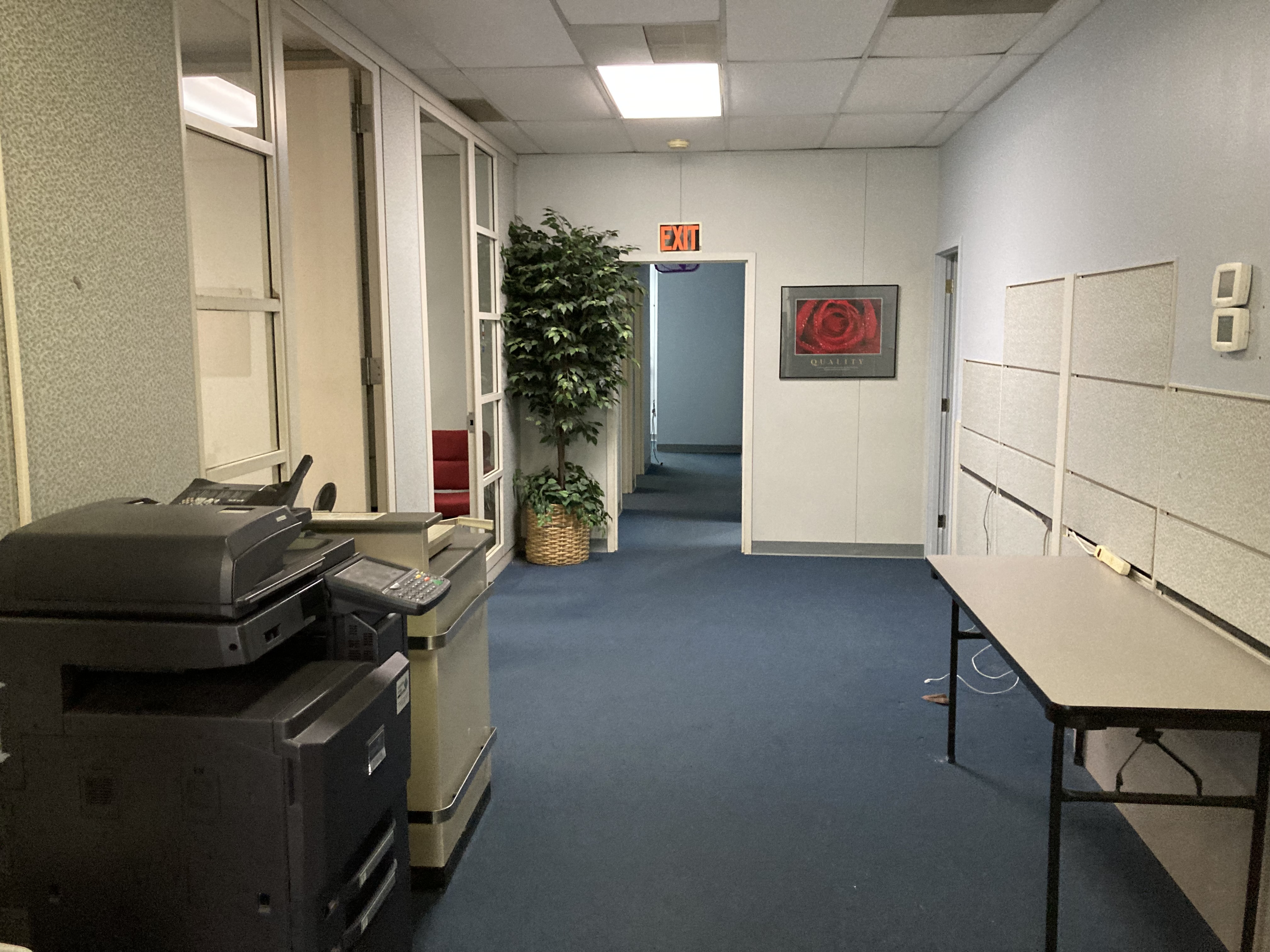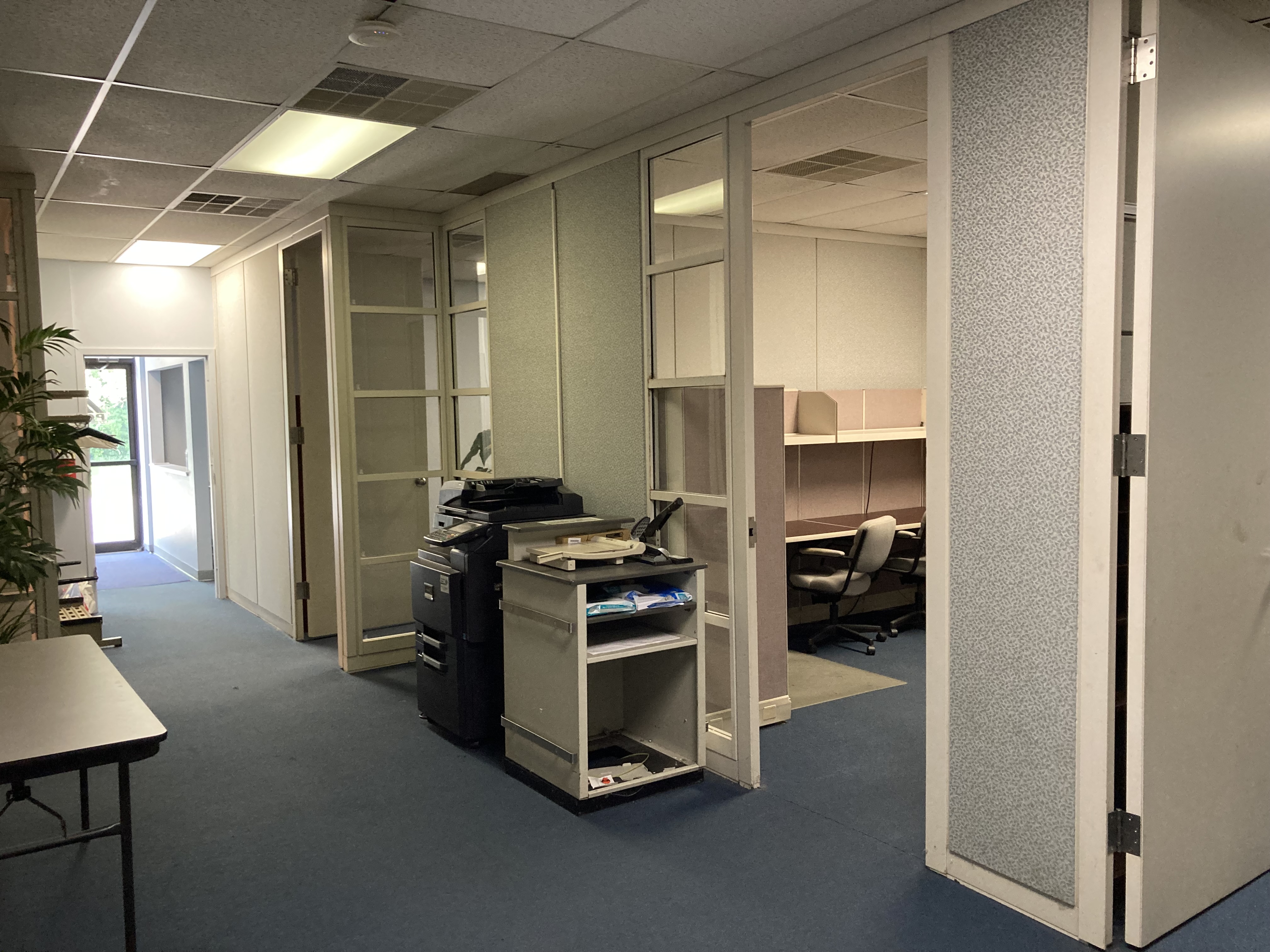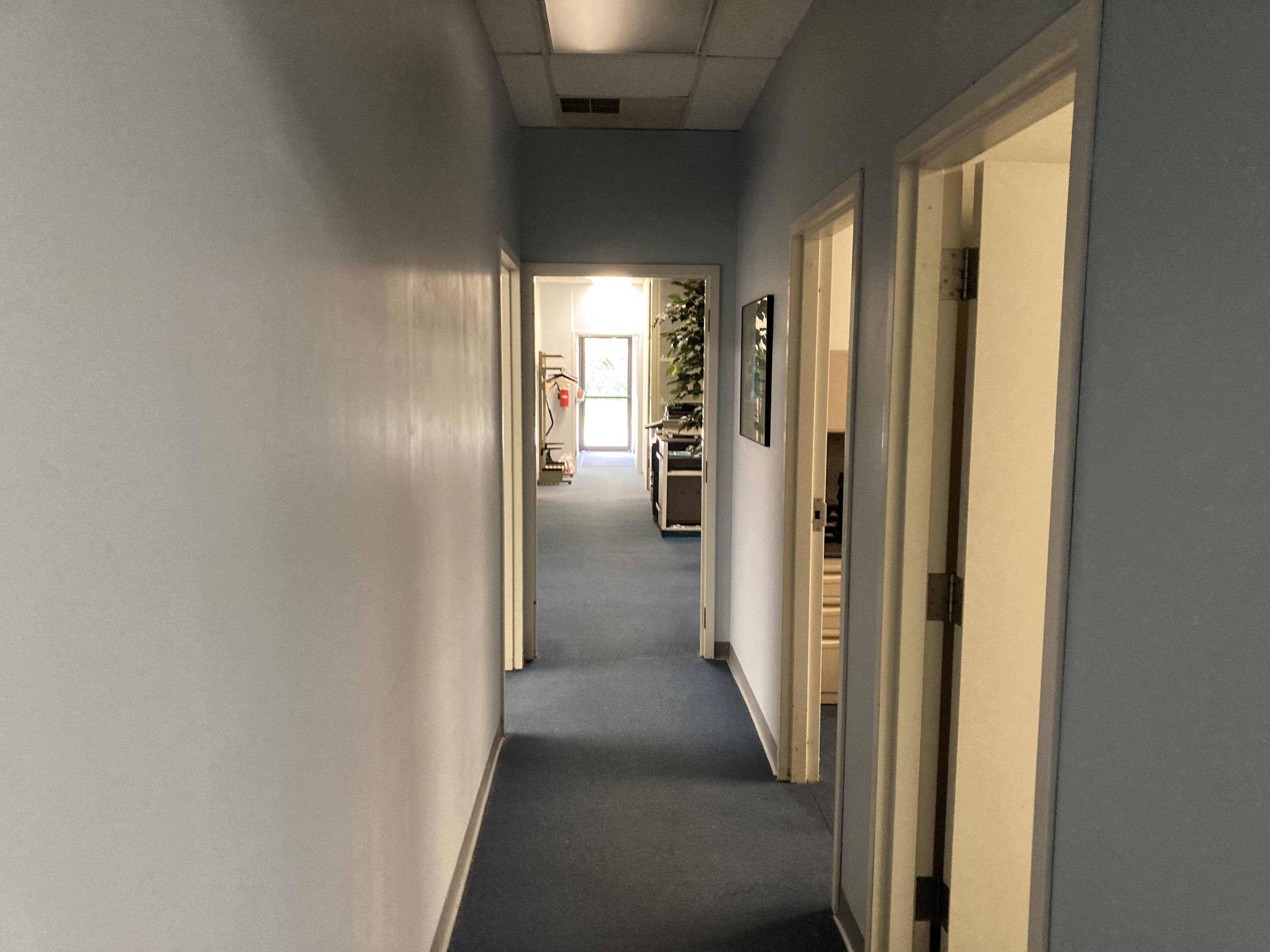 6 State Road & Trindle Road
6 State Road & Trindle Road, Mechanicsburg, PA 17055
property type:
Flex Space
Business Park
Shopping Center / Retail
space avail max:
7,000 SF
space avail min:
1,680 SF
Property Description
Up to 7,000 SF of office/flex/retail space available. Outstanding visibility and location to pull from both Mechanicsburg and Carlisle markets. Flexible buildouts and docks available in all spaces. Silver Spring Township VMU-2 Zoning allows various in-demand uses.
Area Description
Ideally situated on Trindle Road/PA-641 with great access to Mechanicsburg and Carlisle markets and 15,000 VPD.
Building Class: B
Zoning: VMU
County: Cumberland
Property ID: 4000491
Traffic Count: 15,000 VPD
Lease Type: NNN Lease
Space Available: 7,000 SF
Lease Type: NNN Lease
Space Available: 1,680 SF
Lease Type: NNN Lease
Space Available: 2,240 SF
0.58230519294739