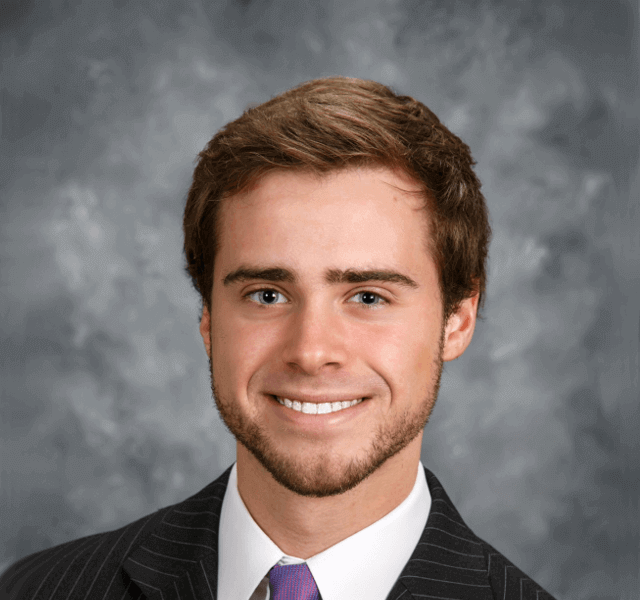 HARRISBURG, PA (November 15, 2016) – Landmark Commercial Realty, Inc. recently announced Alex Remmel as a new commercial real estate affiliate sales agent.
As a graduate of American University, Alex has been exposed to and studied about global business and culture. Prior to working at Landmark, Alex worked in the industries of event/trip planning, marketing, community outreach and music programming in D.C., New York, and here in Harrisburg. This big-city work experience combined with his genuine interest for people, language, and culture prepare for various types of clients from around the world.
He is currently a board member for the World Surgical Foundation, a member of the Harrisburg Young Professionals and the Public Relations Society of America (PRSA).
Landmark Commercial Realty, Inc. / TCN Worldwide: www.landmarkcr.com Central Pennsylvania's Premier Commercial Real Estate Brokerage Firm, established in 1988. Landmark Commercial Realty, Inc. is a full service Commercial/Industrial Brokerage firm headquartered in Harrisburg, Pennsylvania with focus on the South Central Pennsylvania, serving more than 200 markets globally, as a member of TCN Worldwide with more than 1500 brokers and salespeople.