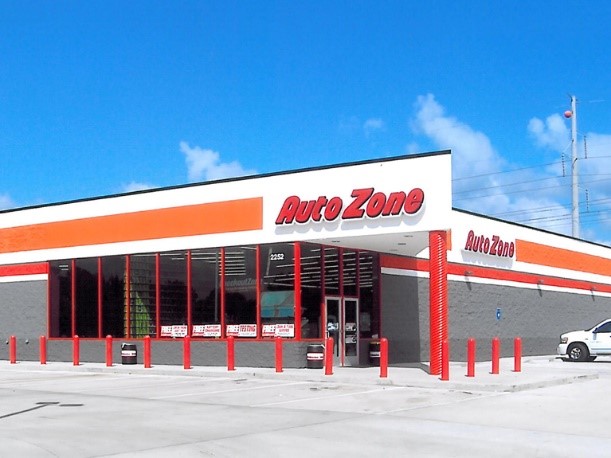 HARRISBURG, PA (May 17, 2017) – Ted Pfeifer, Vice President-Retail at Landmark Commercial Realty, Inc. has announced that construction for the newest Auto Zone is currently underway. Their newest location will be at 90 Doe Run Road in Manheim, across from Weis Market. Ted Pfeifer had represented AutoZone in the acquisition of several properties in South Central PA, including Lancaster County, York, Lititz and Lemoyne.
When asked about Auto Zone's growth in the mid-state, Ted Pfeifer commented, "This location is a great site, and one which took time for us to locate. We had considered other sites in the area, but ultimately those locations did not work. Auto Zone is very pleased to be able to enter the Manheim, known for its many auto businesses in the area."
Auto Zone will be hiring new employees, and applications should be available soon for the Manheim location. The new store is expected to be open fall 2017. The Manheim location will be the eleventh (11) location in Lancaster County, PA. AutoZone is the second largest retailer of aftermarket automotive parts and accessories in the United States and serve customers in 48 states, Mexico and Puerto Rico and employs more than 65,000 employees, referred to as AutoZoners. One of the constant, core foundations to their success has been strong culture of customer satisfaction.
Landmark Commercial Realty, Inc. / TCN Worldwide:  www.landmarkcr.com Central Pennsylvania's Premier Commercial Real Estate Brokerage Firm, established in 1988. Landmark Commercial Realty, Inc. is a full service Commercial/Industrial Brokerage firm headquartered in Harrisburg, Pennsylvania with focus on the South Central Pennsylvania, serving more than 200 markets globally, as a member of TCN Worldwide with more than 1500 brokers and salespeople.