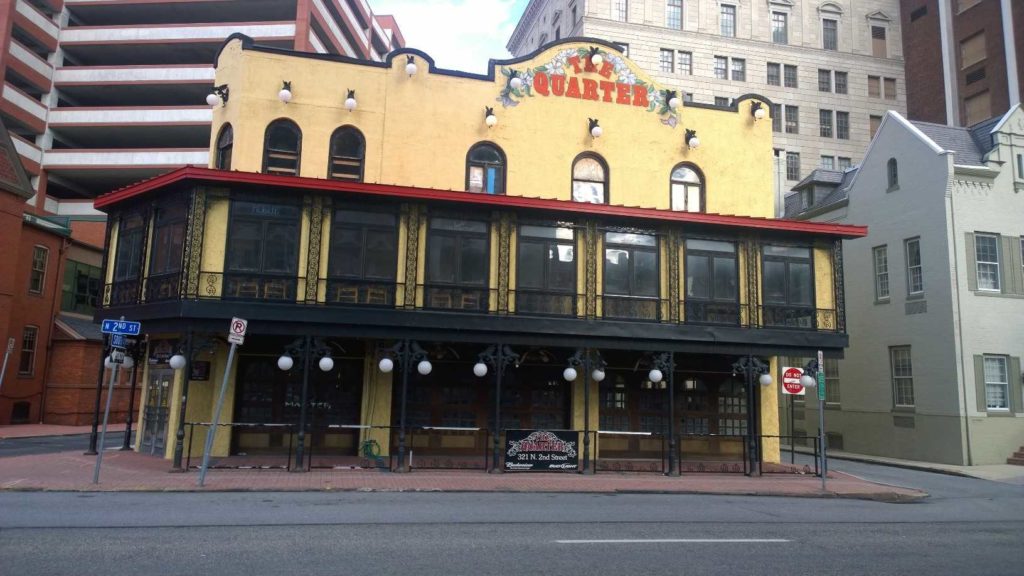 Investment group VMV Fine Dining, LLC has finalized their purchase of The Quarter restaurant located on Second Street in downtown Harrisburg.
The investors anticipate downtown property values to escalate in the coming years and are making the most of the current commercial real estate opportunities presented in Harrisburg. Renovations in the next few weeks are expected.
Bo Mangam of Landmark Commercial Realty Inc. represented the investment group.