Bo Mangam Working to Consult and Assist VMC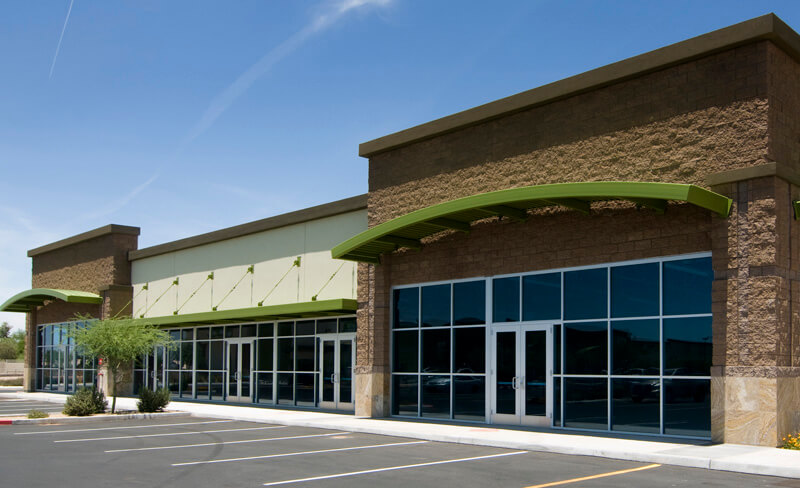 European investors, VMC Fine Dining LLC is currently in negotiations to purchase two properties on 2nd Street, Harrisburg. The group plans on taking ownership of The Quarter, a 20,000 square-foot property located on 321 N. Second Street as well as Ceoltas Irish Pub across the street.
An expert in restaurant investments, Bo Mangam of Landmark Commercial Realty Inc. is working to consult and assist VMC as they continue their negotiations.