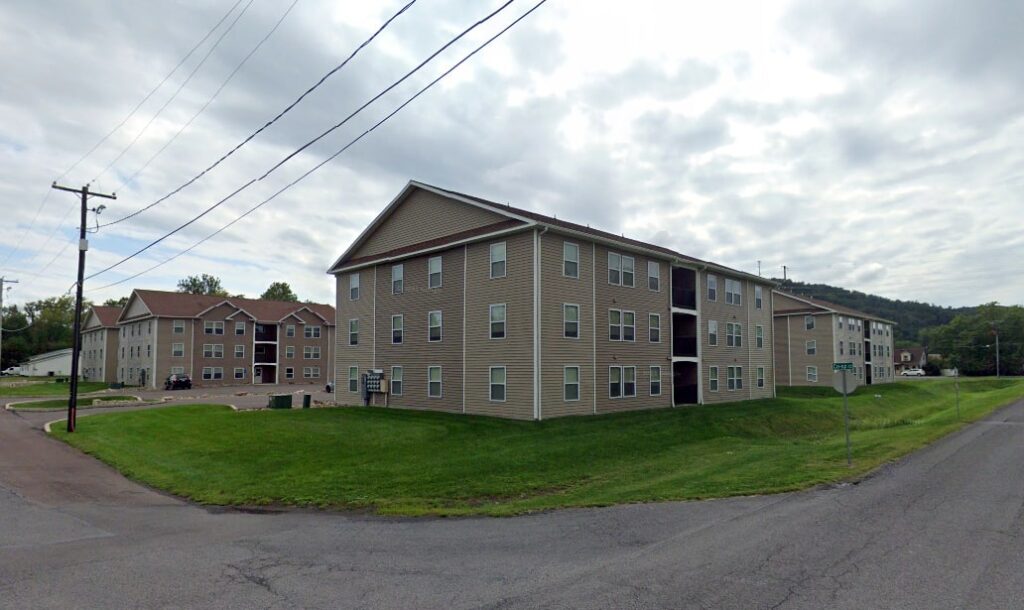 Camp Hill, PA (January 27, 2022) – The Howard at Danville, LLC recently purchased the Buttonwood Rentals, LLC apartment complex containing 72 two-bedroom, one-bathroom units located at 12 Co-op Court, Danville for $10.25 million.
The apartment complex, conveniently located near Route 11, Interstate 80 and the Geisinger Medical Center, was built in three phases that began in 2016 and finished in 2019.  20% of the complex is master leased to Geisinger Medical Center for its traveling nurses. Michael Rohm, CCIM, MAI – Senior Associate at Landmark Commercial Realty / TCN represented the seller.
The new owners of Buttonwood Apartments will be changing the name to The Howard at Danville in memory of the buyer's father who passed away during the purchase transaction process.
To view more of Landmark's recent transactions or for more information, please click here.
About Landmark Commercial Realty / TCN Worldwide
Landmark Commercial Realty, established in 1988, is a full-service commercial/industrial brokerage firm headquartered in Harrisburg, Pennsylvania, focusing on the South Central Pennsylvania region. Serving more than 200 markets globally, Landmark is a member of TCN Worldwide with more than 1500 brokers and salespeople.