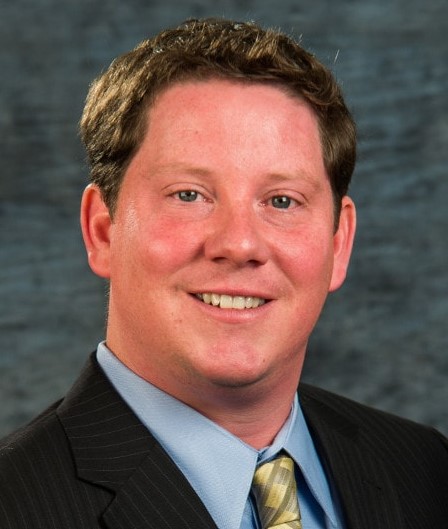 Camp Hill, PA (November 23, 2021) – Chuck Heller, Executive VP of Landmark Commercial Realty, recently handled the sale of the 20-unit apartment complex at 1310-1360 Columbia Drive, Hershey, Pennsylvania (Derry Township) which was recently acquired by Dalane Management, LLC.  The meticulously maintained property just off of Chocolate Avenue, is comprised of five attractive four-unit brick buildings with an original construction date of 1986.  The apartment units are 850 SF two-bedroom and one-bath units offering a private front entrance and rear deck area.
"This is the first time the property was offered for sale since the late 1990s," Heller said.  "It is also located in one of the region's most desirable school districts. I anticipate it being a legacy property in the new owner's portfolio."
The units were rented well under market, thus selling at well above the asking price and landing at a 3.5 % CAP rate for the in-place net operating income.  The final sale price ended up at the cost of $125,000 per apartment unit.
About Landmark Commercial Realty / TCN Worldwide
Landmark Commercial Realty, established in 1988, is a full-service commercial/industrial brokerage firm headquartered in Harrisburg, Pennsylvania, focusing on the South Central Pennsylvania region. Serving more than 200 markets globally, Landmark is a member of TCN Worldwide with more than 1500 brokers and salespeople.