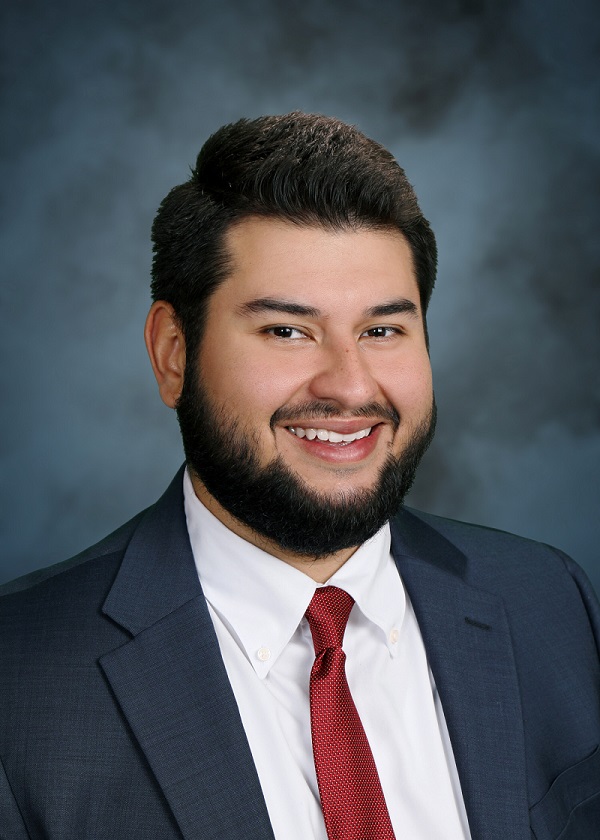 Camp Hill, PA (December 2, 2022) – Landmark Commercial Realty is pleased to announce the addition of Nick Martin as Associate to its growing team.
Nick comes to Landmark with experience managing real estate investment groups as well as selling and leasing industrial and commercial properties. He has worked with various clients across the Commonwealth, from institutional owners to neighborhood small businesses.
He will be partnering with Landmark's existing team of real estate professionals to expand our regional presence. Additionally, he is a member of the Greater Harrisburg Association of Realtors, Pennsylvania Association of Realtors, and the National Association of Realtors.
"We are looking forward to having Nick as a part of our growing team," stated Barb Murdocca, C.O.O. "His love of the real estate industry and commitment to his clients aligns with our company culture."
About Landmark Commercial Realty / TCN Worldwide
Landmark Commercial Realty, established in 1988, is a full-service commercial/industrial brokerage firm headquartered in Harrisburg, Pennsylvania, focusing on the South-Central Pennsylvania region. Serving more than 200 markets globally, Landmark is a member of TCN Worldwide with more than 1500 brokers and salespeople.