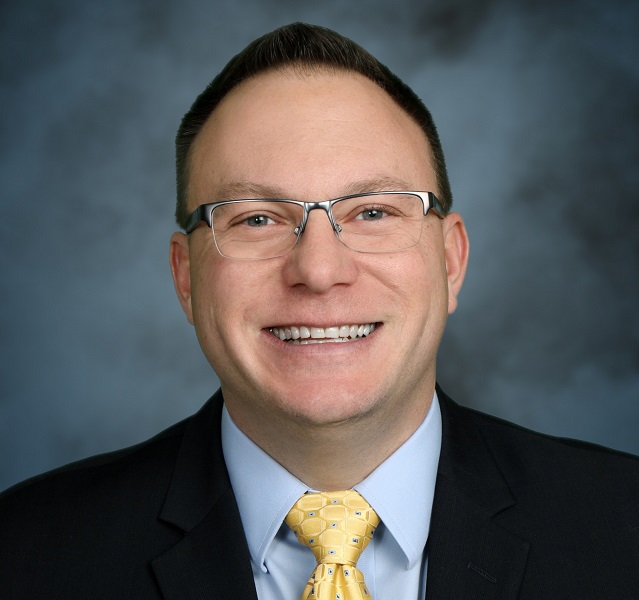 Camp Hill, PA (March 30, 2023) – Landmark Commercial Realty is pleased to announce the addition of Nick Talley as Senior Associate to its growing team.
Nick joined Landmark Commercial Realty in March 2023. As a former Vice President & Consultant at a leading provider of higher education fundraising solutions, enrollment and student success, he has a proven track record of success in developing innovative strategies to maximize returns and achieve desired outcomes while creating long-term value for his clients. In addition, his extensive understanding of economic trends, market forces, and organizational dynamics will be invaluable in helping his clients to make informed decisions and obtain the best possible returns.
Nick is excited to join the Landmark Commercial Realty team and looks forward to leveraging his expertise to help clients achieve their commercial real estate investment goals. He remarked, "I am thrilled to join such an impressive group of professionals and be part of a team that is so passionate about helping its clients succeed."
About Landmark Commercial Realty / TCN Worldwide
Landmark Commercial Realty, established in 1988, is a full-service commercial/industrial brokerage firm headquartered in Harrisburg, Pennsylvania, focusing on the South Central Pennsylvania region. Serving more than 200 markets globally, Landmark is a member of TCN Worldwide, with more than 1500 brokers and salespeople.