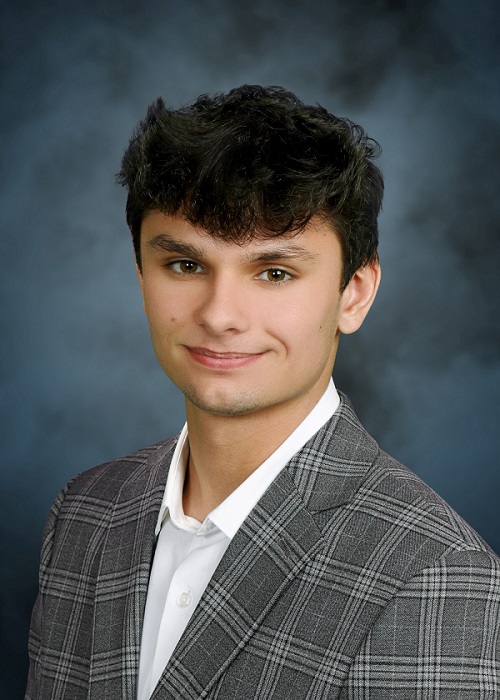 Camp Hill, PA (February 2, 2023) – Landmark Commercial Realty is pleased to announce the addition of Trey Brakefield as Associate to its growing team.
Trey will serve alongside Landmark's Senior Associates and will assist in providing support to their landlords, capital investment clients and provide guidance on market trends while considering each client's specific goals and needs.
"We are pleased to welcome Trey to the Landmark family," stated Barb Murdocca, C.O.O. "His dedication and passion for commercial real estate will be an invaluable asset as we continue to expand our services and grow."
About Landmark Commercial Realty / TCN Worldwide
Landmark Commercial Realty, established in 1988, is a full-service commercial/industrial brokerage firm headquartered in Harrisburg, Pennsylvania, focusing on the South-Central Pennsylvania region. Serving more than 200 markets globally, Landmark is a member of TCN Worldwide with more than 1500 brokers and salespeople.