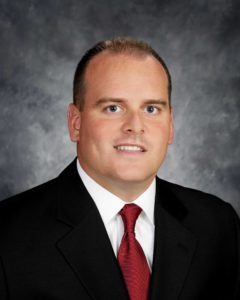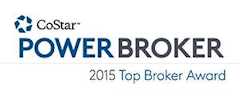 Each year CoStar awards its Power Broker™ Award to outstanding companies and agents in the commercial real estate business. Landmark is excited and grateful to not only have received the 2015 Top Firm Award but our own Jason Grace, CCIM, SIOR also received the 2015 Top Broker Award for Industrial Brokerage.
The top firm award recognizes our great team of agents who, year after year, seek to provide the best brokerage services, consulting and market information to our clients.
Jason Grace has been awarded a much deserved title of Top Broker, specializing in industrial brokerage. Only 15 agents in the Philadelphia market received this award, placing him as one of the best in the business.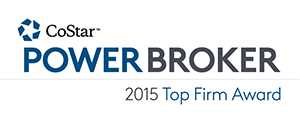 Whether you are looking to buy or sell a commercial real estate property, we can help connect you with the ideal situation. At Landmark Commercial Realty, our expertise doesn't stop there – we also help investors and entrepreneurs with portfolio management, as it pertains to acquisitions /dispositions and 1031 Tax deferred exchange.