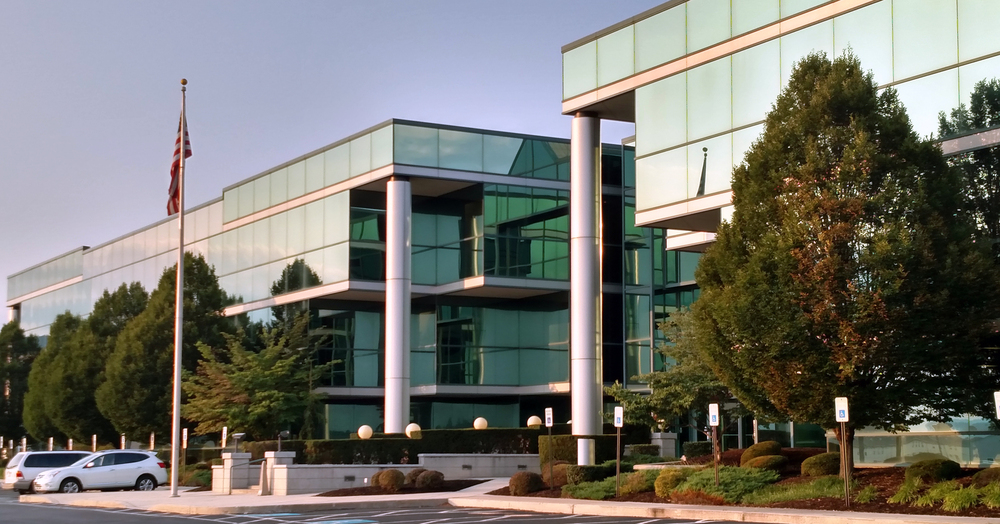 Camp Hill, PA (December 30, 2021) – Landmark's Thomas T. Posavec and Roy Brenner recently handled the 47,369 square foot lease for Clark Resources, Inc. office relocation and expansion to 2400 Thea Drive in Susquehanna Township. Clark Resources, Inc., is a minority-owned business enterprise (MBE) that provides inbound and outbound telephone services to major companies.
Brenner (VP, Corporate Services Group) represented the tenant (Clark Resources), and Posavec (Senior VP, Corporate Services Group) represented the landlord, RCS – 2400 Thea, LLC.
To view more of Landmark's recent transactions or for more information, please click here.
About Landmark Commercial Realty / TCN Worldwide
Landmark Commercial Realty, established in 1988, is a full-service commercial/industrial brokerage firm headquartered in Harrisburg, Pennsylvania, focusing on the South Central Pennsylvania region. Serving more than 200 markets globally, Landmark is a member of TCN Worldwide with more than 1500 brokers and salespeople.