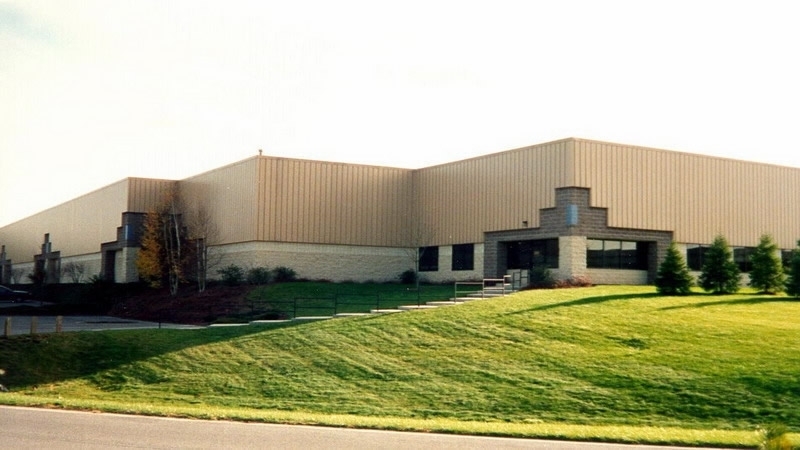 Camp Hill, PA (January 12, 2022) – Midwest Food Bank, the largest faith-based food bank in the U.S., recently signed a long-term extension of their 32,000 SF warehouse lease at 2700 Commerce Drive, Middletown (Lower Swatara Township, Dauphin County).
Michael Curran, SIOR, President & Executive Managing Director at Landmark Commercial Realty / TCN and Jason Grace, CCIM, SIOR CEO & Managing Principal at Landmark Commercial Realty / TCN collectively negotiated the transaction on behalf of the landlord, First Industrial Realty Trust.
The food bank currently has 10 distribution centers and 18 remote distribution sites throughout the United States plus locations in Haiti & East Africa.
To view more of Landmark's recent transactions or for more information, please click here.
About Landmark Commercial Realty / TCN Worldwide
Landmark Commercial Realty, established in 1988, is a full-service commercial/industrial brokerage firm headquartered in Harrisburg, Pennsylvania, focusing on the South Central Pennsylvania region. Serving more than 200 markets globally, Landmark is a member of TCN Worldwide with more than 1500 brokers and salespeople.