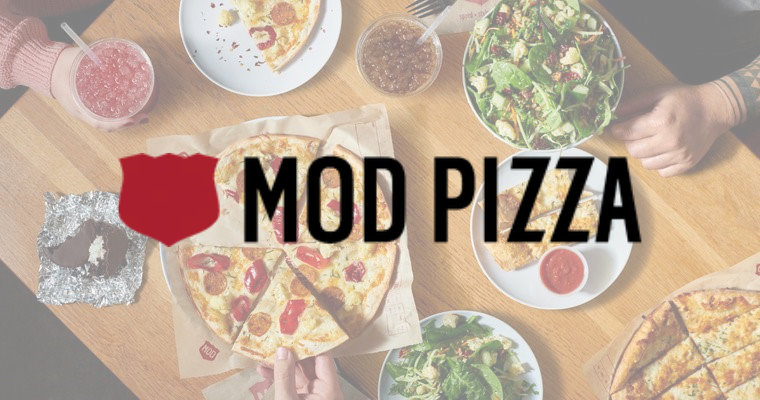 Camp Hill, PA (October 5, 2022) – MOD Pizza will expand its presence in Central PA with a 2,640 SF new restaurant in Broadcasting Square, anchored by Weis and Target, at Papermill and Broadcasting Roads in Wyomissing, Spring Township, PA. Justin Shoemaker of Landmark Commercial Realty represented MOD in their negotiations with Rose Urban of Equity Retail Brokers, broker for Elysian Partners, the lessor.
To view more of Landmark's recent transactions or for more information, please click here.
About Landmark Commercial Realty / TCN Worldwide
Landmark Commercial Realty, established in 1988, is a full-service commercial/industrial brokerage firm headquartered in Harrisburg, Pennsylvania, focusing on the South Central Pennsylvania region. Serving more than 200 markets globally, Landmark is a member of TCN Worldwide with more than 1500 brokers and salespeople.