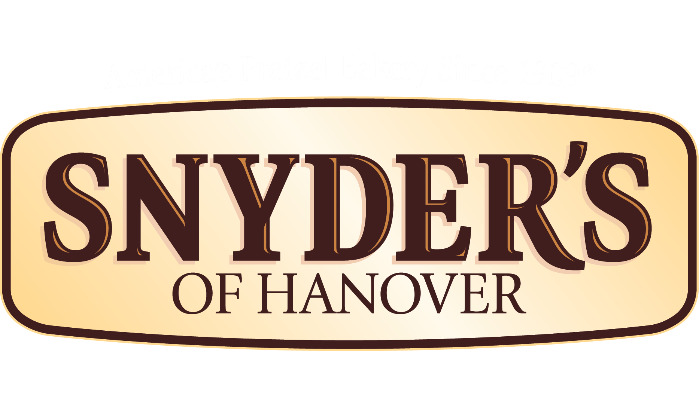 Elizabethtown, PA (April 15, 2022) – Snyder's – Lance, Inc, (Snyder's of Hanover) recently signed a long-term lease of their 16,000 SF distribution facility at 30-32 Industrial Road, Elizabethtown, PA.  Snyder's of Hanover is an American bakery and pretzel brand distribution company based in Hanover, Pennsylvania, specializing in German traditional pretzels. Jason Grace, CCIM, SIOR CEO & Managing Principal at Landmark Commercial Realty / TCN negotiated the lease on behalf of the landlord, 30-32 Industrial Road Associates LP and the tenant, Synder's-Lance, Inc.
To view more of Landmark's recent transactions or for more information, please click here.
About Landmark Commercial Realty / TCN Worldwide
Landmark Commercial Realty, established in 1988, is a full-service commercial/industrial brokerage firm headquartered in Harrisburg, Pennsylvania, focusing on the South Central Pennsylvania region. Serving more than 200 markets globally, Landmark is a member of TCN Worldwide with more than 1500 brokers and salespeople.