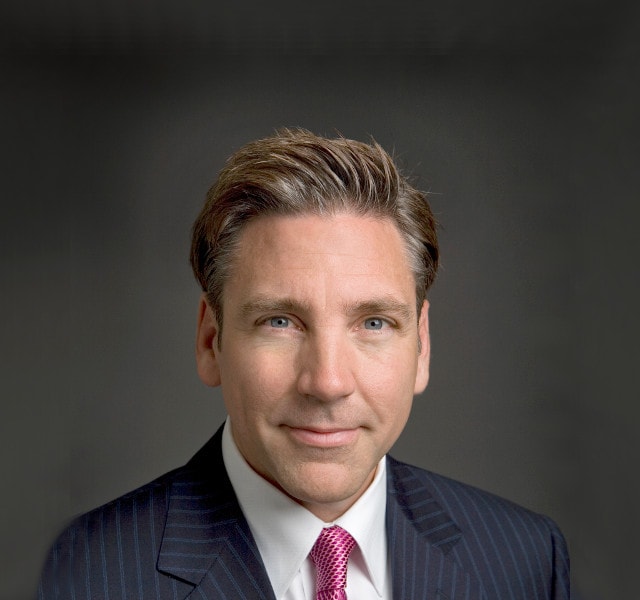 Tom Posavec has been specializing in office and business park property leasing and tenant representation since 1988. He currently serves as Senior Vice President and Senior Partner of the Office Services Group for Landmark Commercial Realty, Inc.,
"When I was 18 years old, I worked at the Cedar Cliff Texaco and I met Dave Remmel (Landmark's founder), a successful local commercial real estate broker, and he needed a go-fer," commented Posavec. "I got my license, became his intern and was off to the races." What drove Tom in those early years was a drive to provide for his mother and give her a great life. "She was a single parent who worked very hard to support my brother and myself." Before meeting Dave Remmel, Tom had planned to go to mortuary school in Pittsburgh to become a funeral director.
During his nearly three decades in the industry, Tom has obtained a great deal of experience representing firms in the acquisition, disposal and leasing of commercial real estate, while advising his clients on site selection and location analysis. Tom has represented major national and international companies, such as Verizon Corporation, as well has assisting to secure locations for several hundred Central Pennsylvania based companies.
He received a Bachelor of Science Degree in Finance from Penn State University. He is a member of the Society of Industrial and Office Realtors (SIOR), the Industrial /Commercial Investment Council (ICI), the National Association of Realtors, the Pennsylvania Association of Realtors, and the Greater Harrisburg Association of Realtors.
"I love my job because I work with wonderfully intelligent people. I get to learn from some of the best in the business while having the flexibility of being home with my wonderful wife and children on the weekends."