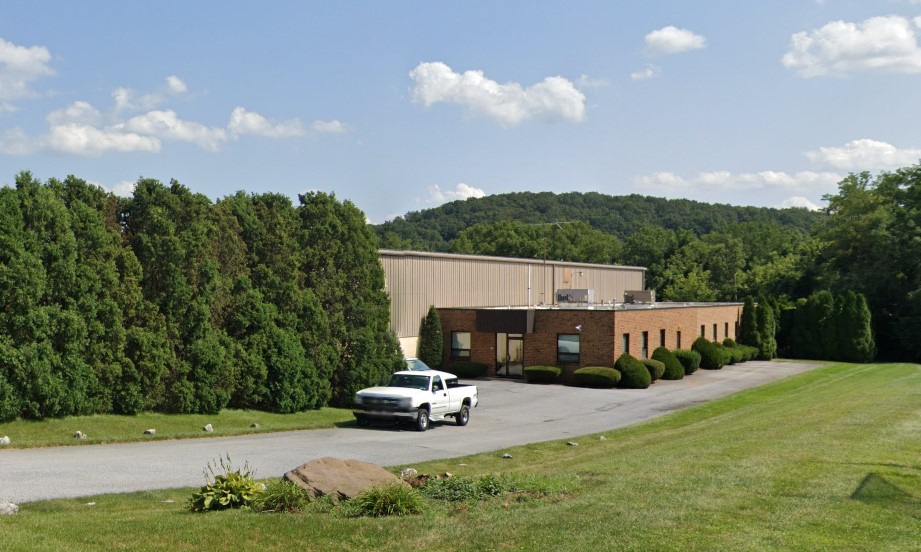 Camp Hill, PA (February 25, 2022) – Swift Transportation Co of Arizona recently signed a long-term lease for a 15,000 SF facility located on 6.9 AC at 170 Fulling Mill Road, Middletown, PA. Swift Transportation Co. of Arizona, LLC logistics, convention facilities, heavy hauling, trans loading, and full load trucking services throughout the US. Jason Grace, CCIM, SIOR CEO & Managing Principal at Landmark Commercial Realty / TCN represented the Landlord, The Amza Group, LLC.
To view more of Landmark's recent transactions or for more information, please click here.
About Landmark Commercial Realty / TCN Worldwide
Landmark Commercial Realty, established in 1988, is a full-service commercial/industrial brokerage firm headquartered in Harrisburg, Pennsylvania, focusing on the South Central Pennsylvania region. Serving more than 200 markets globally, Landmark is a member of TCN Worldwide with more than 1500 brokers and salespeople.