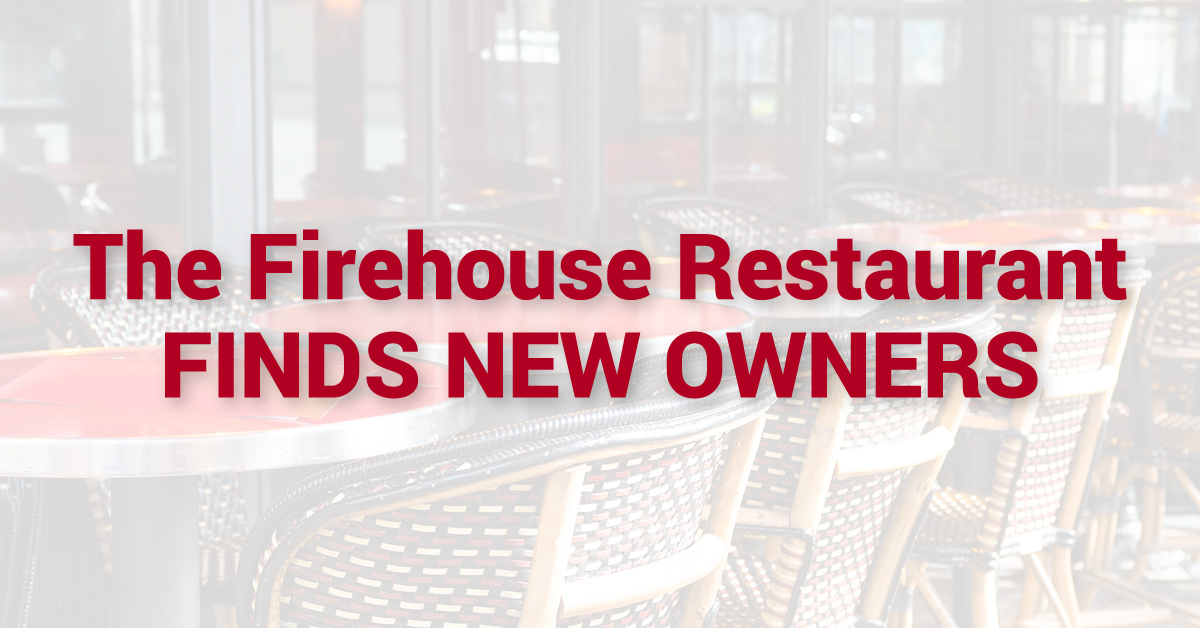 Camp Hill, PA (July 24, 2020) – Landmark Commercial Realty Inc. announced that The Firehouse Restaurant, located on North Second Street in Harrisburg, has a new owner. Loft 21, the new owner, is looking to open the doors of the previously closed downtown Harrisburg hot spot in August. Bo Mangam, of Landmark Commercial Realty, Inc. was the broker who marketed The Firehouse and negotiated the transaction.
Located at 606 North Second Street in Harrisburg's historic Hope Fire Station, The Firehouse Restaurant will keep its name, but the owner intends to change the menu. Originally from Atlanta, Loft 21 is planning on bringing dishes and entertainment from their hometown of Atlanta to the region.
"Opening a restaurant right now is not something you see every day," stated Mangam. "We are excited to be a part of helping to revive a former, well-recognized eating establishment. And it is a pleasure being a part of the process, with the new operator, as they are very passionate, full of new ideas and dedicated entrepreneurs who are eager to launch their new business. We are all looking forward to this great new experience in Harrisburg."
About Landmark Commercial Realty Inc.
Landmark Commercial Realty Inc., established in 1988, is a full-service commercial/industrial brokerage firm headquartered in Harrisburg, Pa. that focuses on the South Central Pennsylvania region. Landmark is the local affiliate of the TCN Worldwide network, which serves more than 200 markets globally through more than 1,500 brokers and salespeople.