By: Jason Grace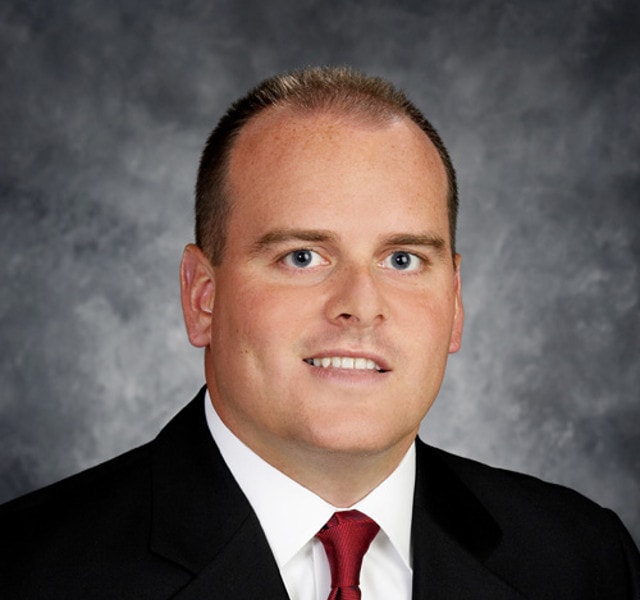 The Central Pennsylvania industrial market has become a top 5 core industrial market. It is well positioned along the nationally-recognized I-81 transportation corridor with immediate connections to
I-78, I-76, I-83 and I-80, as well as immediate access to major deep water ports at New York/New Jersey, Philadelphia and Baltimore. Providing access to nearly 70% of the total consumer markets in North America within a 1 day's drive, the region has experienced significant demand with the emergence of the e-commerce and  fulfillment sector requiring maximum next day ship and  return services. The market benefits from multiple intermodal facilities (CSX & NS) as well as major mission critical facilities for parcel carriers USPS, UPS and FedEx.
Market fundamentals have been historically strong with nearly 13 million square feet of new speculative Class A regional and super regional distribution facilities under construction. Even with the pipeline of supply coming, online vacancy rates hover around 4.5% which is well below the historical market standard of 7%.  With a backlog of nearly 10 million square feet of new tenant requirements in the market, we expect institutional capital to continue fueling additional vertical construction.
The central Pennsylvania and Lehigh Valley submarkets, or Inland Empire East as some of the national developers have begun calling it, will continue to see increased demand for warehouse and logistics facilities in central and eastern Pennsylvania as the Philadelphia port starts to see the benefits of the long planned upgrades to accommodate the recent Panama Canal expansion.
Near term we will see increased demand and dwindling supply of high quality fully entitled big box development sites which will give way to higher land prices and rising rental rates for existing spaces. Historical rental rates ranged from $4.15/PSF/NNN to $4.35/PSF/NNN for Class A space but have recently seen deals getting done north of $4.85/PSF/NNN. Economic incentives available to tenants including LERTA programs as well as KOZ & KOEZ qualified sites in northeast Pennsylvania have helped absorption of some of the larger speculative projects in the state in the last 24 months.
**Recent significant market transactions include Kohler (1MM SF), Georgia Pacific (1.4MM SF), UPS (600,000 SF), Apple (1MM SF), Whirlpool (1.1MM SF), Chewy.com (850,000 SF), ACE Hardware (1.1MM SF), Nordstrom (800,000 SF), SuperValu (750,000 SF) and Mattel (1MM SF)
Jason Grace, CCIM, SIOR is the Senior Vice President of Corporate Brokerage Services at Landmark Commercial Realty, Inc. | TCN Worldwide, a Central Pennsylvania based full-service commercial real estate brokerage firm with a global network platform. Specializing in industrial and office brokerage, business park development and institutional investment transactions, Jason spends most of his time representing national and regional corporate clients and individuals providing logistical consulting, labor analysis and tenant/landlord representation. Jason has served as the point for many of the firm's largest industrial, office and investment transactions during his tenure and is experienced in portfolio analysis, lease negotiations and acquisitions/dispositions. Jason successfully negotiated and closed over $60 million in transaction volume during 2015 alone.